Is Ricky Butcher Set To Reunite With Bianca In Albert Square?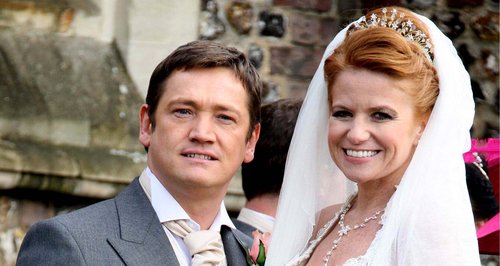 RICKAAAAAAAAAAAYY...
We all remember the shrill sound of Sid Owen's character 'RICKAAAAAAAAY' being shouted across the square by his wife Bianca for many years, and now it looks as though the actor could be set to reprise his role as Ricky Butcher this year.
Now the much-loved soap character has his sights set on returning to Albert Square and is hoping his new TV contract will help him return to the soap.
"I can't really say too much about what I've got on but I'd 100% go back to EastEnders – it's part of my life," Sid told The Sun newspaper.
Sid first starred in Eastenders as a schoolboy back in 1988. As the son of Pat and Frank Butcher, he was a central character on the show for many years, with viewers following his turbulent relationship with Bianca Jackson over the years.
Sid's last appearance on the show was back in 2012, but he hinted the time could be right to make a comeback.
He continued: "I've done 28 years on and off and 15,000 episodes. Ricky is not dead yet – I should go back one day and finish the storyline or go back for a length of time.
"I'm always in touch with people from the show."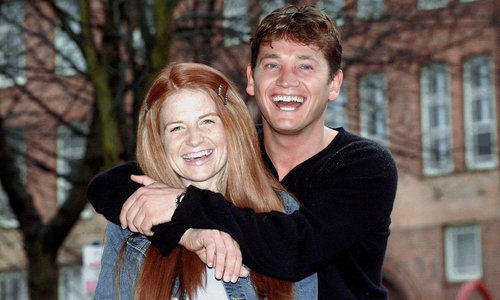 Sid left the show in 2002 to pursue a musical career and reappeared between 2002 and 2004 before making third comeback in 2008.
RICKAAAAAAAY come back!