'Eastenders' Star Martine McCutcheon Plans To Become The New Adele With A Fierce Comeback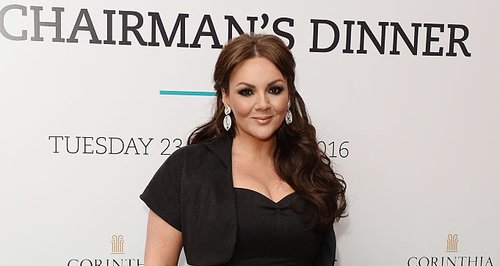 You may know her as 'Tiffany' but you could be calling Martine McCutcheon the 'new adele' if her singing career takes off.
If you're an Eastenders fan, or better yet, a Love Actually fan, then you'll know what a fab actress Martine Mccutcheon is.
The 42-year-old star, who rose to fame during her stint as Tiffany Mitchell in the long-running soap, has been off the small screen for a while now that she says is more than keen to show off her singing skills.
According to the Daily Star, she is going to be channelling Adele with a series of ballads when she drops an album next year.
Martine, has faced hardship over the years after being made bankrupt and suffering from ME and now she is set to put these hardships into new material.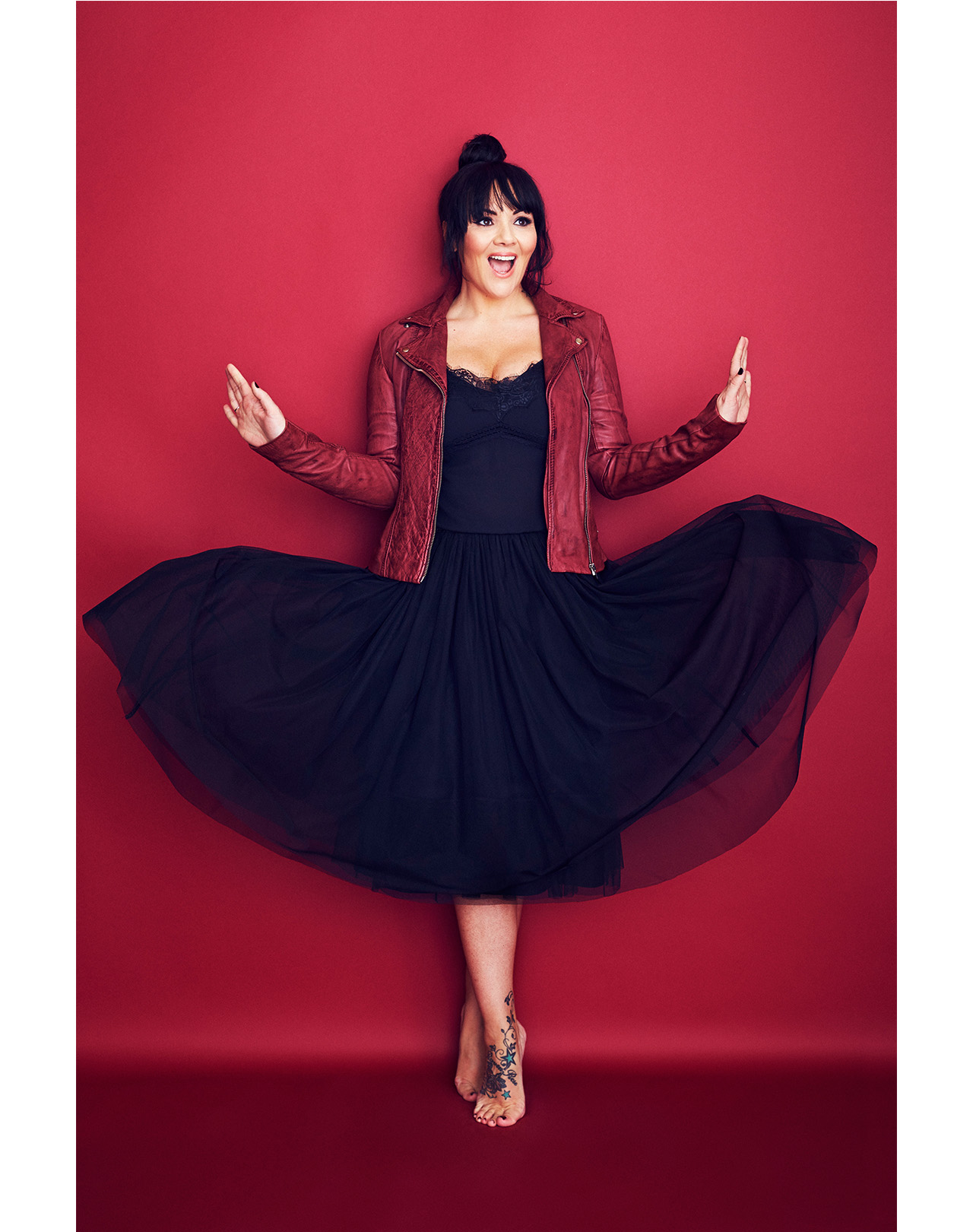 Picture: Essential Magazine
The former EastEnders star, who last released a song in 2002, admitted it's been a rough road, but she's got her life back on track and is happy with her husband Jack McManus and their young son, Rafferty.
Martine, 42, said: "It took me a long time to get my confidence back, then I wanted to have my baby. Everybody bares themselves in a different way, but Adele is a real inspiration."
The star has released three albums throughout her career. 'You Me & Us', 'Wishing, and Musicality', along with 'The Collection' in 2012.
Martine's biggest hit was the single 'Perfect Moment' which reached the number one spot back in 1999 after she left her role in Albert Square.