Oh No! Is Ed Sheeran About To Quit Music?
24 April 2017, 14:46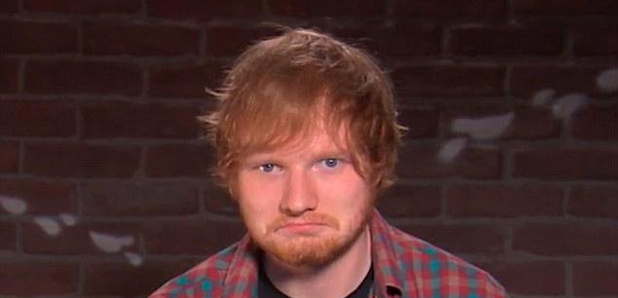 Having achieved all he could have ever dream of, Ed might be about to shy away from the limelight.
Say it ain't so!
Heart favourite Ed Sheeran is rumoured to be quitting the music industry to pursue a "more normal life".
The 26-year-old made his comeback earlier this year with 'Shape of You' and 'Castle On The Hill' from his Divide album after taking a one-year hiatus, but it has been reported that Ed is contemplating taking a more permanent break because he has "achieved everything there is to achieve".
Speaking about the award-winning artist – who picked up the gong for Song of the Year at the 2016 Grammy Awards of 'Thinking Out Loud' – a source told the Daily Star: "Ed has pretty much achieved everything there is to achieve in music. He absolutely loves what he does and is riding the wave of his success at the moment, but at the same time he wants a more normal life."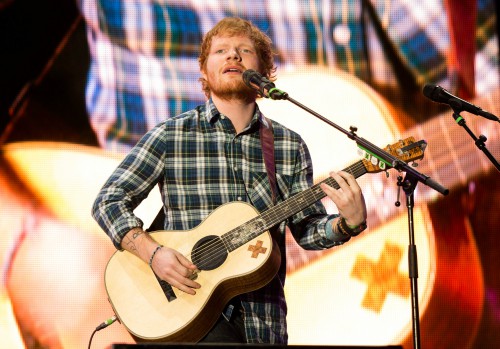 And it has been reported the 'A Team' musician, who is currently dating Cherry Seaborn, would gladly put his career on hold for his partner if their relationship was to progress on to the next step and he was to marry and start a family."
We wish Ed all the best whatever happens – but we'd be devastated to be without more of his amazing songs!
The source also told the Daily Star: "When or if he gets married he wants to put his wife and kids first and not his career. If that means going AWOL for years then so be it."
Ed is set to headline Glastonbury festival this year, and he is also travelling around the UK as part of his latest tour, but it is rumoured his busy work schedule will be a "big test" for him and his girlfriend because "every day" for the next 12 months he is believed to be "practically full".
The source said: "The big test is if the relationship survives this album and the tour,
"When they got together Ed was on his year off but every day in his schedule for the next year is practically full."
If Ed does decide to quit making music, at least we'll always have the genius that is 'Galway Girl'.