WATCH: Ed Sheeran and Andrea Bocelli Create The 'Perfect Symphony'
16 December 2017, 12:47
He's already enlisted superstar Beyonce for a 'Perfect' duo, and now Ed has only gone and bagged Andrea Bocelli for a new version of the hit track.
Is there anyone Ed can't collab with?!
After slaying us all with a Queen B duet on his recent hit single 'Perfect', 'Divide' singer Ed Sheeran has taken the single classical, hooking up with non other than Andrea Bocelli.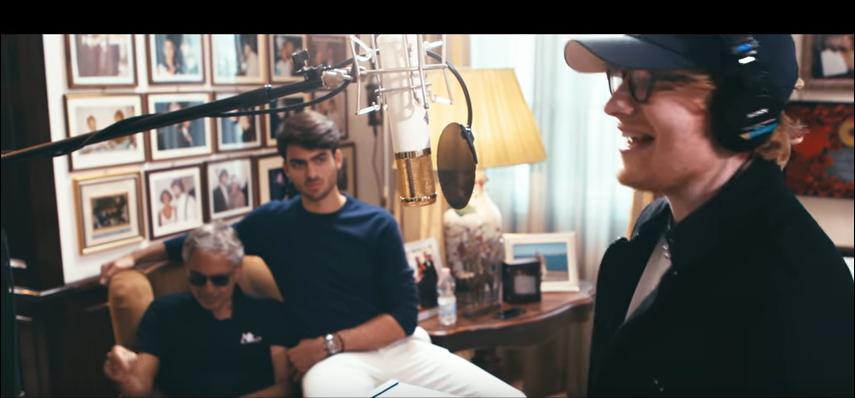 The pair create the 'Perfect Symphony' in an orchestral helping of the love ballad, with Bocelli swoons in with romantic Italian vibrato in between Sheeran's classic lyrics.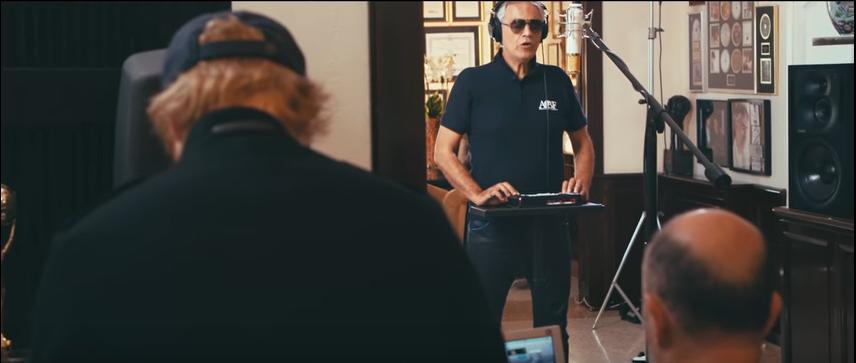 Ed also chimes in with Italian for the chorus, showing off his rather impressive language skills as the pair lay down the vocals for the track in the music video.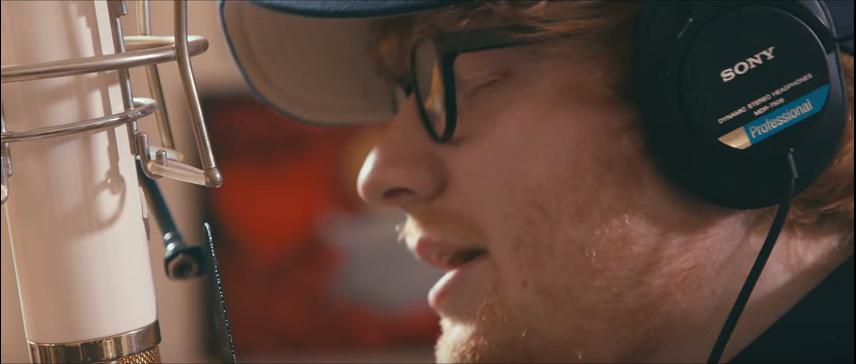 Turns out the new arrangement for the 'Perfect Symphony' was not only a musical collaboration genius, but a family affair with Ed's brother Matthew Sheeran, a classical composer, arranging the song.
Ed and Bocelli teamed up to record the song aound the time of the original track 'Perfect' in Bocelli's house in Tuscany, Italy.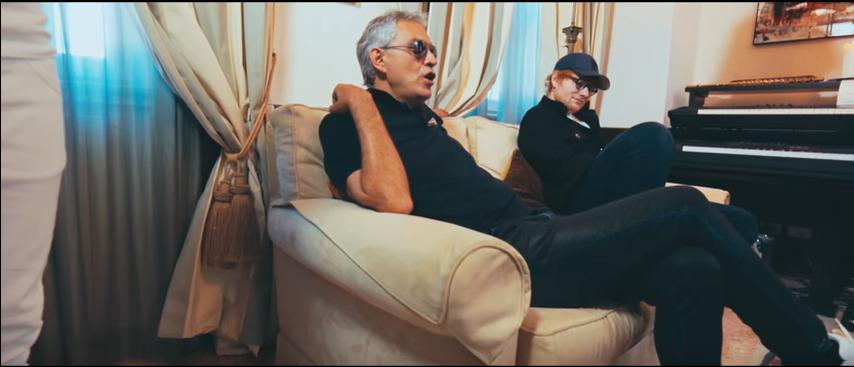 'Perfect' is taken from Ed's recent 'Divide' album, which also features leading singles 'Shape Of You' and 'Castle On The Hill'.
When speaking on the making of the track on his Instagram page, Ed said 'Had an amazing experience recording this version of Perfect with @andreabocelliofficial at his home in Tuscany.'
And if star studded collabs are the hot topic right now for Ed, fans can possibly expect a Mans Not Hot remix with viral sensation Big Shaq after the pair were spotted hanging out together backstage at the Capital Jingle Bell Ball.
Now this we HAVE to see.