Ed Sheeran Finally Responds To The Picture Of His Toddler Doppleganger!
29 March 2017, 15:54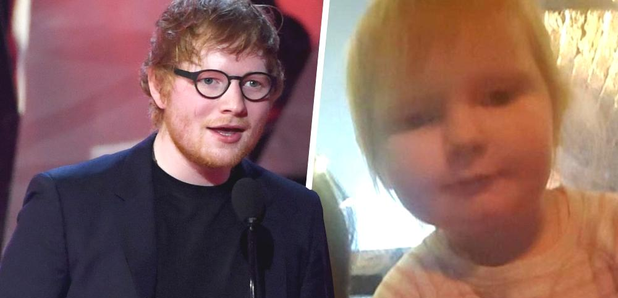 Fans were quick to point out the similarities between the "Shape Of You" singer and Isla Walton after the picture went viral.
The photo of the flame-haired toddler quickly swept the net, and now Ed has spoken out to say "she's not mine!"
Why does this baby look more like Ed Sheeran than Ed Sheeran does? pic.twitter.com/3I50d7yQlh

— Tom Davies (@1TD) 17 March 2017
Ed's hilarious comments come after he was presented with the photo during a Good Morning Britain interview ahead of his Teenage Cancer Trust gig at London's Royal Albert Hall.
Upon seeing the picture Ed laughed: "She's not mine, she's not mine! I'm telling you! It's mad the kinds of things that go viral!"
Last week the little girl's mother, Zoe Walton from Exeter in Devon, was forced to speak out on her daughter's behalf after being taken back by her overnight fame.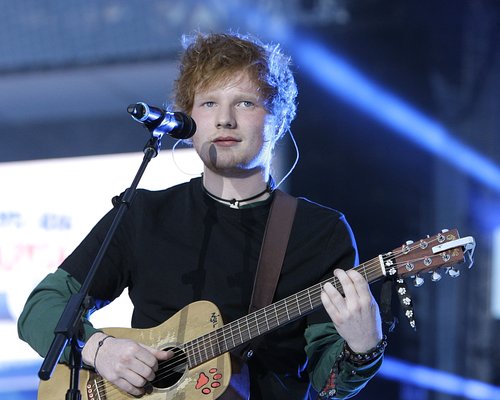 She said: "I can't believe how viral it has gone."
The proud mother also said she hopes that Sheeran himself will "one day" make contact with her daughter Isla.
We hope so too! Can you imagine that selfie?