Ed Sheeran Has Been Confirmed To Star In THIS Popular TV Programme!
31 October 2017, 13:15 | Updated: 31 October 2017, 13:17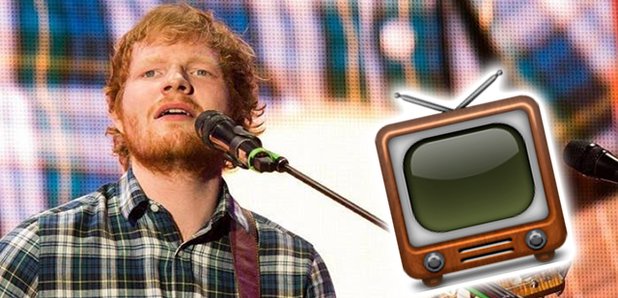 Thankfully he can still take part with both arms in plaster!
We hear Ed Sheeran sing a lot, and now it's time for us to hear him talk a bit more!
The 'Galway Girl' hitmaker is amongst the star studded line-up taking part in a special one-off Gogglebox episode, and he is quite clearly excited about it.
WATCH: Ed Sheeran Lives In A Haunted House!

Ed said: "I'm such a huge fan of Gogglebox so it's going to be weirdly surreal to actually be part of it with two of my closest friends but when it's for an incredible cause like Stand Up to Cancer, how could we say no?"
As part of the Stand Up To Cancer charity event, producers of the show have been working hard to get the best of the best for the line-up.
And it doesn't disappoint.
It was announced recently that labor leader Jeremy Corbyn was one of the celebrities, and now it has been revealed that the likes of Ozzy and Sharon Osbourne and Oasis star Liam Gallagher are also taking part. Famed for their straight talking manner and foul mouths, we can predict these three will certainly have a lot to say!
The full lineup consists of: Jeremy Corbyn, Ed Sheeran, Sharon and Ozzy Osbourne, Liam Gallagher, Freddie Flintoff and Jamie Redknapp, topped off with a smattering of some of the regular familiar faces we're used to seeing.
Gogglebox first aired back in 2003, and rapidly gained a strong following as people discovered that they actually enjoyed watching others analyse a TV programme. Since then, it's gone on to win many awards, including a Bafta and three National Television Awards.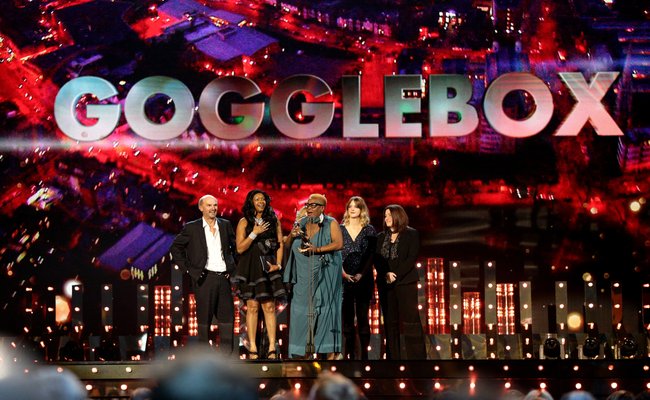 When you think about it, watching other people watching TV is a pretty odd premise for a show. But we absolutely love it!
The Stand Up To Cancer celebrity special of Gogglebox will be on Channel 4 on November 3rd, at 9pm.