Ed Sheeran Drops Music Video To 'Perfect' And It's SO Christmassy!
9 November 2017, 11:55 | Updated: 9 November 2017, 12:55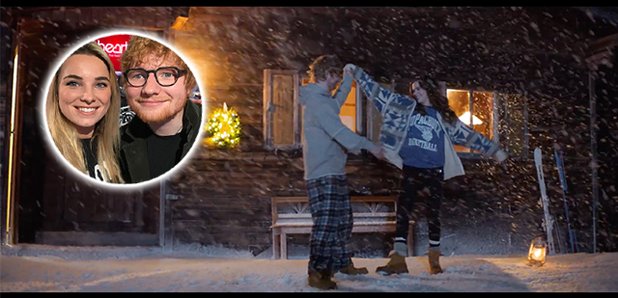 The romantic video has an incredibly festive theme throughout, and Ed told Sian why it's all part of his master plan!
Ed Sheeran made the world fall further in love with him when he released his romantic ballad 'Perfect'.
In comparison to many of his other tracks from latest album Divide, it's a sure first-dance option for a wedding (perhaps Shape Of You would be a good mid-way bop, finishing the night with everyone bellowing Castle On The Hill in a giant circle).
Since the release of Perfect we've waited patiently for the official music video to drop, and now the hitmaker has put us out of our misery with a surprisingly festive storyline.
Instead of dancing in the dark "barefoot on the grass", Ed has opted to recreate the scene in a snowy setting instead, where we're pleased to see Ed hasn't risked the chance of frostbite (ski boots are very much a necessity).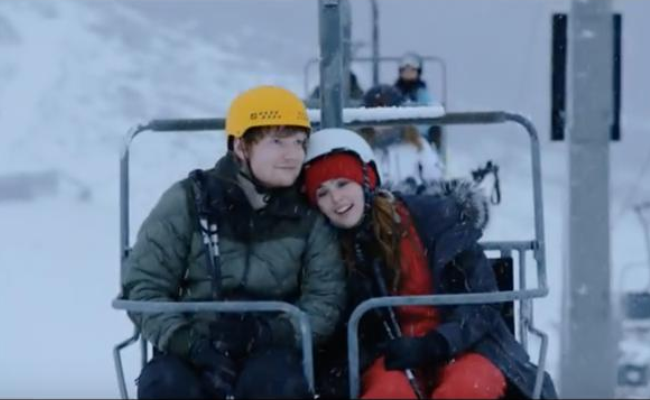 The video starts with romantic shots of snow-capped mountains, and a preoccupied Sheeran staring at a crumpled photograph of his younger self and a love interest.
Throughout the video, the two spend time together, messing around in the snow and laughing and giggling. They even have cuddles in the firelight with the cutest cat we ever did see - but for those thinking it might have been Dorito or Calippo (AKA Ed's cats) making a cameo, we can reveal it was actually a stray kitten he found abandoned in the village they were filming in!
We can't deny - the way that Ed looks adoringly at the little ball of fur and the love of his life gives us SO many feels. (We're not crying - YOU are!)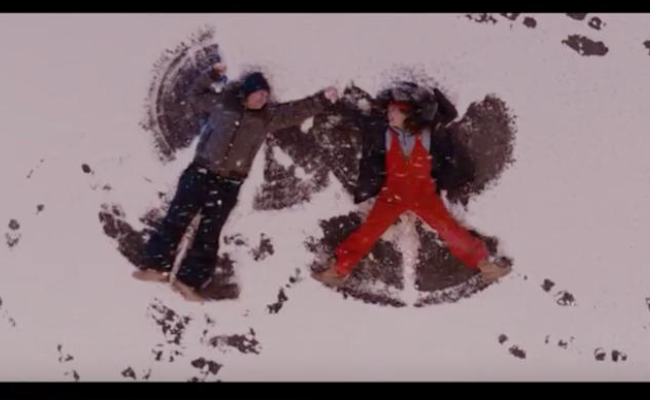 Ahead of his video release, Ed joined Sian Welby to discuss why it was he'd chosen to go for the festive approach, and he reveals it was actually East 17 who inspired him:
Well, it's definitely worked - we're feeling super festive now! Hear the full chat with Sian tonight from 7pm!
Watch Ed's full Perfect video below: