Ed Sheeran Has Something Up His Sleeve To Make 2017 The Best Year EVER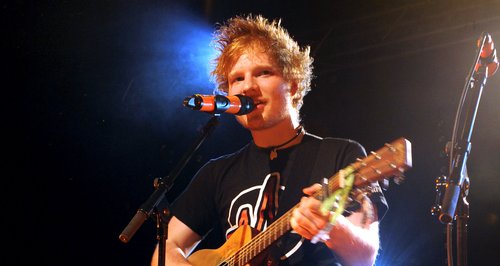 The flame-haired singer has been away for a while, but he's set to make a comeback in the BEST way....
Ed Sheeran is set for a HUGE comeback after taking a year off following the success of his second studio album 'X'.
The singer famously claimed he would be taking a break from social media and retiring his mobile phone to fully enjoy his break after the hit record topped the charts on both sides of the pond.
Now that his batteries are recharged, it's reported the 'Thinking Out Loud' singer will release his third album and kickstart another tour.
However, this isn't the only goal Ed has in mind as The Sun newspaper reports he's set his sights on headlining GLASTONBURY FESTIVAL.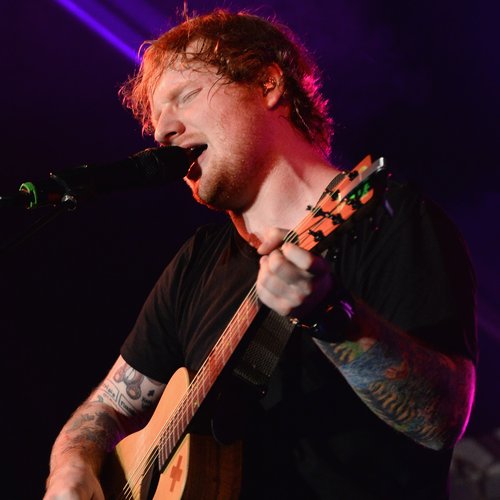 According to reports, Ed is already in talks to headline the iconic festival with both his management and organisers of the event keen to get him on board.
A source said: "Ed has always wanted to do Glasto, it's been a huge ambition.
"He's one of the biggest artists in the world, and British, so bosses are desperate to book him."
Ed's mate Adele famously had to overcome her nerves to perform in front of the 150,000 strong crowd at Worthy Farm this year, however Ed shouldn't have any issues after filling the seats of Wembley Stadium for three nights in a row last year.
COME ON ED!