Ed Sheeran Has Revealed Exactly When He Will Stop Making Music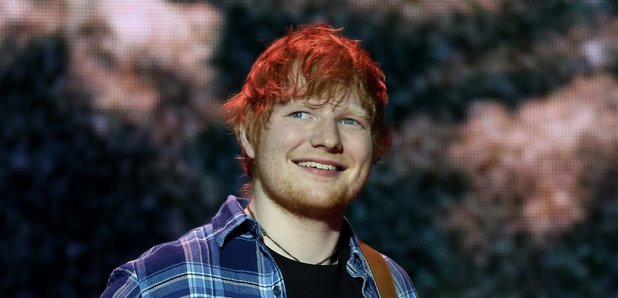 The 'Shape Of You' singer unveiled exactly when his music career will come to an end.
Ed Sheeran fans will be delighted for the flame-headed singer as it was announced that he got engaged this weekend.
He shared an adorable snap of he and fiance Cherry Seaborn on his Instagram account alongside a caption which read:
"Got myself a fiancé just before new year. We are very happy and in love, and our cats are chuffed as well."
He and 24-year-old Cherry attended high school together in Fralingham, Suffolk but the pair drifted as she attended Duke University in North Carolina, USA.
Ed is said to have had a crush on his fiance at school and now they are finally planning to tie the knot after it was revealed Cherry relocated her job to London to live with Ed just before the new year.
However, with this exciting news there comes some sad news for fans as Ed announced when he will be quitting music.
He told The Daily Star: "My ambition is going to go to zero as soon as I have kids. I am going to be like, 'I do not really care anymore as I have another life to take care of'.
"It is totally understandable because you have children and your ambition shifts to be like, 'I want to be a good father'."
Sounds very sensible Ed! But fans will no doubt be devastated at the thought of no more music from the 'Galway Girl' hitmaker.