Ed Sheeran Reveals How He Shed THREE STONE While Away From Performing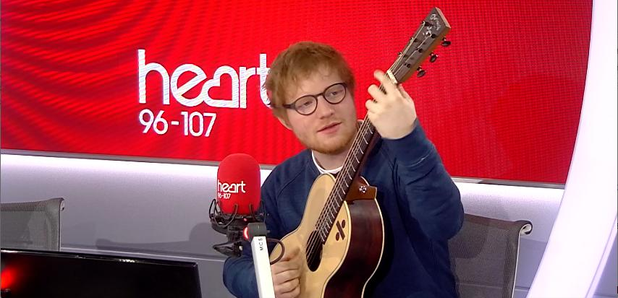 The 25-year-old signer took a year long break from performing and shed a lot of weight while he was at it!
We've missed Ed Sheehan while he was away!
So it's safe to say that everyone seemed pretty pleased when the 25-year-old singer released his two new songs 'Shape of You' and 'Castle on a Hill' last week after a year long hiatus.
But while promoting his new music he revealed in an interview that during that time he managed to shed a whopping 3 stone thanks to the help of his hockey player girlfriend, Cherry Seaborn, 24.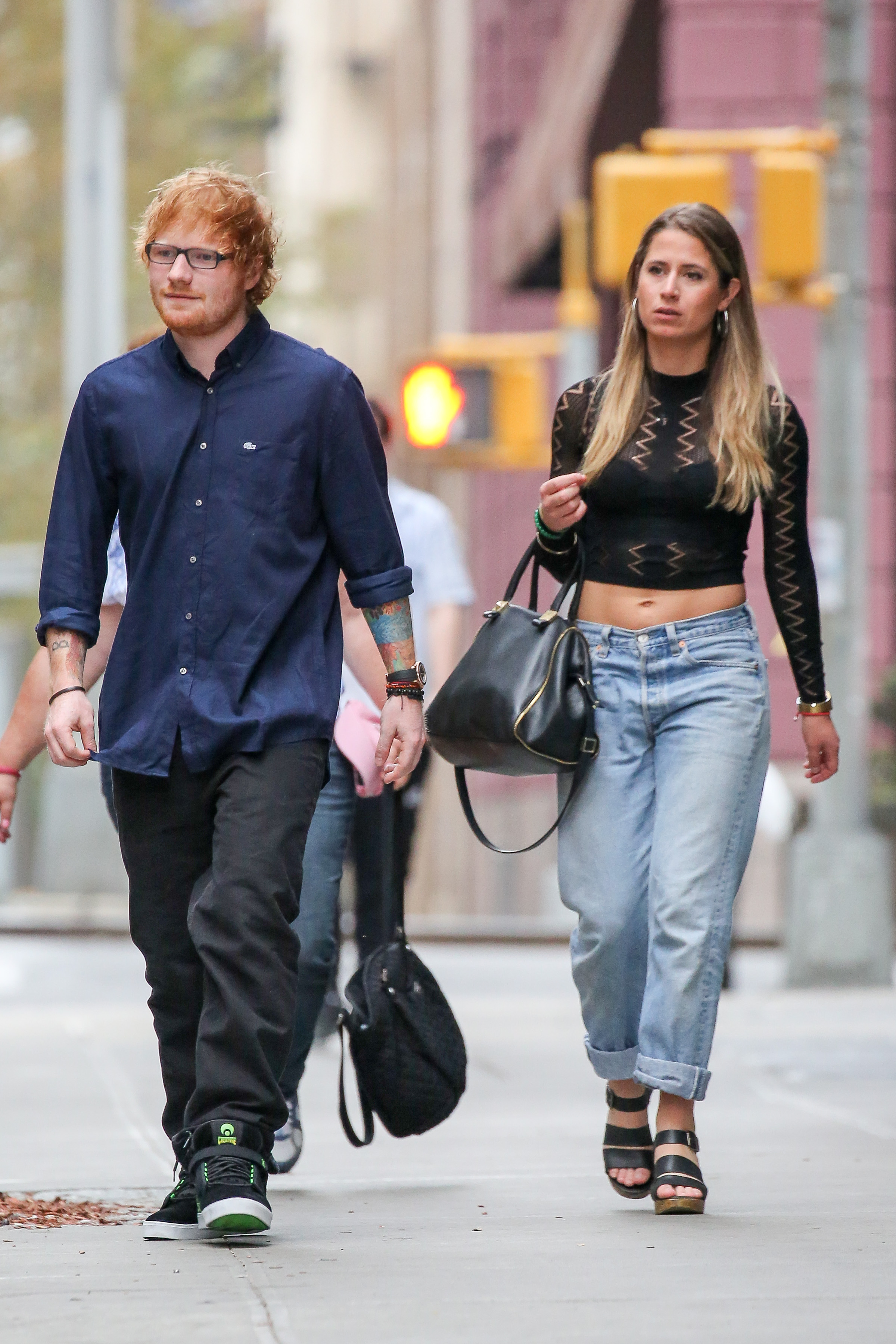 Ed Sheeran and girlfriend Cherry Seaborn | Picture: Splash
He explained "I didn't realise how active I was on tour.
"My diet was pizza and beer, but because I was doing two hours a night I was really in shape.
"I stopped touring and carried on my diet of pizza and beer. Suddenly I didn't fit in anything.
"I was like, 'All my clothes have shrunk'.
So after he finished touring, his sporty girlfriend devised him a high intensity workout plan which saw the weight fall off quickly.
"I did ten minutes a day without fail - intervals of 30 seconds sprinting and 30 jogging.

"The key is to not miss a day, so you don't have to do an hour."
Ten minutes a day rather than an hour definitely sounds like the better option Ed!
And now he's in such good shape he has revealed that in the music video for 'Shape of You' his fans will see him shirtless for the first time and doing pull-ups!
Woah! We can't wait to see this!