WATCH: Ed Sheeran Surprise His Number One Fan Melody With A Private Gig!
4 May 2017, 10:31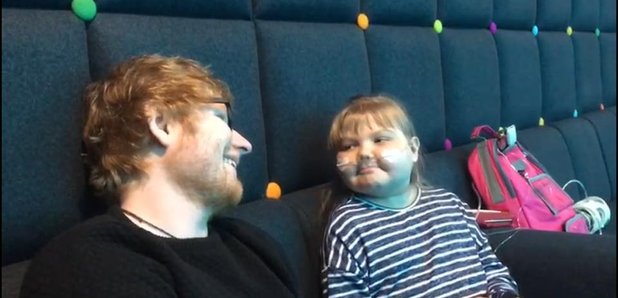 Ed Sheeran treated terminally ill Melody to a private gig of her own at London's O2 Arena.
Ten-year-old Melody Driscoll isn't like other girls her age, she suffers from an incredibly rare brain condition called Rhett Syndrome which has left her unable to walk, talk and use her hands.
But what she does have in common with lots of other ten year olds is that she absolutely LOVES Ed Sheeran.
The red-headed singer met her previously while she was in hospital for treatment and they really bonded, with Melody even referring to Ed as her 'boyfriend'.
After the huge impact she made on the star when they met previously, he invited her to join him in London for his leg of shows at the O2 and treated her to a private concert.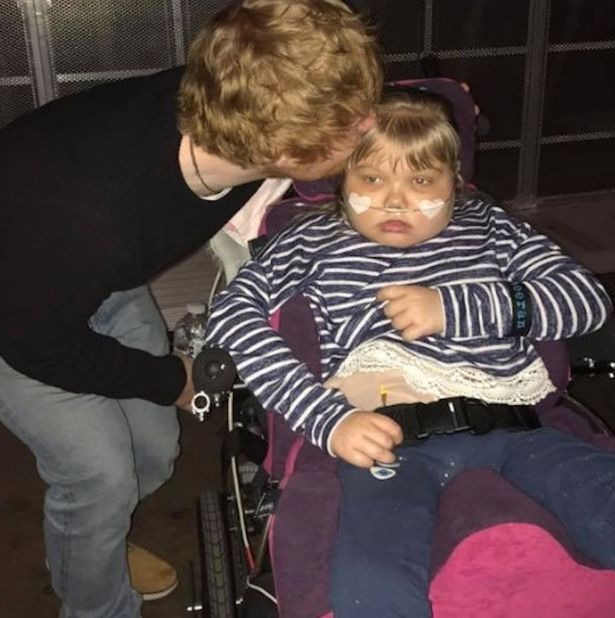 Melody can't go to concerts due to the risk of infection so Ed treated her to four of her favourite songs one to one as she and her parents stood in a totally empty O2 Arena.
Her mum told Mirror Online:
"Ed created a mini concert just for her and she got to experience the amazing sound and atmosphere of seeing Ed live on stage, complete with all staging and lighting effects including all the big screens.
"He let her pick what songs she wanted him to sing to her and spent one on time together gazing in each other's eyes."
But his kind gestures for his number one fan didn't stop there! He treated her to anything she wanted from his tour merchandise shop, signed her cast and wrote 'Love You' in gold pen on her wheelchair.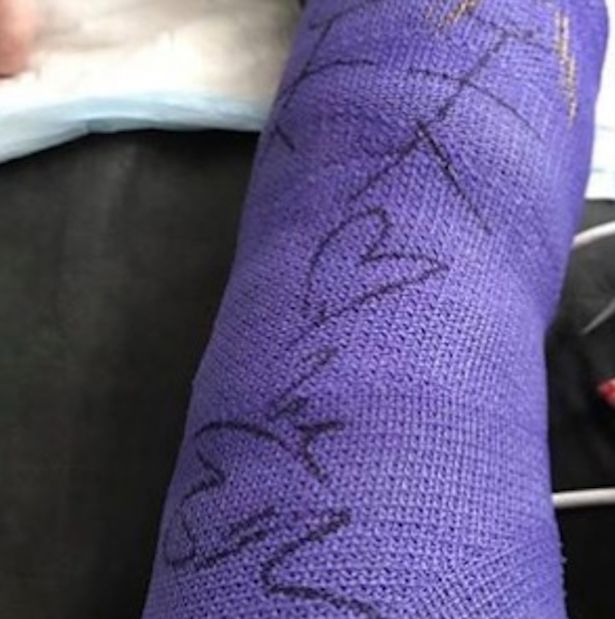 Ed has truly got the title of nicest guy in show business!