Ed Sheeran Reveals How Taylor Swift Played A BIG Part In His Romance To Cherry Seaborn
10 February 2018, 11:53 | Updated: 10 February 2018, 11:54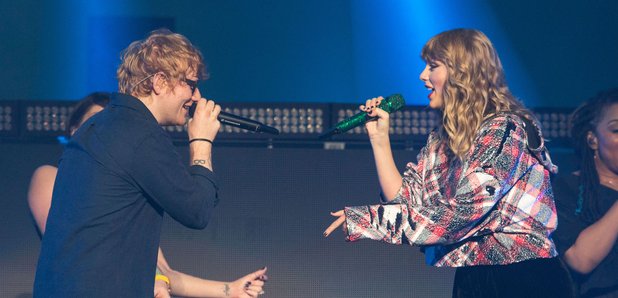 That's what friends are for!
Ed Sheeran may have to start calling pal Taylor Swift 'Cupid', after the Perfect Symphony star revealed that she played a big part in his love story to fiancee, Cherry Seaborn.
Just ahead of Valentine's Day, Ed opened up about how he rekindled his romance with his future wife-to-be at one of Taylor's parties. Classic!
Speaking in an Instagram video with the 28-year-old Bad Blood singer, discussions of their joint single together - End Game - soon turned to the hidden meaning behind a particular line in the song.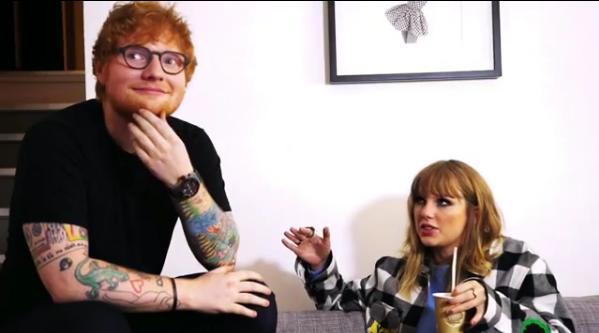 Taylor was the first to shed some light on the subject saying, "I wanna talk about the Fourth of July line because that makes me really happy."
Ed explained, "Well, you see, it's kind of a play on words. Well, not really a play on words. There's a film with Tom Cruise called Born on the Fourth of July. My relationship started on the Fourth of July."
Making sure the award-winning 26-year-old got in all the details, Taylor jabbed Ed saying, "At whose house?"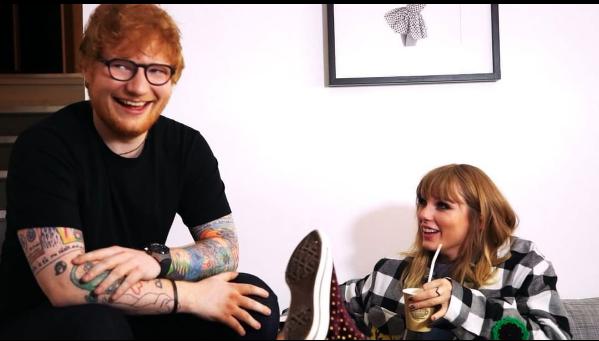 And not before long Ed detailed just how all the magic started, explaining, "At Taylor's house. So the story was, I was at Taylor's party, and then a girl I went to school with who's pretty cool ended up being in Rhode Island… I was like, 'Taylor, can she turn up?' And here we are."
Giving Ed the seal of approval, Taylor added, "Ugh, she is the coolest."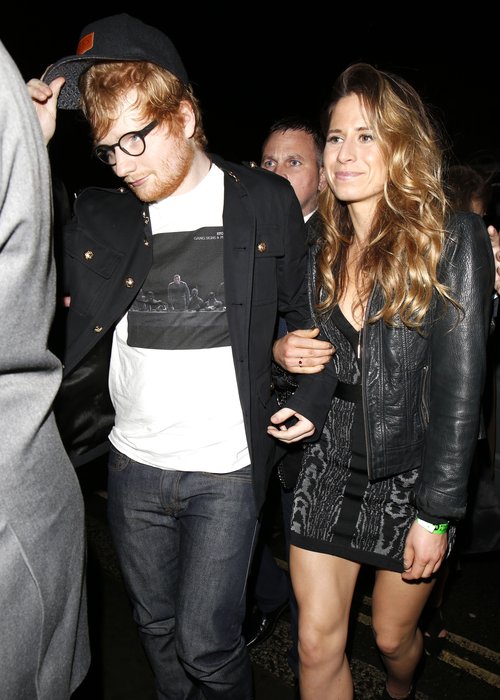 Fast forward a few years and Taylor's plus one sign-off certainly did the trick, with Ed and Cherry announcing their engagement over the New year!
Posting an adorable snap of him and beau to Instagram, Ed wrote: "Got myself a fiancé just before new year. We are very happy and in love, and our cats are chuffed as well xx."
The pair have yet to announce a date, although rumour has it that the couple could get hitched in their home county Suffolk.