Ed Sheeran Opens Up And Explains That Songwriting Is 'Therapy"
5 May 2017, 09:48 | Updated: 5 May 2017, 12:23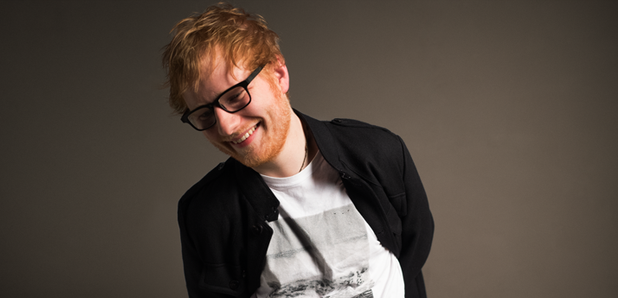 The singer reveals all in a recent interview.
Appearing on Desert Island Discs is a rites-of-passage for any celebrity. Basically, it means you've made it.
Not that Ed Sheeran needs any confirmation that he's on top. The 'Shape Of You' singer has had a MASSIVE few weeks, as his third album 'Divide' has dominated the charts (for a little while it looked like only Steps might topple him). He's broken streaming records all over the place and even has a cameo in the upcoming series seven of Game Of Thrones.
Yep – it's a great time to be Ed Sheeran right now.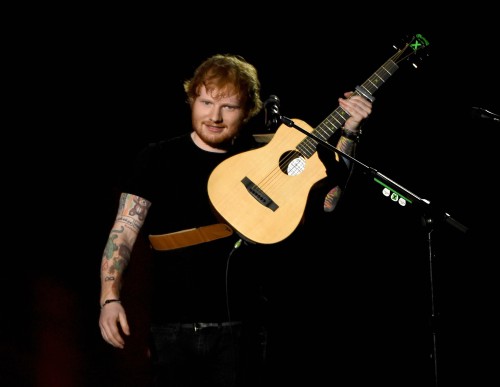 And it turns out that being Ed Sheeran might not be so easy after all…
in a recent radio interview the singer explained that penning songs helps him when he's feeling down. "I think it [songwriting] is a form of therapy to be honest," he said. "I think any time I've ever got down or ever felt low the one thing that picks me up from that is writing a song about it because at least you've got a positive experience out of a bad experience."
He added, "I try to write as much as possible," and revealed that he writes around 100 songs for an album, though only ever deems half a dozen to be good enough.
The singer also explained that writing songs just seems to happen when he's in the zone: "If I'm in album-making mode it will be four or five songs a day and there will be no thought process. It will be just get a guitar and just write a song."
We're glad to hear it, Ed – keep writing!