Ed Sheeran Is Creating His Own Boyband With X Factor Style Auditions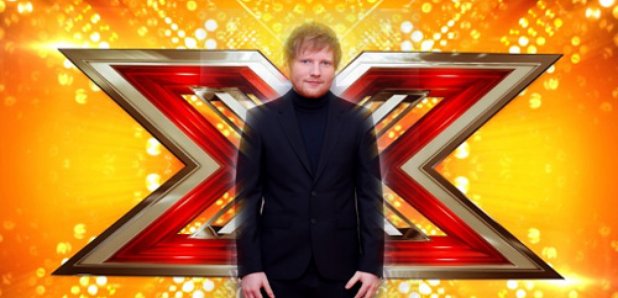 Ed Sheeran be the next Simon Cowell? He's admitted he's already in the process of auditioning members for a pop band.
When it comes to making chart-topping music, Ed Sheeran can pretty much do no wrong! So it's no surprise that he's decided to create his own "super pop" boy band.
The 26-year-old singer-songwriter has written songs for a number of popular artists including One Direction and Justin Bieber, but has now revealed he plans to be the next Simon Cowell by putting together his very own boy band, with the intentions of taking them on tour with him.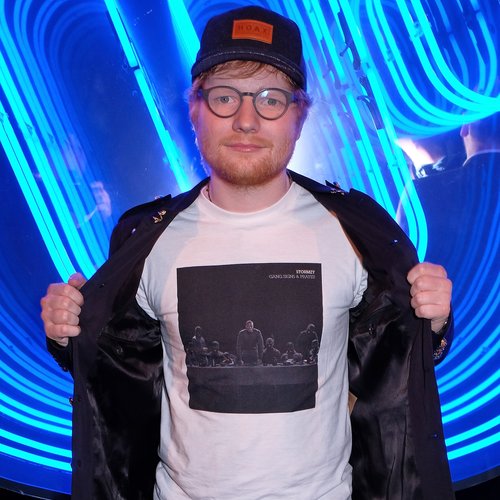 Ed Sheeran says he is already auditioning for members of his boyband.
Speaking in an interview for the new issue of Rolling Stone magazine, Ed admitted he was already in the process of auditioning members for the band and has already penned them some potential hits.
Talking about the music, the 'Shape Of You' hitmaker said: "[It is] really, really decent. Superpop, but obviously credible. I'm gonna put three or four boys together and do all the songs, take them on the stadium tour with me."
Meanwhile, Ed also revealed his plans to perform in "stadiums everywhere".
He added: "I want to do stadiums everywhere. Like George Strait's level – he tours every four years, does a couple of stadiums and then f**ks off again."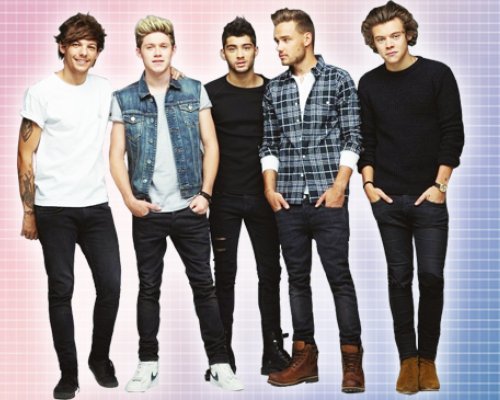 Ed Sheeran previously penned tracks for One Direction
Whatever songs Ed has written for his future boy band project will likely include some heartbreaking tracks, as he recently admitted the "best songs" come from writing about pain.
He said: "I would say one thing - I think the best songs ever are made from pain but I'd say you can definitely still write close to that by being happy."
Meanwhile, Ed previously claimed he had to find new inspiration for his third album 'Divide', as his stable relationship with girlfriend Cherry Seaborn made it hard to write breakup songs.
He said: "All my other albums have been about heartbreak and I'm just not in that place. "I had to find new things to write about, so I guess I dwelled on my family a bit."