Ed Sheeran's Act Of Chivalry Leaves Fans Asking This SHOCKING Question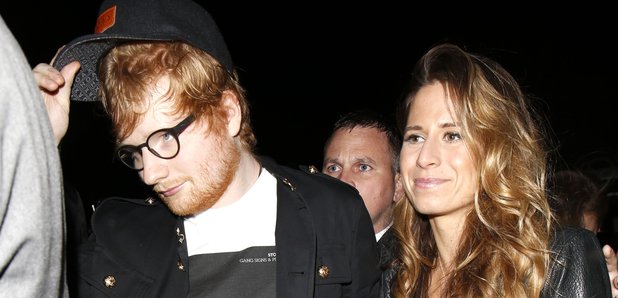 After showing off his gentleman qualities after the BRIT Awards by lending his trainers to his girlfriend, it seems that fans are less interested in the act of chivalry and more interested in where SHE came from.
Having conquered our hearts with his charm and love songs, the 'Thinking Out Loud' singer, Ed Sheeran, really had us clutching our chests (his poor cold feet!) as he braved the pavements bare-foot all in the name of love. Aww!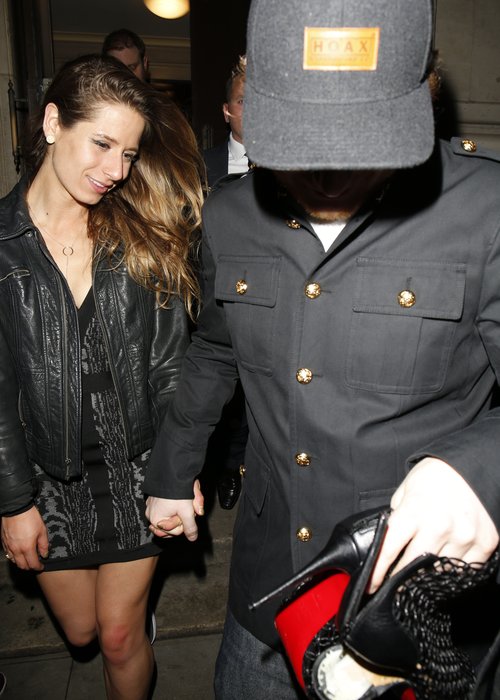 Stepping out of the Warner Ciroc BRIT Awards Afterparty in just his black socks, the red-haired musician lent his kicks to girlfriend Cherry Seaborn after his other-half broke the heel of her Louboutins while dancing the night away.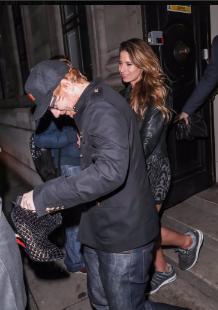 The 'Shape of You' artist left the Freemason's Hall with the broken ankle boots in one hand and girlfriend's hand in the other, guiding Cherry to her chariot (aka black cab) before sealing the night with a kiss.
But whilst many commended the star for keeping chivalry alive, others were still stuck on one thing...WHEN DID ED SHEERAN GET A GIRLFRIEND?!
Amongst the 'ooos' and 'awws', fans of the singer showed genuine shock at where the singer's not-so-secret girlfriend had appeared from, tweeting their disbelief to the world.
me: Ed Sheeran is so perfect. he deserves a beautiful girlfriend

Ed Sheeran: *has a beautiful girlfriend*

Me: pic.twitter.com/xB12yc4Jbe

— brit dawson (@britnidowsin) February 24, 2017
since when did ed sheeran have a girlfriend pic.twitter.com/GQ2gpd2ao5

— daniella (@hesnorman) February 24, 2017
When you find out Ed Sheeran has a girlfriend that he plans to marry... pic.twitter.com/N4x2mWlWlJ

— The Lane Giddings (@thefasttlane) February 24, 2017
Everyone's freaking out about how Ed Sheeran have gave his girlfriend his shoes when hers broke but I didn't even know he had a girlfriend?? pic.twitter.com/CHcWddpTDR

— suman ♡ //136 (@fvckfangirl) February 24, 2017
Group chat: casually talks about ed SHEERAN having a girlfriend.
Group chat: sends pictures of some girl that is not me
Me: pic.twitter.com/VStZDlakWt

— Brittney Danae (@Burtnaaa) February 24, 2017
wait how did i not know that ed sheeran has a girlfriend pic.twitter.com/fFrP7UxFUa

— sandra (@pezlarrie) February 23, 2017
You're not Ed Sheeran's girlfriend

— reasons to cry (@whynottosmile) February 17, 2017
For those of you who may still be in shock, we ask that you turn away now.
Turns out that Ed and girlfriend Cherry are not only high school sweethearts but the singer has even hinted that the 'M' word might be on the cards with the hockey player in the near future (That's 'Marriage' not 'Marmalade').
The couple, who have been dating since 2015, first met at Thomas Mills High School in Framlington, Suffolk where Ed is said to have had a massive crush on his classmate.
Now a few years later, the loved-up couple not only share a home together, but are joint parents to cats as well.
But before you take a sigh of relief, Ed has said that he is 'ready' to take his fatherhood duties to the next level and become a real-life parent to an actual human being.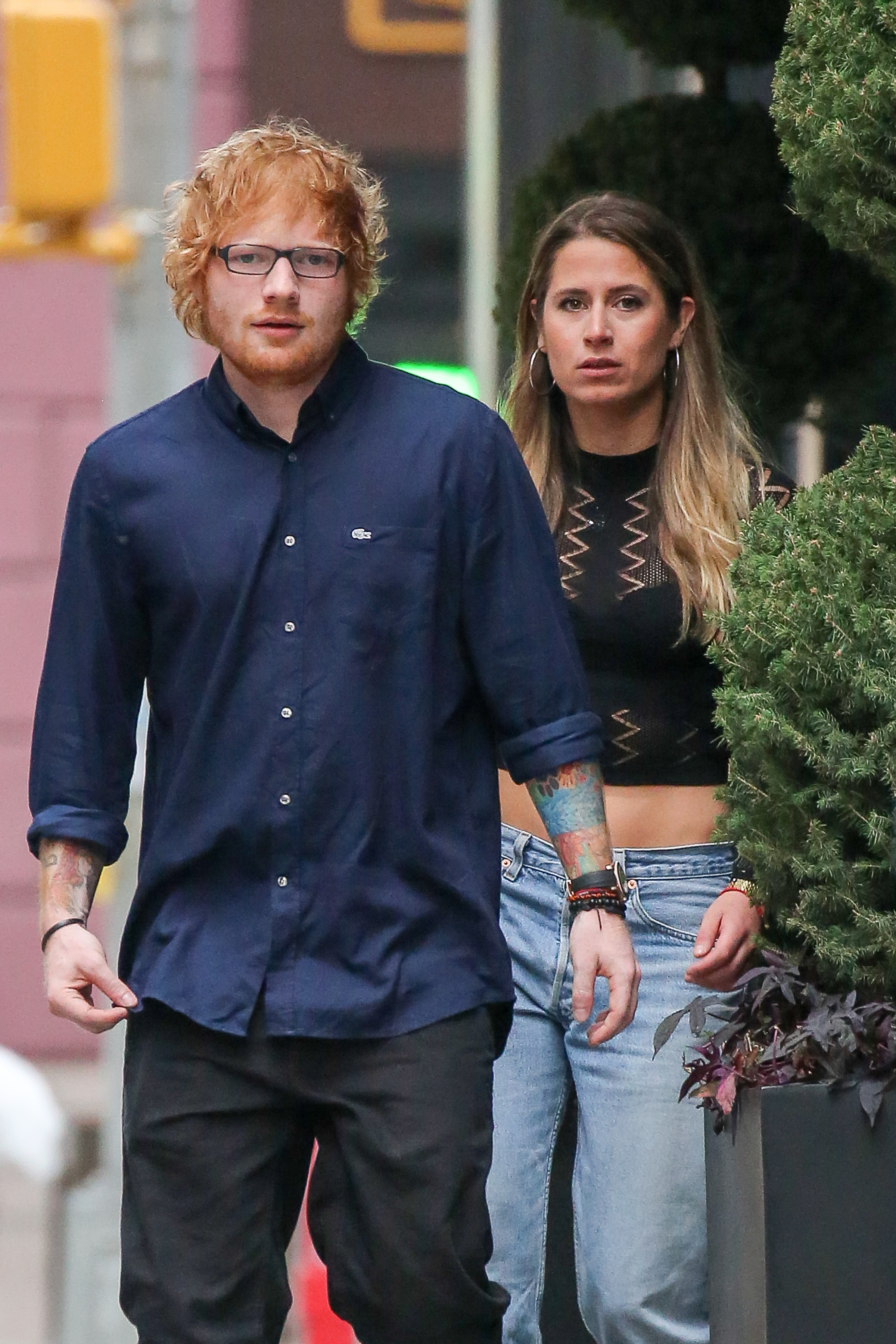 When asked on the Australian radio show - The Kyle and Jackie O Show - whether he was excited at becoming a dad in the future, the guitar-strumming singer said: "Massively, yeah. I wanted to be a dad, like, last year."
"I'm ready, let's go - tour bus babies, little fat, chubby babies that just walk around."
Might have to order a clean-up on aisle three Ed, we can hear your female fan's hearts breaking from here.