Eddie Redmayne Is Expecting His Second Child With Wife Hannah Bagshawe!
2 November 2017, 07:39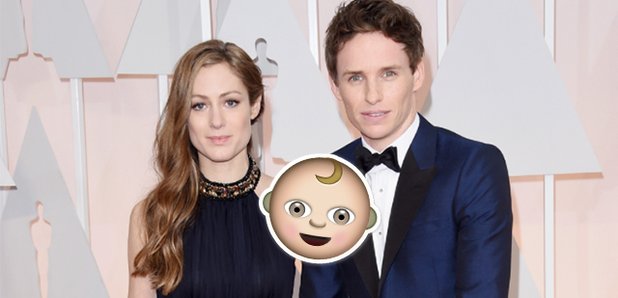 The red-headed actor has just confirmed the exciting news.
Theory Of Everything actor Eddie Redmayne is set to become a father for the second time.
The 35-year-old actor and his wife Hannah Bagshawe - who tied the knot in 2014 - welcomed their daughter Iris into the world in June 2016, and it seems the young tot is set to be come a big sister, as the couple are expecting once again.
A spokesperson for the 'Fantastic Beasts and Where To Find Them' star and his publicist spouse confirmed to the Daily Mail newspaper: "Eddie and Hannah Redmayne are delighted to confirm they are expecting their second child."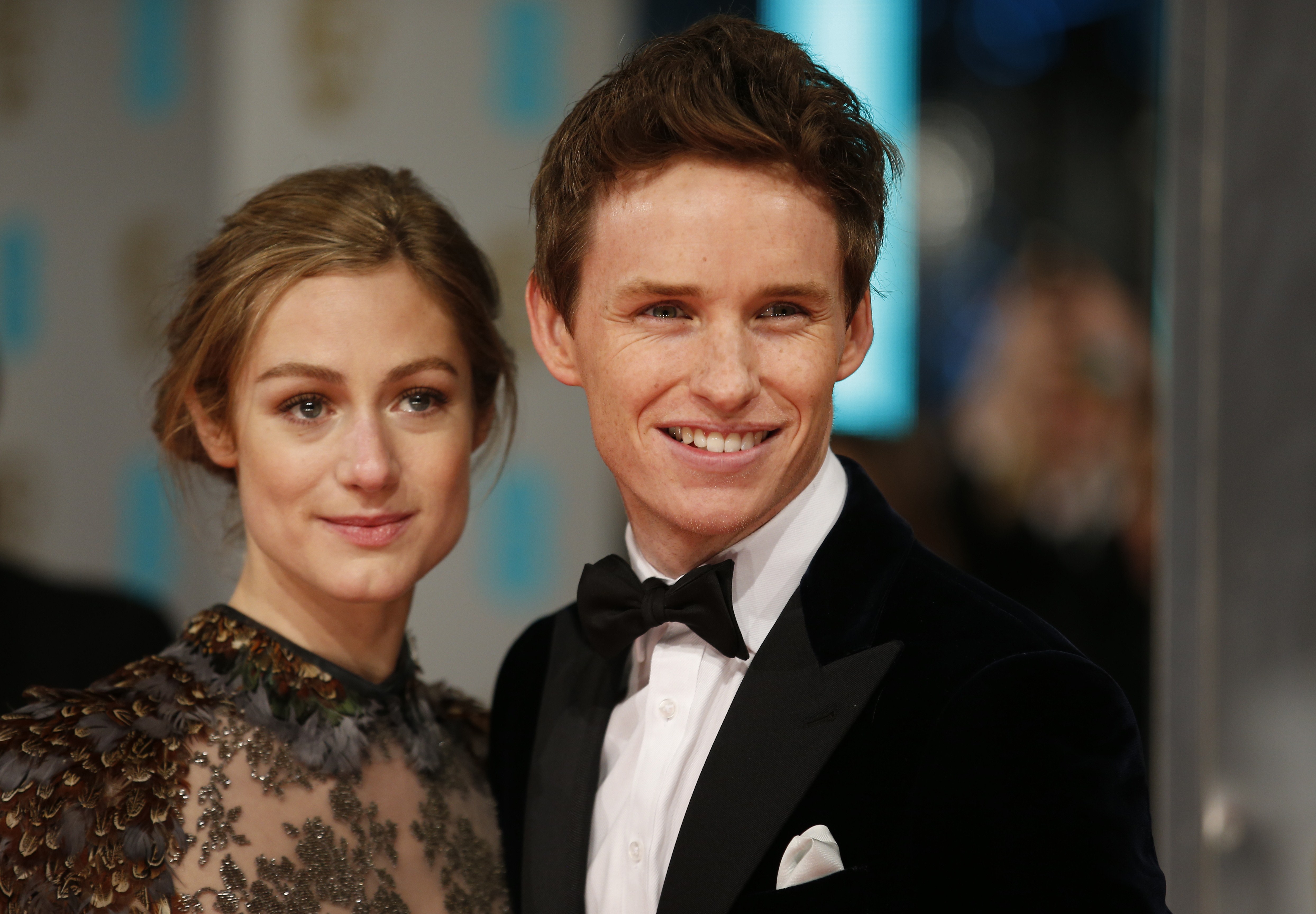 The confirmation came on the same day that Hannah was pictured sporting the first signs of a burgeoning baby bump whilst attending the Sarabande: The Lee Alexander McQueen Foundation Jewellery Series Preview with Eddie on Wednesday.
Last year, 'The Theory of Everything' actor revealed that "nothing can prepare you" for fatherhood, but admitted that becoming a parent was an "extraordinary" feeling.
He said at the time: "I don't think anything can prepare [you]. The amazing thing is, everything that everyone tells you beforehand - which is all cliché - is true. You've heard it all before, and yet when you're experiencing it, it feels like the first time, and you suddenly start telling everyone these things as if they're completely new and original thoughts. And they're like, 'Yeah that's the cliché.'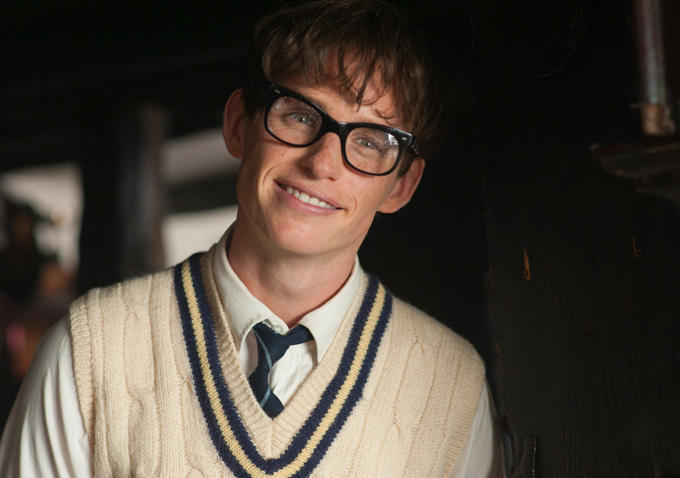 Eddie Redmayne as Professor Stephen Hawking in The Theory Of Everything | Picture: Universal Pictures
"But all the things [like] different parts of your heart opening … it's really extraordinary. There's this amazing thing with children - whenever you're having a bit of a tired moment or something, it's like, she's always just one stop ahead of you, smiling you along. It's great."
So far no due date has been revealed but we wish the pair of them all the best!