Elton John Announces Shock Retirement With One Last Goodbye
24 January 2018, 18:53 | Updated: 25 January 2018, 09:11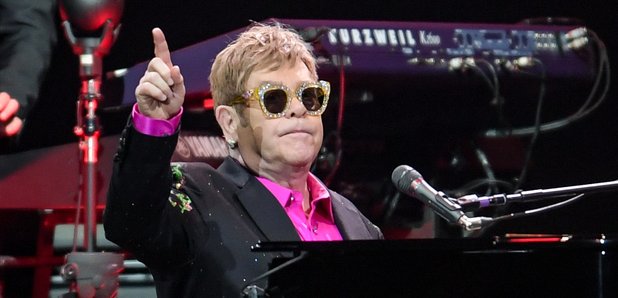 And there's a really heartwarming reason behind his decision.
Sir Elton John has announced that he is to play his final tour after a glittering career in music that's spanned decades.
The legendary hit-maker has revealed he will embark on an incredible 300-date tour across the world before he closes the curtains on live performances for good.
Starting in Pennsylvania on 8th September this year, the "Farewell Yellow Brick Road" tour will visit "every continent you can think of" so that he can say goodbye to every single one of his fans.
The tour will last an incredible 3 years, meaning Elton will be 74 by the time of completion.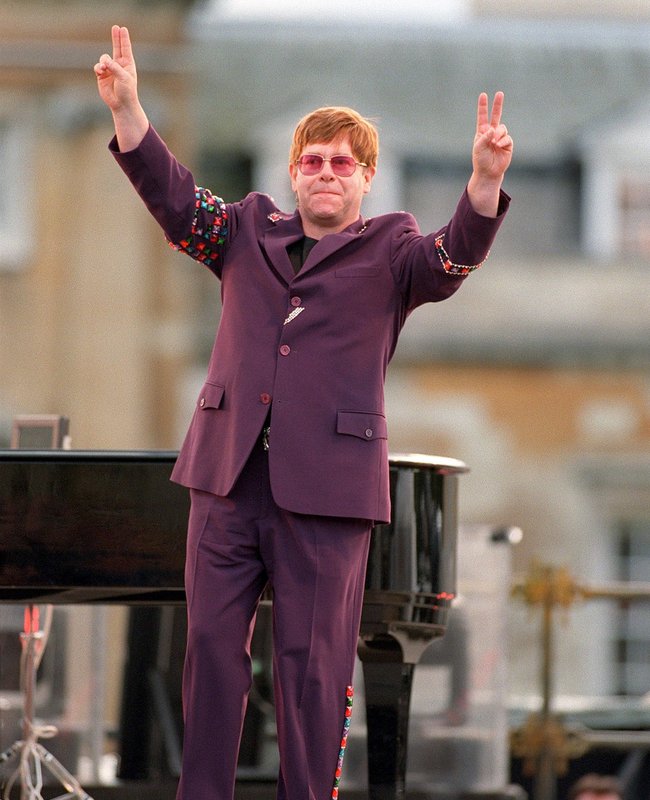 Speaking about the reasons behind his decision, Elton revealed that his priorities in life have changed. In a live-stream that broadcast worldwide, the icon explained: "There's not a word in the dictionary to describe the love for your children. I want to see friends, spend time at home, take my kids to soccer practise..."
Although he may not be heading out on the road anymore, the star was keen to express that he's not disappearing completely. He said: "I'm not stopping music, I will hopefully be making more records, I'll be writing for musicals."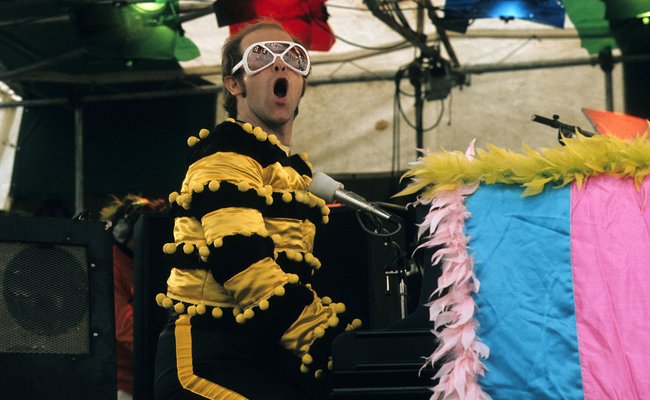 His announcement falls on the 45th anniversary of "Goodbye Yellow Brick Road" - his debut album which contained the likes of Bennie And The Jets, Candle In The Wind and Saturday Night's Alright For Fighting.
Despite being hit with a "potentially deadly" infection which landed him in intensive care last year, the music mogul quickly quashed rumours that he was retiring due to ill health, and that the focus was on seeing his two children grow up.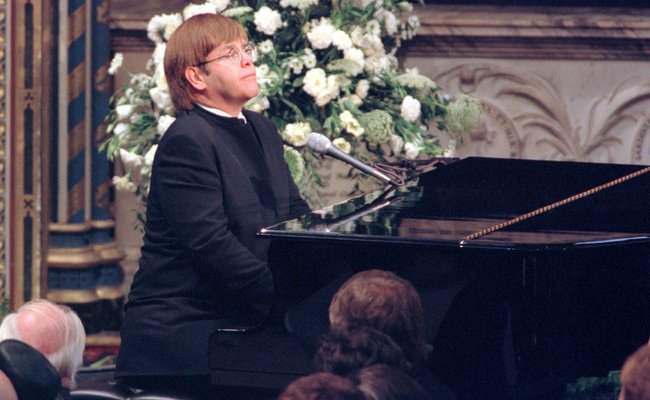 Elton, whose real name is Reginald Kenneth Dwight, found fame alongside lyrical genius Bernie Taupin in the 60's, and has since penned works that resonate with fans of all ages.
Despite the incredible success the duo have had with their tracks, they have never worked together in the same room. Bernie writes the lyrics and passes them onto Elton, who then devises the melody separately.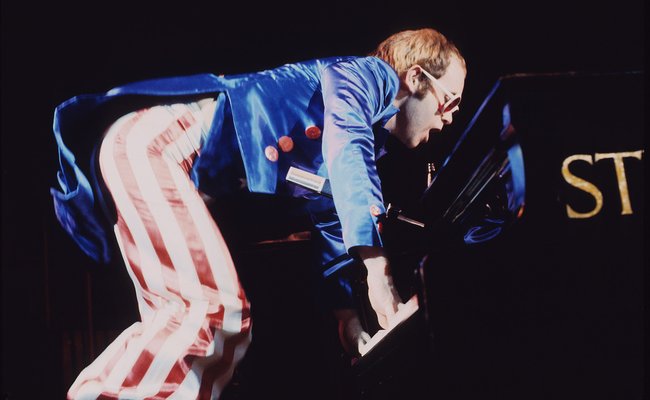 Elton married long-term partner David Furnish in 2014, after they formed a civil partnership 9 years earlier. The couple have two children through surrogacy - Zachary (aged 7) and Elijah (aged 5).
The star revealed that he wanted "to go out with a bang, not a whimper", and we KNOW that this farewell tour is going to be nothing short of spectacular!
UK dates will be scheduled for 2019/2020, with ticket information to follow.
WATCH! Elton John's Unforgettable Moments: