Elton John Pays Tribute To His Late Mother In Emotional On Stage Moment
7 December 2017, 15:02 | Updated: 7 December 2017, 16:14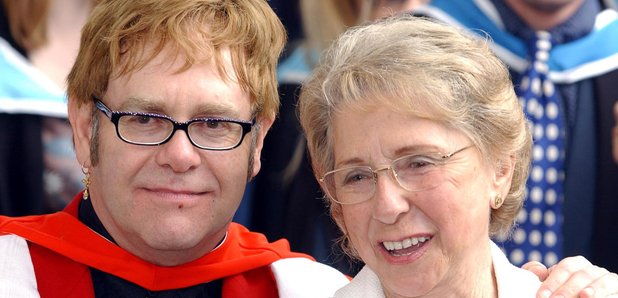 The star was left heartbroken after the unexpected passing of his mum.
Earlier this week, Sir Elton John announced the sad news of the sudden and unexpected death of his mother Sheila.
But, ever the professional, the hitmaking legend took to the stage in Hamburg just one day after her passing, and paid tribute to her in the only way he knew how.
Elton spoke to the crowd: "Yesterday was a sad and hard day for me because my mother passed away. I'm glad to say she passed away peacefully, with no pain. But maybe sooner than she should have done, so I was quite shocked."
"I was thinking how I could pay tribute to her tonight, and what song I should choose."
"This next song I wrote at her house...I can remember every single minute of writing this song with Bernie. So this is the song I want to ­dedicate to her. And it's taken me from nowhere to somewhere. So thank you, mum."
Of course, he was referring to his first ever hit, Your Song.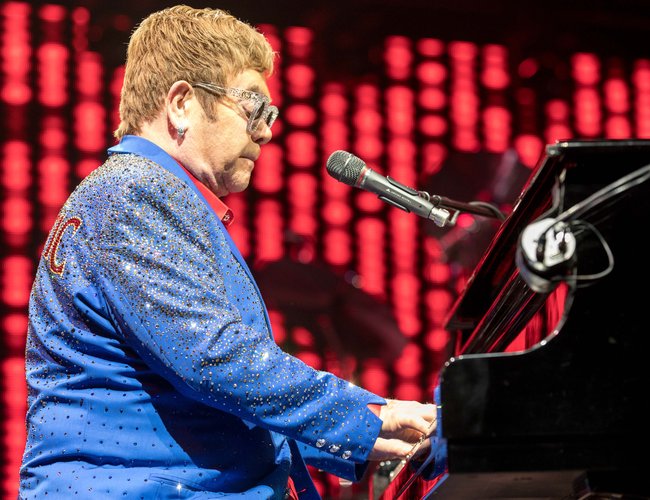 The 70 year old had a publicly difficult relationship with his mother and had only recently ended a nine year feud that reportedly stemmed from her keeping in contact with friends Elton no longer wanted to associate with.
Sheila had admitted to the press that he had said he "hated" her in the past, but thankfully they reconciled their differences not a moment too soon.
It was originally down to Sheila's support that Elton ended up mastering the piano, as she encouraged him wholeheartedly to learn the instrument from the age of three.
Elton's tour continues with a concert in Dubai tomorrow evening.
WATCH: Girl Freaks Out Over Ed Sheeran Meet And Greet: