Elton John will reportedly star in the John Lewis Christmas advert
11 September 2018, 13:29 | Updated: 11 September 2018, 17:32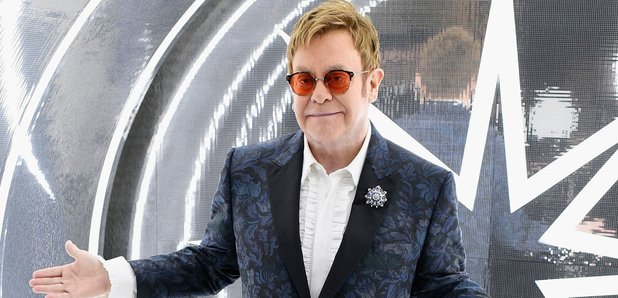 The 'Candle in the Wind' hitmaker has reportedly been paid a £5million fee to perform the music in the iconic Christmas ad.
Elton John has reportedly been secured to perform his famed hit 'Your Song' for the John Lewis Christmas 2018 advert.
According to reports, the 71-year-old music legend spent five days recording the advert at London's Pinewood Studios.
John Lewis is known for their emotive narratives, and it seems as though they'll be following the same vein this year with a storyline that spans Elton's entire lifetime of Christmases.
Credit: Getty
A source revealed: "John Lewis wanted to win the battle of the Christmas adverts this year and it has cost them a significant sum to do it, but they think having Elton on board will guarantee its popularity and blow Marks & Spencer out of the water.
"It's a tear-jerker but also very sweet, and follows Elton from a child, through his teenage years, into how he is today."
"It is all very, very charming and the exciting crescendo at the end will be Elton playing his famous piano."
In true John Lewis fashion, the high-street retailer is remaining coy about what they have in store for us.
A spokesperson said: "We are lucky enough to enjoy lots of speculation around our TV ads, much of which is wildly inaccurate, and our one rule is to never comment on any aspect simply because we want to keep the magic."