Emma Thompson Reveals The Real Life Heartbreak Behind That Love Actually Scene
28 February 2018, 11:08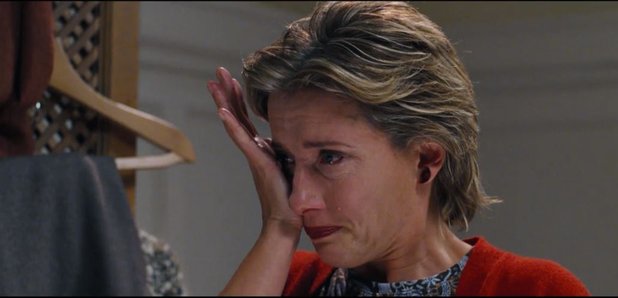 Playing the emotional moment in the film came easy to Emma thanks to her real life heartbreak.
Love Actually makes us laugh and makes us cry, but one scene in particular brings on the tears more than others.
It's near impossible to watch the scene in the Richard Curtis flick where Emma Thompson's character finds the necklace - bought by Alan Rickman's character - for another woman without feeling some sort of emotion.
Now the 58-year-old actress revealed that while playing that scene she simply had to draw from her own real life experiences to conjure the tears we saw on screen.
She told an audience at a fundraiser at North London's Tricycle Theatre: 'That scene where my character is standing by the bed crying is so well known because it's something everyone's been through".
Of course she is referring to the scandalous breakdown of her marriage to Kenneth Branagh when he had an affair with actress Helena Bonham-Carter in the 90s.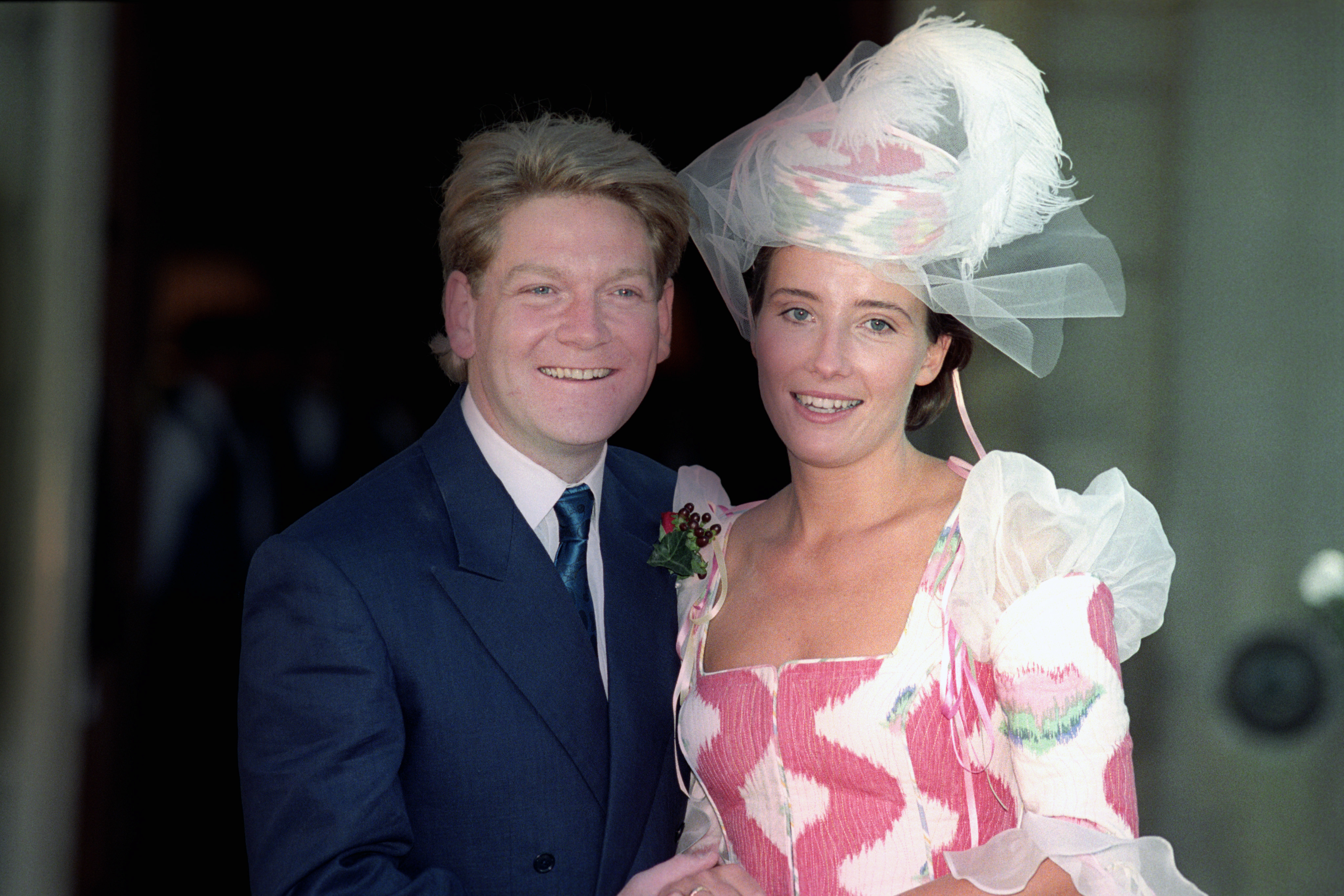 Kenneth Branagh and Emma Thompson on their wedding day | Picture: PA
Emma and Kenneth were the golden couple of theatre when they were together and their split shook fans when it was revealed.
She said: "I had my heart very badly broken by Ken. So I knew what it was like to find the necklace that wasn't meant for me."
"Well it wasn't exactly that, but we've all been through it."
Sadly Emma is right and many women can relate to that experience of heartbreak, which is perhaps one of the reasons Love Actually is one of the most loved and relatable films out there.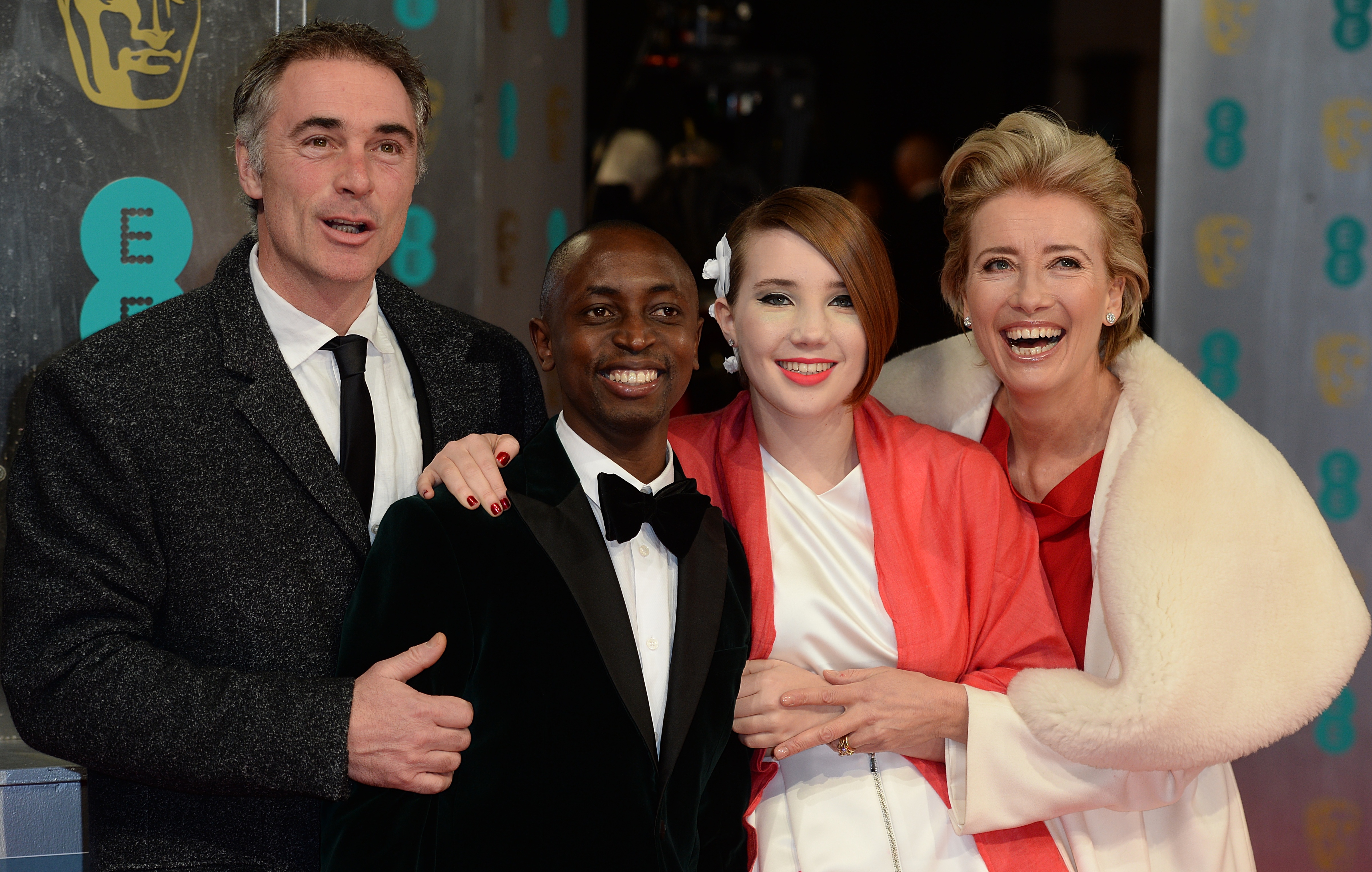 Greg Wise, Emma Thompson and their children Gaia and Tindyebwa | Picture: PA
Thankfully, she is now happily married to actor husband Greg Wise - the pair wed in 2003 - and they have two children together; 19-year-old Gaia and Tindyebwa Agaba who the couple adopted the same year they tied the knot.