Emma Thompson Reveals How She Narrowly Escaped Being Mrs Trump!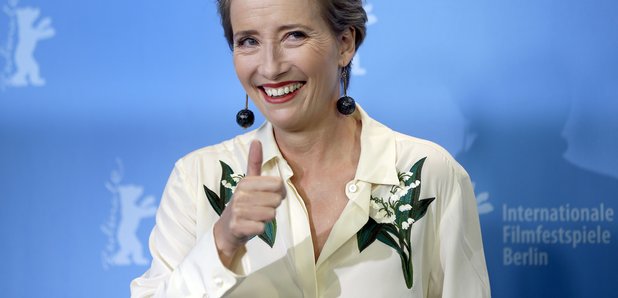 When President Donald Trump asked British actress Emma Thompson out for dinner, I bet he didn't expect THIS reply.
It's not everyday that one of the most powerful men in the WORLD asks you out on a date. But it's also not everyday that you get to ask out a woman like Emma Thompson.
Mr President, we think you may have met your match.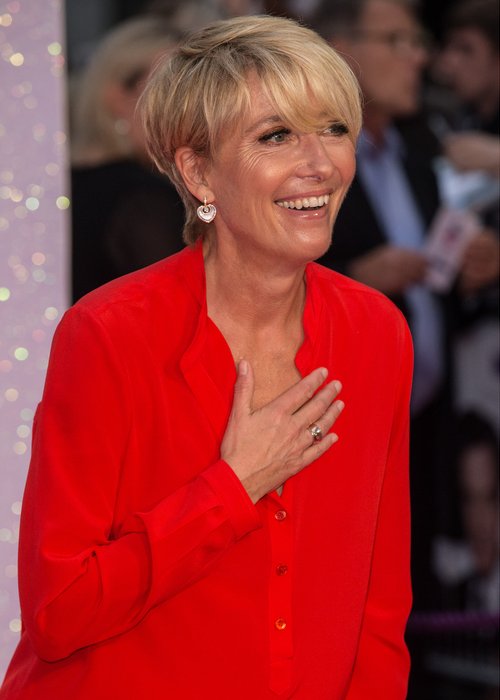 The 'Love Actually' star was appearing on a Swedish talk show, when she revealed the interesting tale from the 1990s.
Whilst on set of the film Primary Colours in Hollywood, Thompson received the surprise call in her trailer.
Re-enacting the conversation on the chat show, the British actress put on an American accent for the voice of President Trump saying:
'I lift up the phone. "Hi, it's Donald Trump here." I said, "Really? Can I help you?," and he said, "Yeah, I, just, you know, I wondered if I could offer you some accommodation in one of my Trump Towers. They're really comfortable."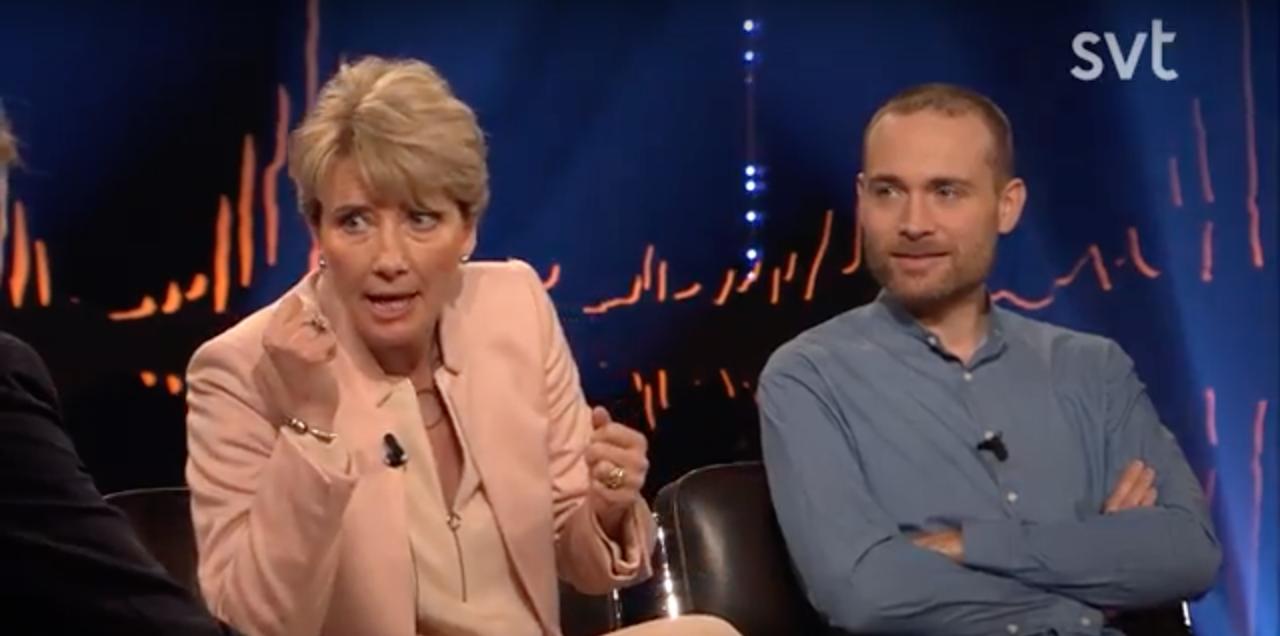 Completely caught off guard Thompson replied, 'I said, "Why are you offering me somewhere to stay in my trailer? I don't—what?"

'"Well, you know, I think we would get on very well. I think we could have dinner sometime."

'I didn't know what to do with myself.
'I just said, "OK well, um, I'll get back to you. Thank you so much for the offer."' Awkward much.
Well despite the fact that she would have mad a pretty awesome First Lady had things panned out differently, we're sure everything worked out as it was suppose to.
The blind date call came just after Emma had split from former husband Kenneth Branagh before she went on to marry husband Greg Wise and have two beautiful children with him - daughter Gaia Romilly Wise and son Tindyebwa Agabe Wise.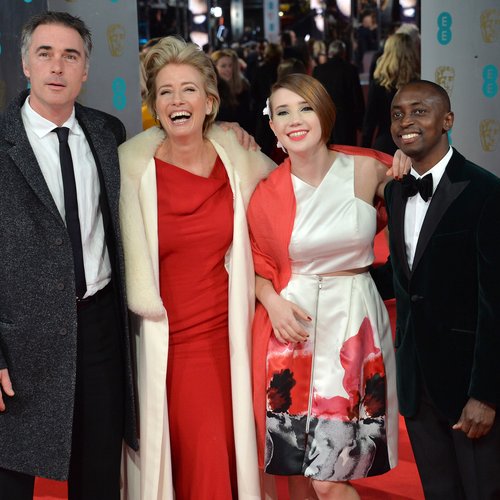 With movies such as Saving Mr Banks, Nanny McPhee, Harry Potter and even the new Beauty and The Beast to name a few under her belt, you'll always be First Lady of the our movie screens, Emma.