Emma Thompson, Tom Hardy and Ms Dynamite all named in the Queen's Birthday Honours List
9 June 2018, 10:47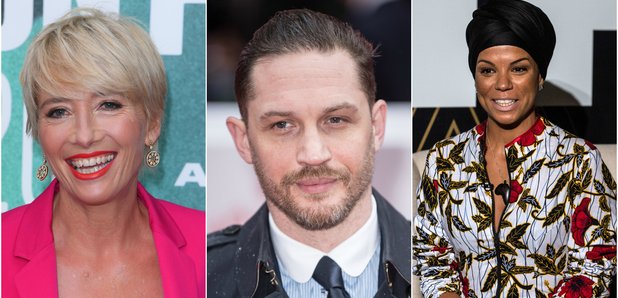 From actors and legendary football managers to long-serving Poppy sellers, here's the big winners in Queen's Honours List.
The Queen's annual Honours List is out and football legend Kenny Dalglish and award-winning actress Emma Thompson and leading the way.
The 67-year-old former Liverpool striker and manager will be knighted for his services to football, charity and the city of Liverpool, alongside to the two-time Golden Globe winning actress who will be made a dame at the prestigious ceremonies.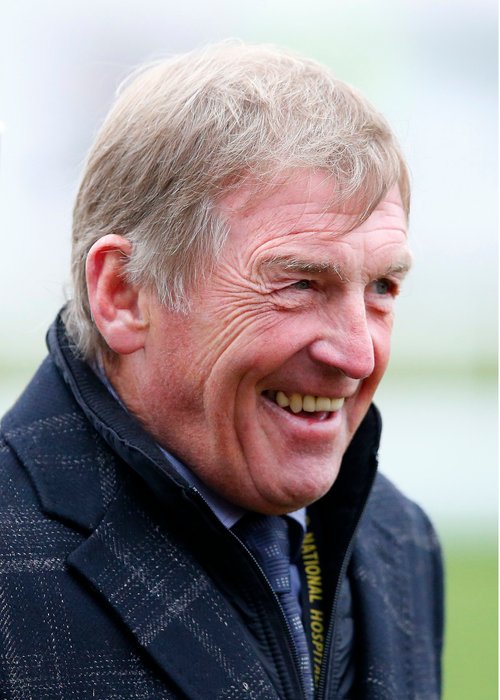 Sir Ken, who initially thought the letter was from the taxman, said, "It doesn't feel right. It doesn't feel comfortable. No-one will be calling me that anyway."
Following in Emma's big screen success will be actress Keira Knightly - who will receive an OBE for her services to drama and charity and Tom Hardy, who will scoop up a CBE for services to drama.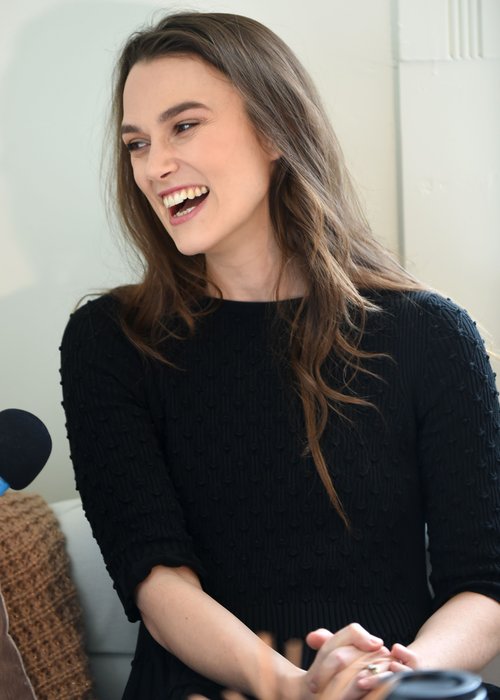 Stepping into the world of sport, the list also gives a nod to former England Striker, Jermaine Defoe, who took the time out to pay tribute to his "best friend" Bradley Lowery - a six-year-old who died of cancer.
Speaking on the youngster, who he met during his time at Sunderland, Defoe said, "It was a special relationship. Over the years playing football, being lucky enough, being blessed and realising you are role models, there are a lot of kids who look up to you."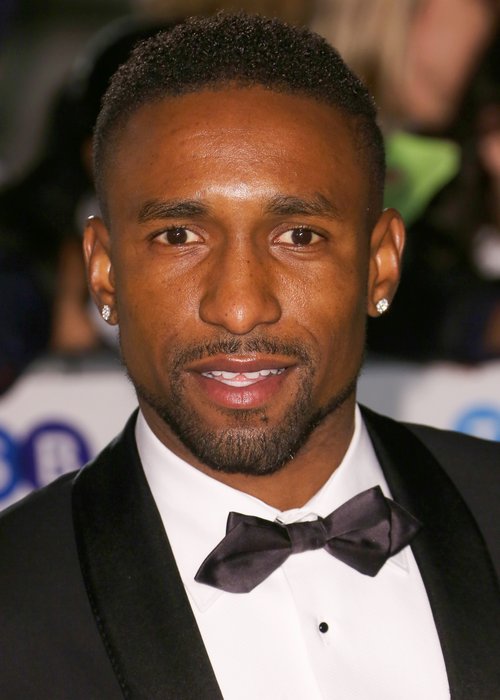 The football star will be awarded with an OBE for his work with the Jermaine Defoe Foundation in St Lucia.
Anthony Joshua will also receive and OBE for his services to sport, making it the second honour for the star.
The heavy-weight boxer was first given an MBE back in 2013 along with a list of other Olympic gold medalists.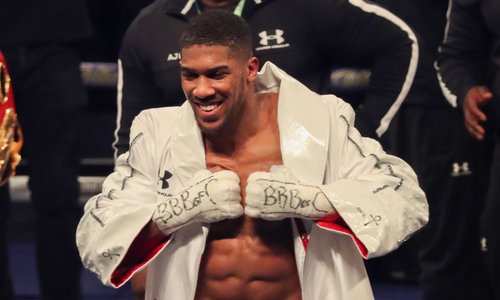 Female rapper and singer Ms Dynamite will be honoured with an MBE under her real name - Niomi McLean-Daley - for her services to music.
The music legend first burst onto the scene with her signature hit Dy-Na-Mi-Tee which she released in 2002 alongside the conscious It Takes More single.
Outside of the world of showbiz, former assistant commissioner of the Metropolitan Police Mark Rowley who led the national response during the wave of UK terror attacks in 2017, will be honoured with a knighthood.
Now a retiree, Mr Rowley was praised by the Prime Minister Theresa May for his "dedication to protecting public safety and tackling the evils of terrorism."
Although there were no honours for any of the local heroes involved in the Grenfell Tower tragedy, the cabinet has said it expects "acts of bravery and extraordinary community spirit" to be awarded in future lists.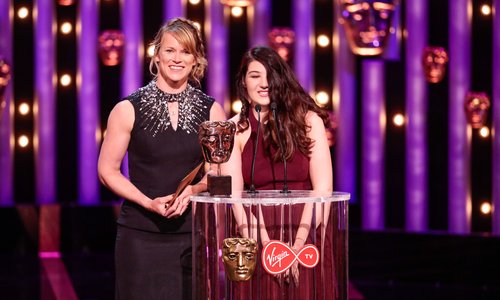 The youngest person to receive a gong on the list is 20-year-old Paralympian Menna Fitzpatrick, who will be scooping up a MBE for her services to Paralympic winter Olympic sport.
The Alpine skier gained one gold, two silver and one bronze medal at this year's winter games and has already been coined one of Britain's most successful Paralympians after learning to ski at just five-years-old.
Former Second World War nurse Rosemary Powell comes in as the oldest honouree on the list at 103-years-old, for her longstanding services to the Royal British Legion Poppy Appeal.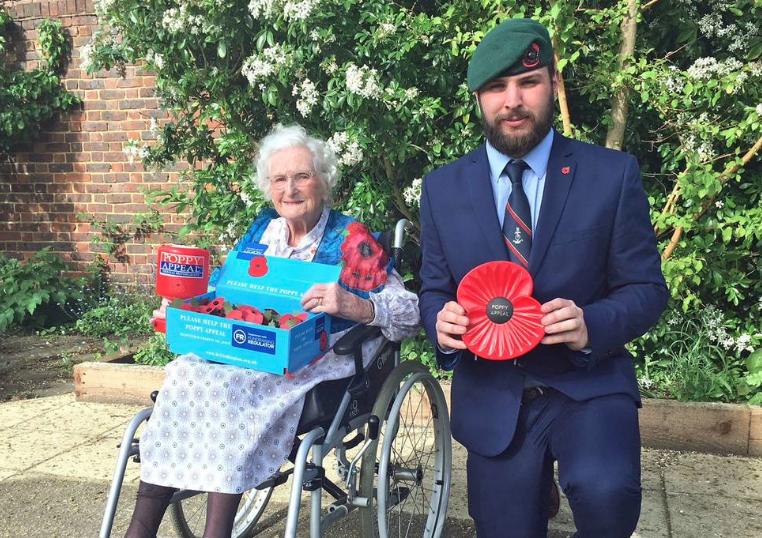 Rosemary, who spent 97 years collecting for the charity, will be made an MBE for her voluntary services and will now be hanging up her Poppy Appeal tin as she feels she is "getting old."
Speaking on her motivation behind the collection she said, "We did it in memory of those men who were killed – for their sacrifice. Sadly war has had a significant impact on my life."
A whopping 1,057 people have received awards this year on the Queen's Honours List with around half of the honourees being women.
Among the list, 210 have been made an OBE, 392 an MBE, and 318 awarded a BEM with 71% of list comprising of everyday local heroes.
Around 10% of the list included people from black and ethnic minority backgrounds.