Emmerdale Dropped A Big Hint That Andy Sugden Might Return!
081 Rebecca & Chrissie White (2nd February 2017 - Part 4)
05:00
Speculation has been rife for ages that the much-loved soap character could be back on our screens.
Emmerdale has added further fuel to rumours that Andy Sugden is set to make a sensational return to the dales.
Speculation has been rife for weeks that actor, Kelvin Fletcher, could be set to reprise his role in the long-running soap, but now a series of hints appear to be shaping up the rumours quiet nicely.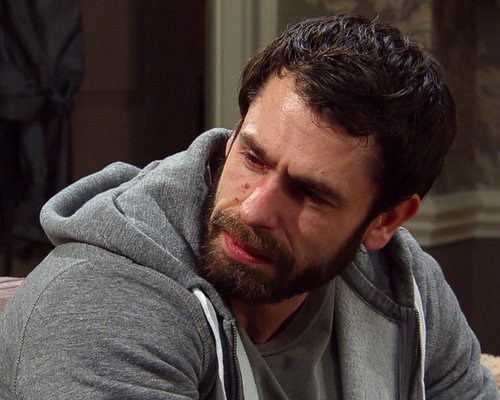 A recent episode saw the character being mentioned very heavily, when Chrissie White admitted that she was wrong for framing her ex-lover Andy for the shooting of her father Laurence, in a twisted revenge plot that saw him turn fugitive last summer.
The villainous vixen's confession came after she suffered a near death experience which saw her fall head first into a glass table after a brawl with her sister Rebecca.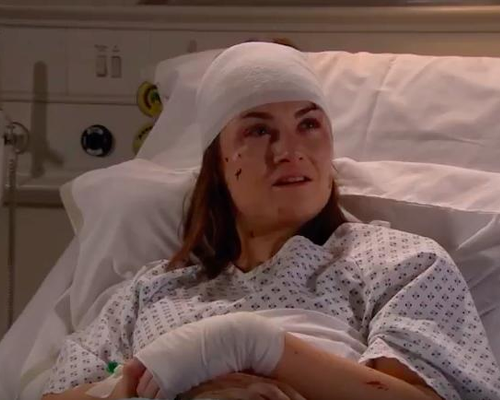 While in the hospital, Chrissie's father gives her some home truths about her behaviour including a dressing down about the way she treated Andy, as it's now left his daughter Sarah — who suffers from a life-threatening illness, without a dad.
The remorseful scenes has led some to believe that this is making way for Andy's return to the farm.
Of course, this is no guarantee – there has been no official suggestion from Emmerdale or Kelvin Fletcher that Andy will be showing his face in the village soon, but we can only hope!