Emmerdale Fans Get Flustered Over Sexy Christian Grey Style Character
14 September 2017, 07:59 | Updated: 23 August 2018, 16:58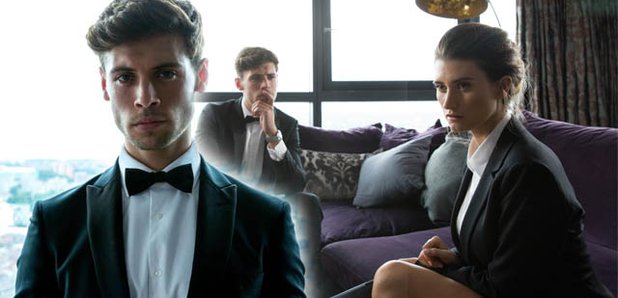 The ITV soap had fans up getting hot under the collar over the soap's latest character who struck an uncanny resemblance to the sex symbol.
As the world awaits the next instalment of E.L James' sexy film adaptation 'Fifty Shades Freed' It seems as though some people have been looking for their fix in the interim.
Emmerdale fans found themselves drooling over a new character who has been hailed as the farm's answer to Christian Grey.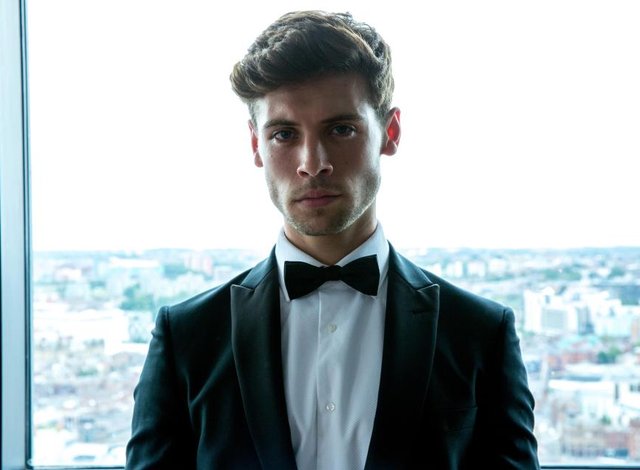 Debbie Dingle was the envy of viewers after she went to a posh hotel to meet business man Tom Waterhouse.
Things got off to a rocky start between the pair when she embarrassingly mistook him for a butler upon her arrival, not realising he was the wealthy businessman she had hoped would invest in her business.
She asked him questions about his boss and rudely spoke about him saying he must be "grey with a large gut".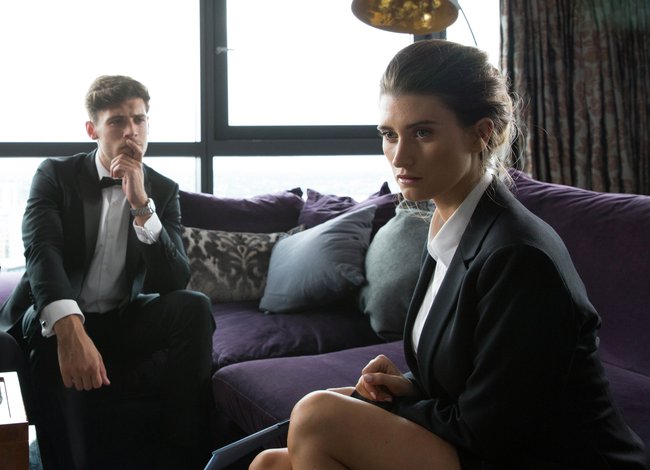 Tom, played Ned Porteous, eventually revealed his real identity and they sat down to discuss her business proposition with Debbie hoping he could be the answer to her money woes.
Unfortunately, for Debbie, their meeting took a left turn when Tom declined to invest after learning of her financial difficulties.
It may have been a sad day for Debbie but viewers were delighted with the eye candy and took to Twitter to share their joy.
Omg, Christian grey has joined #Emmerdale. Debbie dingle u lucky lady

— Natalie Whibley (@nataliewhibley8) September 13, 2017
#Emmerdale 's answer to Christian Grey

— Just Me (@UndecidedMs) September 13, 2017
Haha Debbie has found a Mr Grey #Emmerdale

— Mandy LB (@MandyLipbiter) September 13, 2017
#emmerdale has gone all 50 shades tonight with Debbie and mr bow tie @emmerdale

— Lisa Brown (@lisabrown2000) September 13, 2017
Anyone else getting a 50 shades of gray feeling between Debbie and Tom? #Emmerdale @emmerdale

— Louise Westie (@WeeWestie24) September 13, 2017