Emmerdale Star Roxy Shahidi Is Expecting Her First Child!
26 September 2017, 13:00 | Updated: 26 September 2017, 15:43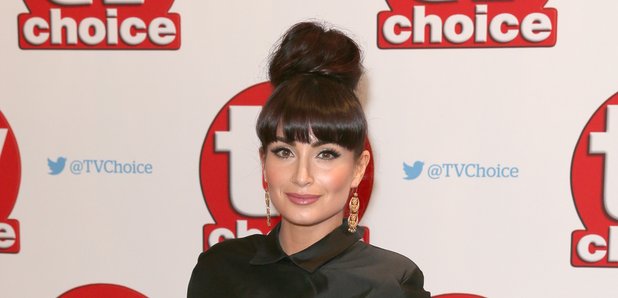 Sleepless nights aren't far away for Roxy and her husband Arsher Ali!
A big congratulations is in order for Emmerdale star Roxy Shahidi, who has announced that she is expecting her first baby with husband Arsher Ali.
It seems that she's a lot more lucky in love than her soap character, Leyla Harding, who recently discovered her love-rat partner had done the dirty with her best mate Priya.
Roxy has been happily married to actor Arsher since 2010.
Roxy revealed that it was her husband who guessed she was pregnant before it was confirmed, because she has a sudden craving for Hula Hoops.
Having only decided to try for a child a few weeks ago, Roxy told OK! Magazine that she initially "burst into tears" at the shock of becoming pregnant so quickly. She said: "It took a few weeks before I got my head around it, but once I did I was filled with joy."
To add to the excitement, the pair are expecting a baby girl - the first girl in Roxy's family for 20 years.
They've also wasted no time in thinking about names. Roxy has revealed: "We've chosen one but I want to keep it a secret until she's born. We wanted something quite unusual."
We wish you a healthy and happy pregnancy Roxy!