All The Gossip From The Emmy's Here Including Furious Beyonce Fans and A Single Tom Hiddleston!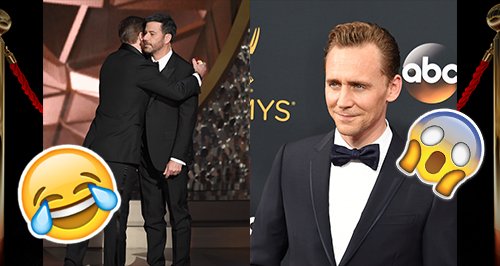 As usual the Emmy's was a star studded affair with LOTS going on! So we've put all the top gossip in one neat little package for you...
This year's Primetime Emmy Awards was its 68th! And it wasn't short of glamorous dresses, elegant looking celebrities and gags and gossip galore.
Here's the full low down of the top stories from the night...
Tom Hiddleston hits the red carpet alone.
The actor hit the red carpet alone for the first time since his infamous split with US singer Taylor Swift.
It was rumoured that her name was on the guest list but eagle eyed attended noticed that she didn't attend the event.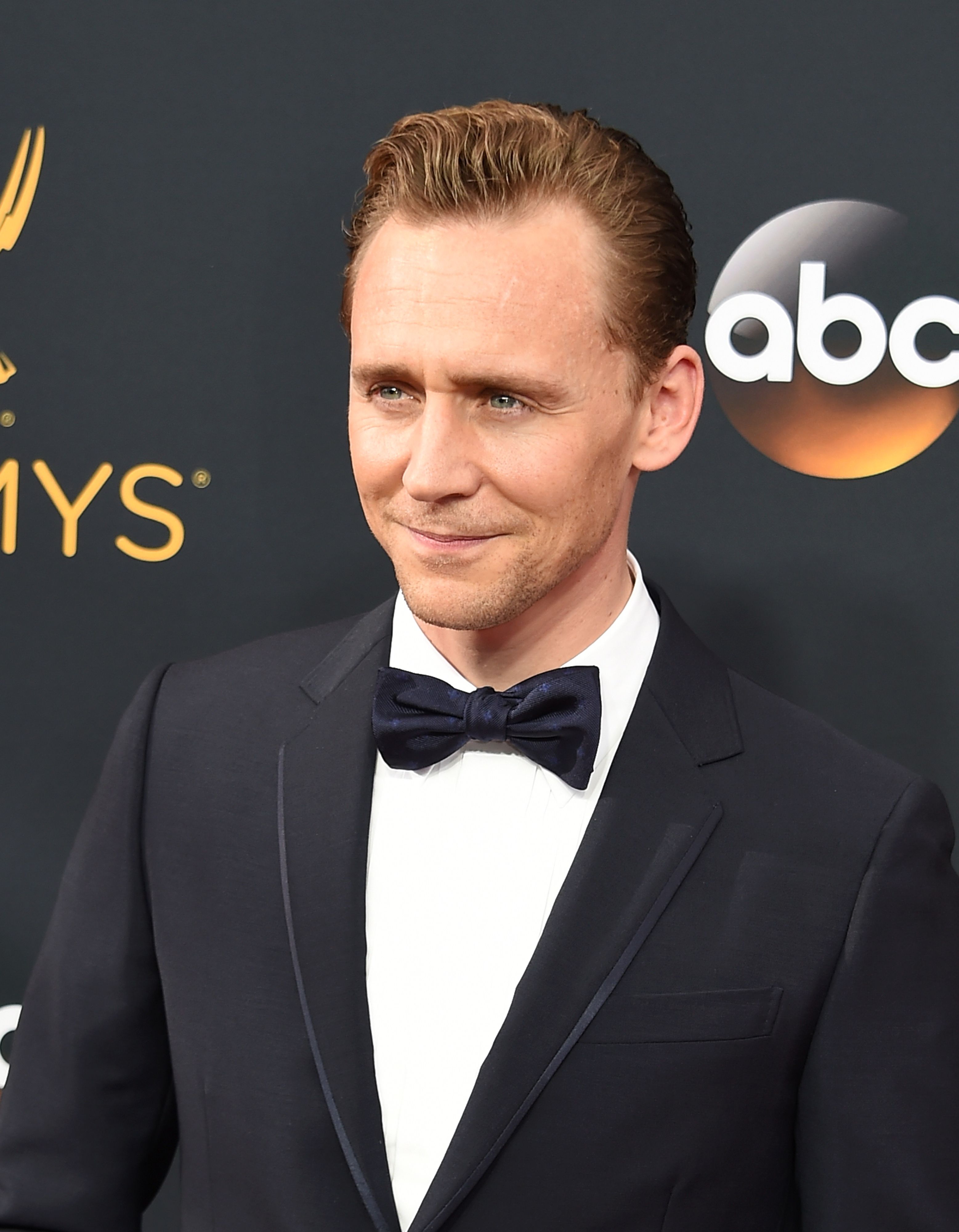 Photo | Getty
Tom looked incredibly dapper as he arrived at the awards ceremony at which he was nominated for Best Lead Actor in A Limited Series for his role in the night manager.
Five-year-old actor Jeremy McGuire looked SUPER at the Emmys!
The Modern Family star channelled his inner super hero as he arrived at the Fox, National Geographic and 20th Century Fox after party.
Photo | Getty
The star looked adorable and was most certainly one of the best dressed celebs of the night!
Matt Damon Calls Jimmy Kimmel a 'big loser' after he failed to win the Emmy for Outstanding Talk Series
If you're a fan of Jimmy Kimmel Live you may already be aware of the banter between the two, but if not, let us fill you in!
The talk show host has a recurring gag on his show where he constantly snubs the Bourne actor and the audience can see him waiting outside the studio to be let in.
But this time Matt Damon got the last laugh as he poked fun at Kimmel asking 'I missed the last category, did you win?'.
When Kimmel said that he hadn't the actor replied 'it makes sense....you must be bummed out!'
LOL!
Beyonce fans FURIOUS as the singer loses out on an Emmy!
This year's Emmy results had the 'BeyHive' up in arms as Beyonce lost in the category of Outstanding Directing For A Variety Special.
The singer's HBO special screening of her visual album, Lemonade, was up for the award but lost out to Grease: Live.
As well as being gutted for Beyonce, fans were also disgruntled that rumours of a performance from here turned out to be false.
Kanye going to the Emmys after Beyoncé lost pic.twitter.com/ZbMVoCuNRg #Emmys

— Cj (@6inchbey) September 19, 2016
Game of Thrones smashed Emmy's records!
Game of Thrones made Emmy's history and is now officially the primetime series with the most Emmy awards, EVER.
The show won the Outstanding Writing, Outstanding Directing, and Outstanding Drama awards which took it's total to a whopping 38 Emmy's!