Eternal star Kelle Bryan joins Hollyoaks as Simone Loveday's sister
21 September 2018, 10:25 | Updated: 21 September 2018, 12:17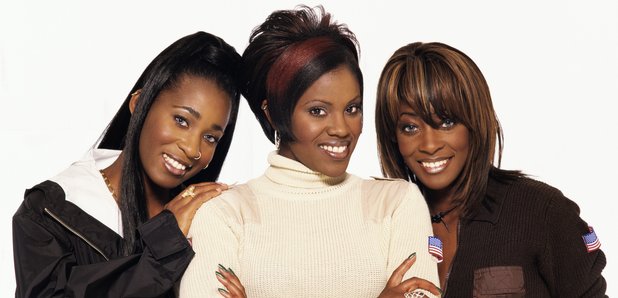 Eternal are celebrating 25 years in the entertainment industry after selling over 10 million records.
Eternal singer Kelle Bryan will join the cast of Hollyoaks, taking on the role of Simone Loveday's secret sister Martine Deveraux.
The newcomer is expected to drop a huge bombshell when she arrives in the Chester village.
Kelle, 43, revealed: "I watched Hollyoaks back in the day and loved it, so to be joining the team is just fab. It's a stellar cast of actors and we are simply having a blast working together.
"Playing Miss Deveraux is such fun - she says and does all of the things I would never dare to do. I'm blessed to have some diverse and thought-provoking storylines that I am personally passionate about and looking forward to getting my teeth stuck into."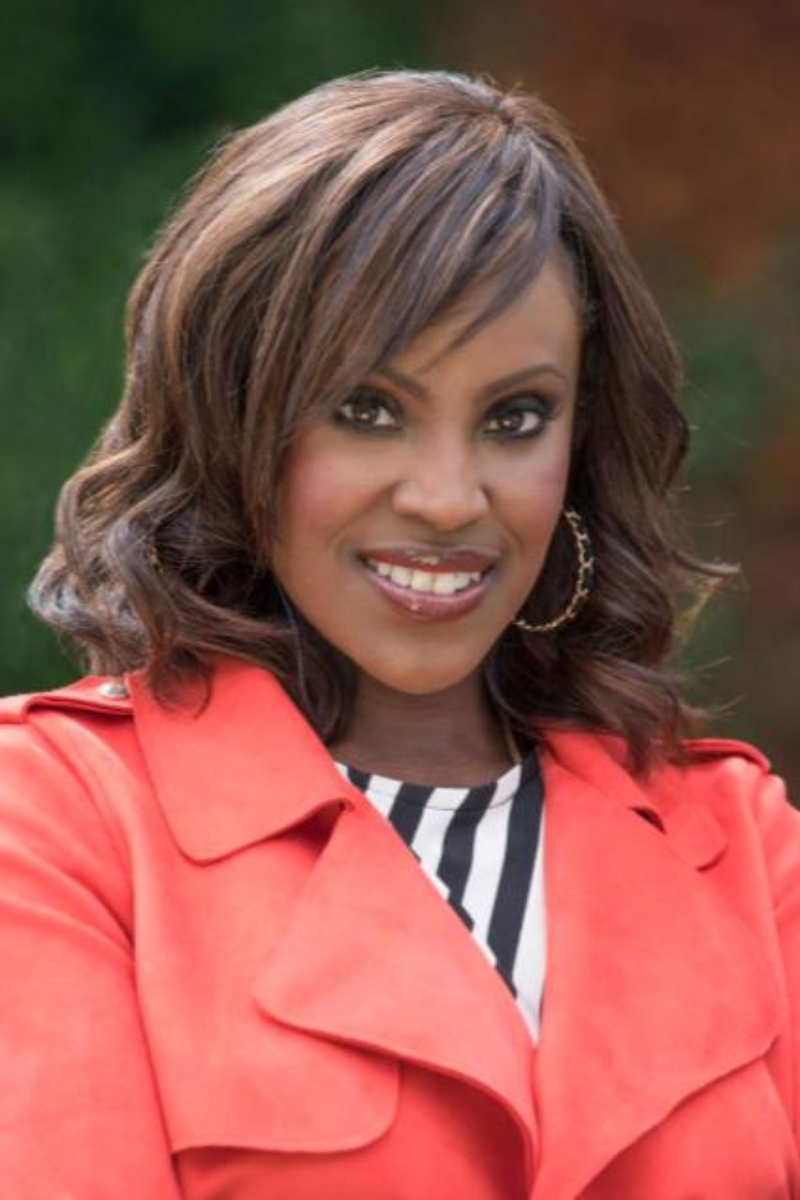 Kelle is going to make a dramatic entrance in Hollyoaks (Credit - LIME)
Hollyoaks' exec producer Bryan Kirkwood told Digital Spy: "We are very excited to welcome Kelle to the cast of Hollyoaks. She is a massive injection of energy into the cast and into the Loveday family.
"There is bristling, joyful tension between Martine and Simone, which is great to watch. Martine arrives with a whopping secret, which has massive consequences for Simone and for Louis."
During their 90s heyday, Eternal shifted over 10 million records worldwide before Kelle departed the group for a brief solo endeavour.
Along with bandmates Louise Redknapp,and Easther and Vernie Bennett, Kelle recently celebrated the 25th anniversary of Eternal's first single.
View this post on Instagram
Sharing a rare picture of the group posing with Whitney Houston, Kelle told fans: "Much to celebrate ladies, this is one from my private collection with the late great Whitney Houston.
"Started as babies in this industry and now we all have babies of our own. Broke records, started something new. Congratulations!"