Eva Longoria Is Pregnant With Her First Child At 42
20 December 2017, 14:10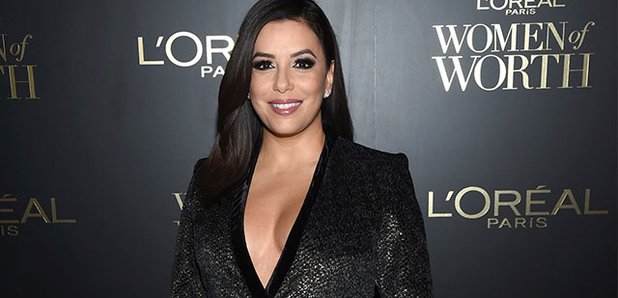 Eva Longoria and José Antonio "Pepe" Bastón have exciting baby news.
Her reps confirmed to People magazine that the 42-year-old Desperate Housewives actress and her husband José Antonio "Pepe" Bastón are expecting their first child.
Eva is now 4 months pregnant with her husband who just so happens to be president of Televisa, the largest media company in Latin America.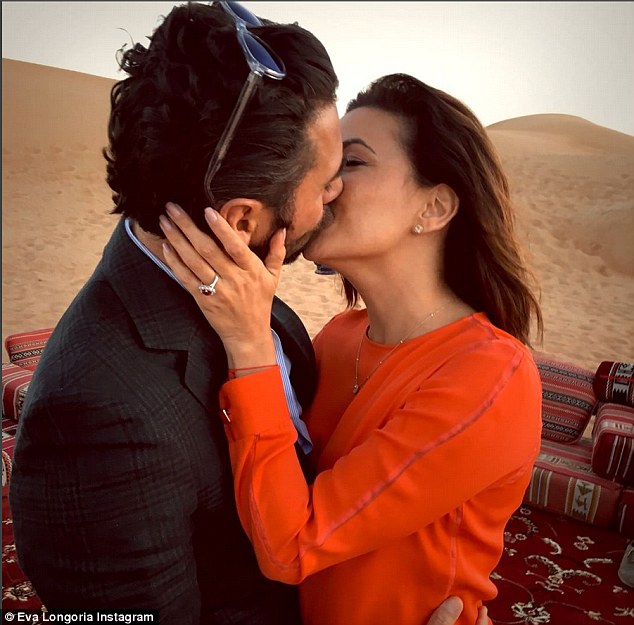 The pair, who got together in 2013, were engaged in Dubai in December 2015, and married in May 2016 in sunny Mexico.
Smitten at last year's Cannes Film Festival, Eva, who has been married twice before, told People mag: "I never thought I would get married again. It's him, he makes it all worth it,"
"I'm not a fan of marriage; I like being married to him. He surprised me at dinner with a beautiful gift and a song and a singer it was just amazing."
This will be the fourth child for Jose, who is already a father to José, Tali and Mariana, which he had with his ex-wife, Natalia Esperón.
Eva has had to deny a number of pregnancy rumours in the past, confessing to her followers back in April: "So, I saw some pictures of myself. Really fat, on a boat. I have to tell you all I did was eat cheese. I ate cheese!"
She added: "Everybody's saying I'm pregnant and I'm not. I was just lactose intolerant apparently. Today no belly... I just had to share, because my whole family's calling me, asking me if I'm pregnant. Yes, I looked pregnant. But that was just a ball of cheese. Ball of cheese in my stomach."
Well now she's pregnant for real, and looking stunning as ever. Congrats guys!
Watch more: