Ewan McGregor Is Single Again After He Was Spotted Smooching THIS Co-Star
23 October 2017, 10:06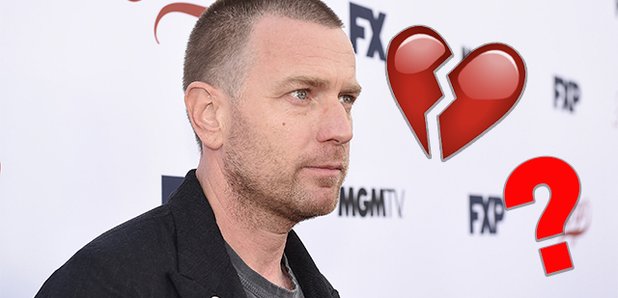 The 46-year-old Scot has been married to his French wife Eve Mavrakis for 22 years.
Ewan McGregor isn't normally one in the spotlight when it comes to scandal but after he was spotted locking lips with his Fargo co-star, Mary Elizabeth Winstead, reports have emerged that his marriage has ended.
The Star Wars and Trainspotting actor was spotted in a passionate embrace with the fellow Fargo star and reports have also emerged that Mary Elizabeth's marriage to her childhood sweetheart ended around the same time, in May.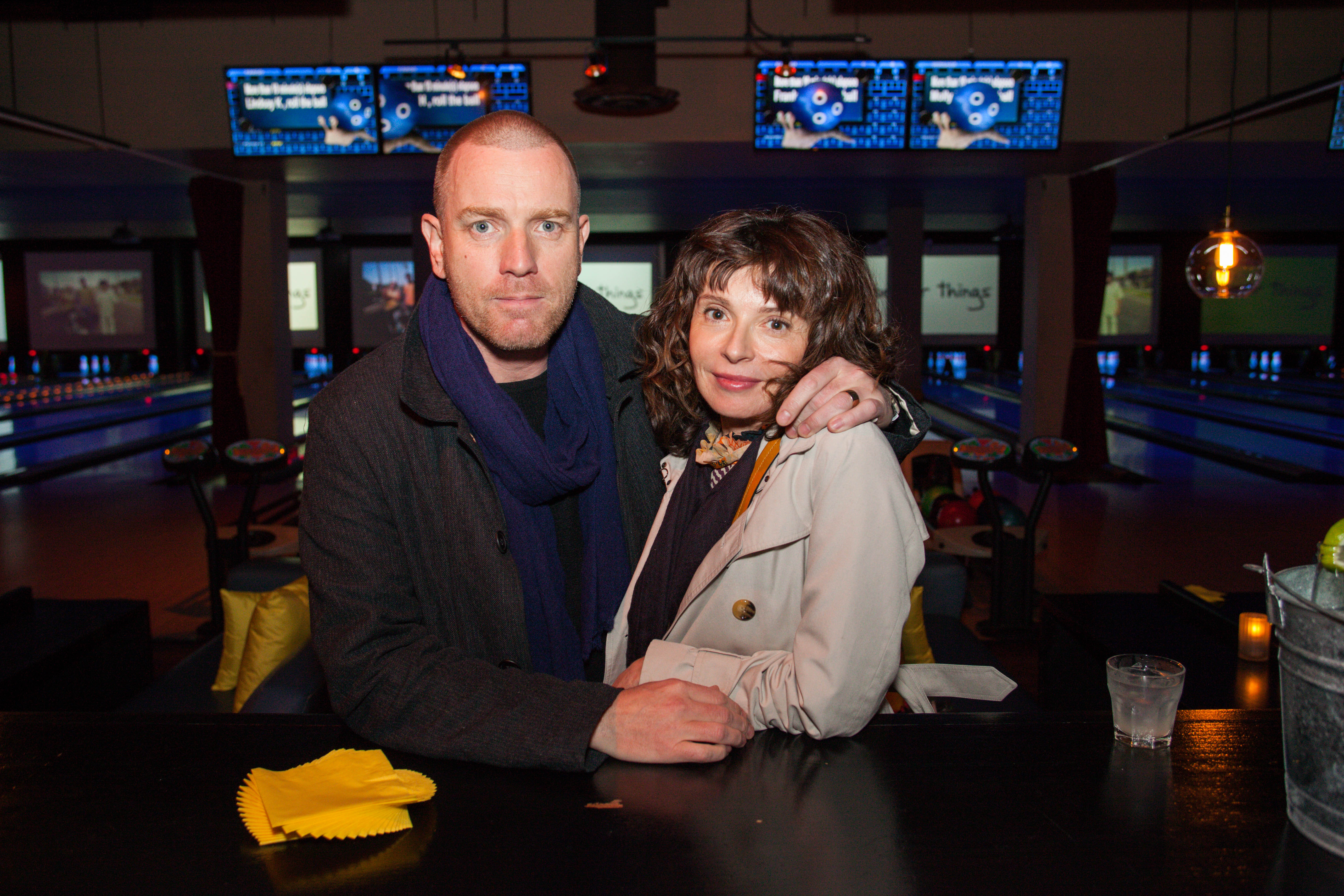 Ewan McGregor and his wife Eve Mavrakis pictured in May | Picture: PA
According to The Sun a source revealed to them that Ewan was spotted with the actress at The Good Life Eatery at St John's Wood in London and were there for around an hour before leaving on his motorbike.
The source said: "Ewan and Mary Elizabeth were there together and seemed relaxed in each other's company. The cafe was really busy with people including delivery drivers coming in and out the whole time."
"They were deep in conversation and were there together for more than an hour. As they left she got on to the back of Ewan's motorbike and they sped off together."
This isn't the first time the prospective new couple have been seen together as both actors have been regularly sharing pictures of themselves on set on Instagram.
The pair are yet to confirm any official relationship, but it might be only a matter of time after this public display of affection has gone viral.