Ewan McGregor's Wife Hits Out At His Recent Speech Thanking New Girlfriend
15 January 2018, 12:44 | Updated: 15 January 2018, 13:05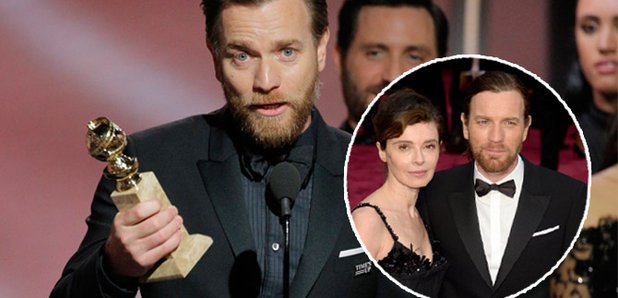 The actor turned heads with a bizarre speech at the Golden Globes.
Ewan McGregor has been making headlines lately for reasons other than his acting work.
The Moulin Rouge star was spotted getting close to his Fargo co-star Mary Elizabeth Winstead signalling that his marriage to wife of 22 years, Eve Marakis, is over.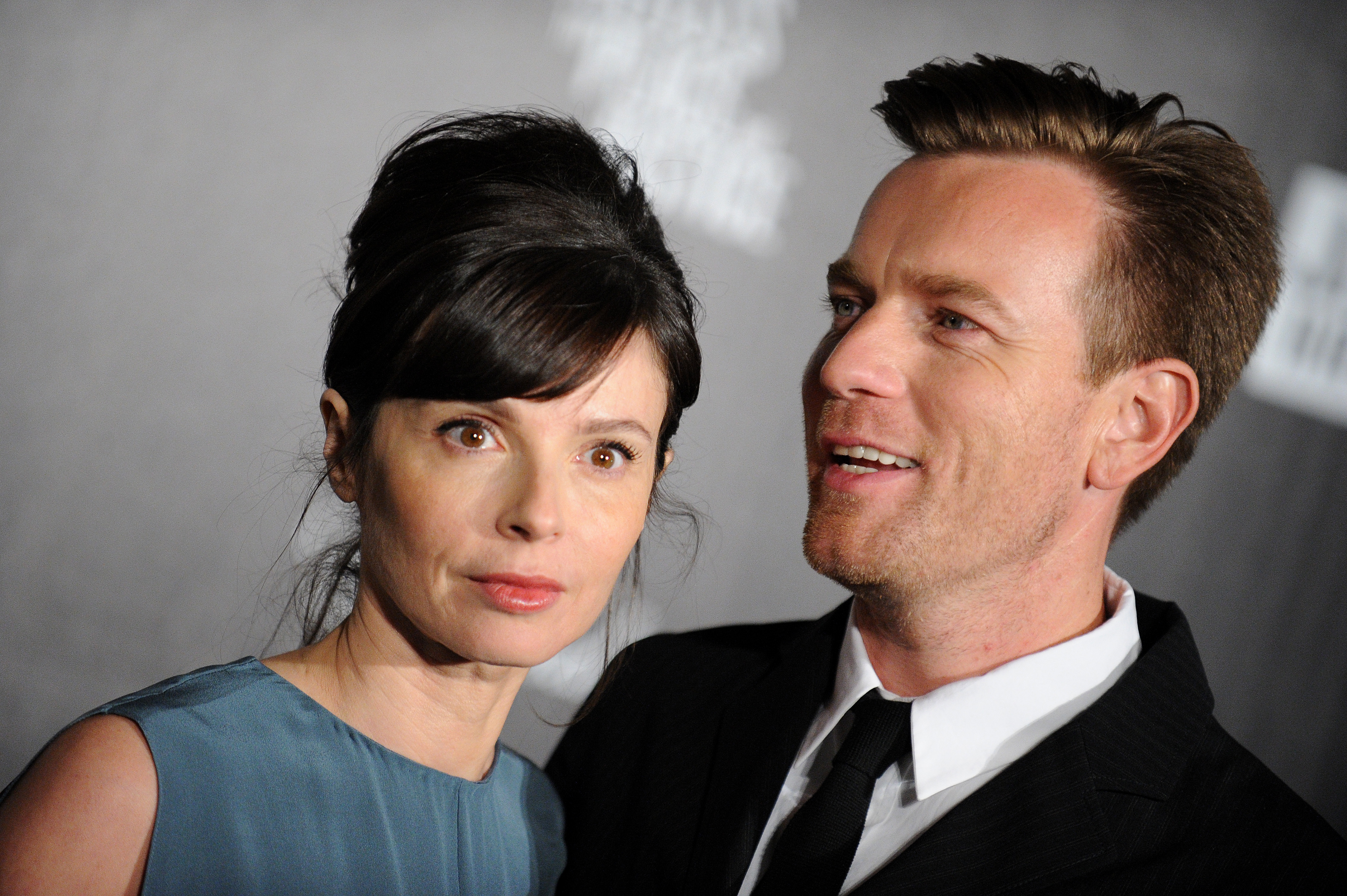 Eve Mavrakis and Ewan McGregor pictured in Cannes in 2012 | Picture: PA
The pair were reported to have separated last year after he was linked to Winstead and if that wasn't bad enough he just made things a whole lot more weird after a recent awards speech.
He bagged the Best Actor in a Limited Series prize for his role in Fargo at the Golden Globes and gave an unconventional acceptance speech in which he thanked both his wife AND his new girlfriend...awkward.
He said: "I want to take a moment to just say thank you to Eve, who always stood by me for 22 years and our four children Clara, Esther, Jamyan and Anouk".
He also added: "And there wouldn't have been any Ray without Mary Elizabeth Winstead" making reference to his character in Fargo of whom Winstead plays his on-screen girlfriend.
The pair were also seen having a moment of affection at the awards as Ewan leant down to kiss the actress when his win was announced.
Picture: PA
Understandably his wife was probably shocked by the seemingly tactless speech and has now had her say about the whole debacle.
The Mirror has reported that Eve said the following to reporters in LA this week.
When asked if she liked the speech she said: "No, I did not like his speech".
When they continued to ask her why she responded: "For the same reasons you are here asking me about it. I am not going to say any more."
She has since made it clear that Ewan isn't a part of her life anymore in a recent Instagram upload on New Years day which featured only her daughters.