Here's Why There Is Still Hope For Kevin And Karen Clifton's Marriage
5 January 2018, 16:30 | Updated: 5 January 2018, 16:36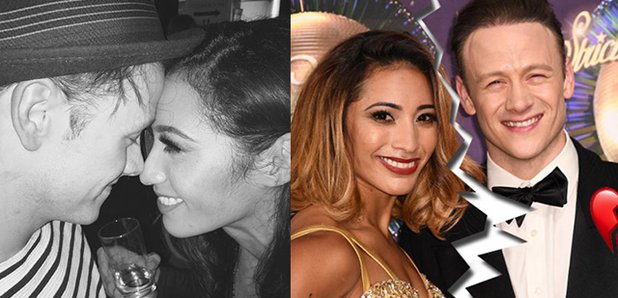 Can the Strictly Come Dancing couple reconcile after their recent split? A love expert says there's still a chance to work things out.
Fans of Strictly were absolutely gutted to hear the news that Strictly Come Dancing professionals Kevin and Karen Clifton's marriage was on the rocks.
The couple have been on the show together since 2012 and were engaged for the duration of the seasons until they were married in 2015.
They continued to appear on the show but in November split rumours began to surface after it was revealed the couple were spending long periods of time apart due to work commitments.
Kevin said at the time: "Strictly's a hard few weeks for everyone and Karen and I have found this year's particularly hard as we have been in different places since the start — with her in Manchester and now London and me in Glasgow."
But we still had faith in ballrooms golden couple! Until Karen was spotted out with a suspected new beau, accountant Stuart Wood.
But a brief moment of affection during the Strictly Come Dancing final gave us hope that things might not be over yet!
So just to be sure we spoke to Clinical Psychologist Francesca Washington who has experience working in couples therapy to see if its possible for them to stay together.
Long distance is often a burden on a relationship, but according to Francesca this can be worked around if you are willing to put effort into the precious time that is spent together.
She explains: "It's important that time spent together is quality time and they should come up with ideas of how they are going to best spend that time so it feels precious".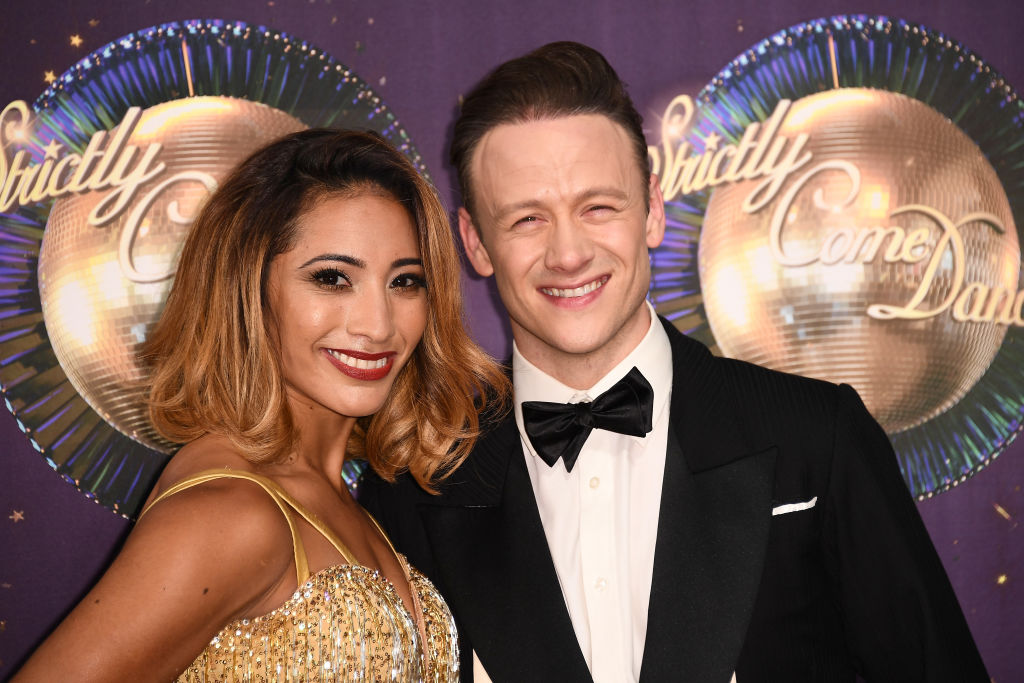 Communication is key too, and a bone of contention for many couples is finding time to speak to each other and prioritise communicating with your other half around work commitments.
Kevin and Karen's problems seemed to have started after the two year point in their marriage which Francesca says isn't uncommon.
"Couples can face challenges at any time but this can be a common point as it signifies the end of the honeymoon phase," Frankie explains.
"Some of the excitement wears away and you get into married life and the hard work starts, you might start to argue more or be less patient and may have to start making sacrifices or compromises."
It has been reported that Karen has distanced herself from her suspected new beau and Kevin has been spotted still wearing his wedding ring, so it seems like there could still be a chance for things to mend.
In order to get over their rough patch, Frankie claims the couple would need to have serious action plan about how to overcome obstacles in future.
"Conversations about how to balance work life responsibilities and making sure if there are some issues they can be easily problem solved should they arise in the future," she says.
"It's important to have conversations about why they are both committed to the relationship and remind themselves why they fell in love in the first place. When there is betrayal in a relationship it is not just about apologising but understanding why it happened in the first place and moving on from there".
We have contacted Kevin and Karen's representative for comment.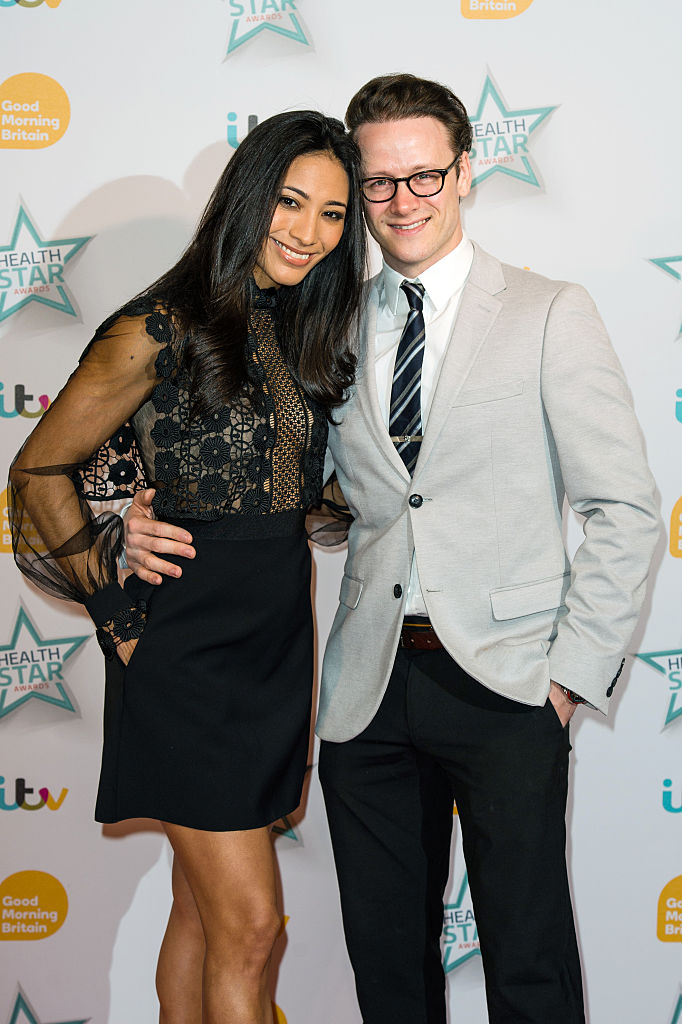 C'mon guys, get it together! Strictly 2018 wont be the same without these two loved up but there's still plenty of time.