Baby Spice is officially the UK's favourite Spice Girl
9 April 2018, 15:18 | Updated: 9 April 2018, 15:28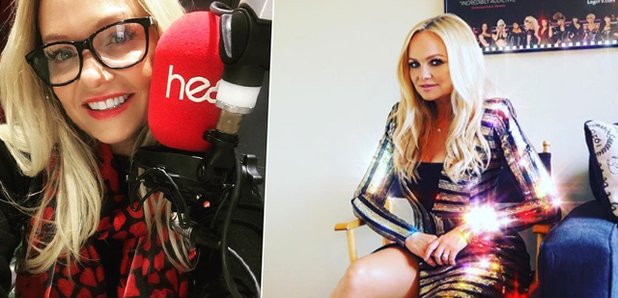 Heart's Emma Bunton has been crowned the nation's favourite Spice Girl!
We all had our favourite Spice Girl back in the day. And now, a YouGov poll has revealed the UK's official favourite - step forward Baby Spice!
Emma Bunton, aka Baby Spice, has proved most popular, racking up a total of 37% of the votes. In second place with 23%, was Sporty, followed by Ginger on 19%, Posh on 12% and finally Scary with 9%.
Maybe it was her kick-ass choice of platform based footwear that inspired a large majority of Spice Girls fans to favour Baby. Or possibly her iconic blonde bunches.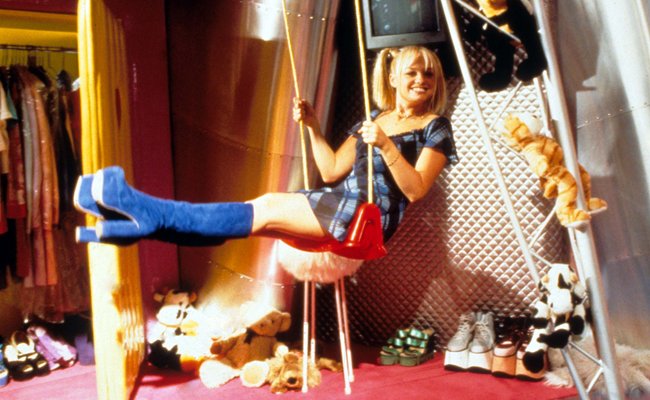 Credit: Rex
If you were a fan of Scary and aren't satisfied seeing her in last position, don't despair; fans of Mel B are actually believed to have the strongest sense of girl power AND are the biggest music lovers.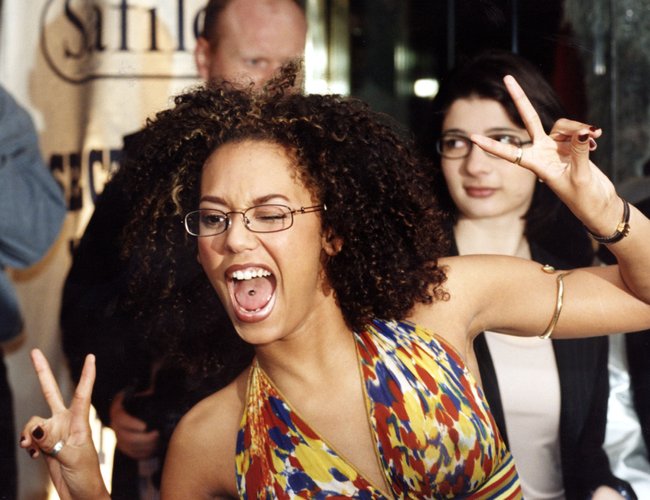 Credit: PA Images
The poll also revealed that those who loved Posh Spice the most valued friendship more than any of the other Spice fans. 75% off Posh's fan club agreed with the statement: "my friendship group is a really important part of my life."
However, in a very un-sportswomanlike move, Sporty Spice fans agreed the least with it.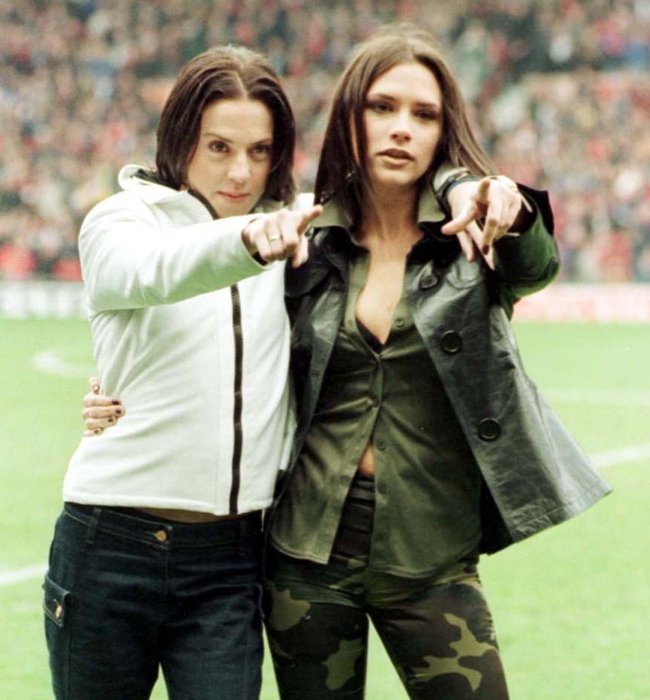 Credit: PA Images
It's no surprise that Posh also had the most fashionable fanbase, with 50% revealing they keep up with latest fashion trends. However, one that might shock Spice fans is that those who loved Sporty were in fact no more athletic than any of the others.
Weirdly, Baby has the biggest percentage of 'sports mad' followers, with 25% claiming they religiously follow an activity or a team. Mel C's fans ranked 4th out of 5th in the sports-lovers category, with 22%.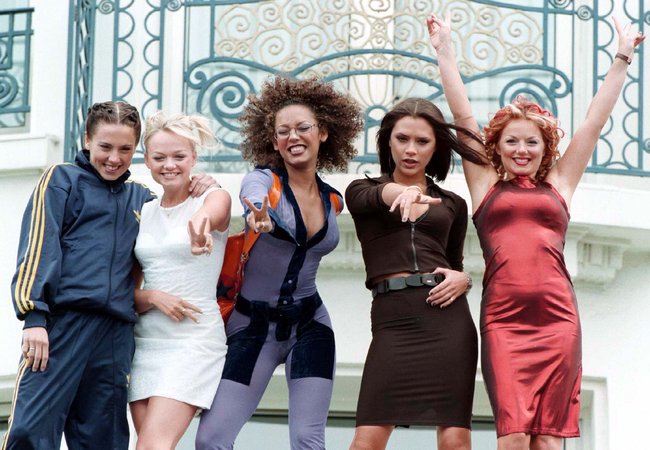 Credit: PA Images
You can catch Emma Bunton on Heart every Sunday 7-10pm!
WATCH! James Corden asks Emma for a Spice Girls Carpool Karaoke: