Ferne McCann Reveals Her Daughter's Middle Name And It's The Cutest…
5 December 2017, 15:21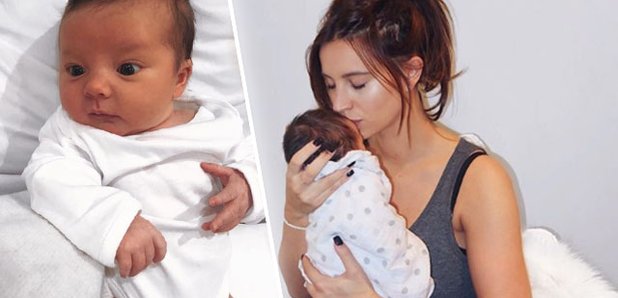 The TOWIE star reveals baby Sunday's middle name.
After giving birth to her daughter a few weeks back, we've seen nothing but adorableness filling up Fearne McCann's Instagram feed.
And in true celebrity style Ferne gave her newborn a unique name, 'Sunday', which she explained to Holly Willoughby and Phillip Schofield was named after a facial cleanser and not the day!
And now she has revealed Sunday's middle name, Sky. Speaking to OK! Magazine she explained:
"I felt quite certain that her middle name would be Sky, but then I told a friend who didn't like it and now I'm not sure! I definitely want her middle name to be one syllable and to begin with an S because I like alliteration."
Sunday Sky… sounds like a star in the making!
Watch more: