Filming For Mamma Mia 2 Has Finished And Here Is A Behind The Scenes Look!
6 December 2017, 15:20 | Updated: 6 February 2018, 17:33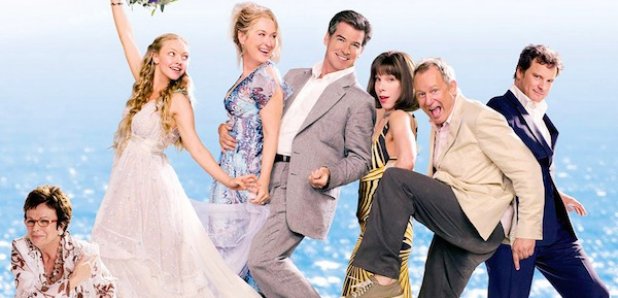 Here we go again!
Mamma Mia has to be the most feel good film of the last ten years so thank GOODNESS that right when we need it the sequel is coming!
The second instalment of the ABBA jukebox musical has been in the works for a while and it's been announced that filming has finally wrapped.
The title of the second film is Mamma Mia: Here We Go Again and stars main cast members from the previous movie Meryl Streep, Amanda Seyfried, Julie Walters, Colin Firth, Pierce Brosnan, Stellan Skarsgård, Christine Baranski and Dominic Cooper.
In addition to our faves from the first, Lily James (Cinderella, Downton Abbey) will star as a young Donna who was played by Meryl Streep and she and other new cast members took to Instagram to share some pictures from the set.
Here's a sneak peek...
It's a wrap! Lilly James shares a picture of her final moments on set...
Josh Dylan who is playing young Bill (older version played by Stellan Skarsgård) alongside original Mamma Mia stars Pierce Brosnan and Dominic Cooper plus some new faces.
Dominic Cooper shared this arty snap of Colin Firth on set with Stellan Skarsgård in the background.
And lastly, a sneaky glimpse at The Dynamo's glamorous outfits!
We can't wait to see it next July!

Watch more: