Finally! First Dates Airs Its First Ever Sign Language Date
31 January 2018, 11:38 | Updated: 31 January 2018, 11:40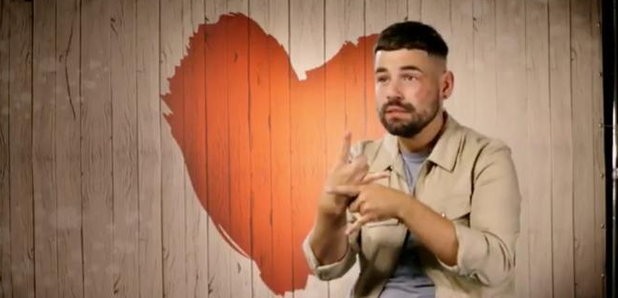 The pair seemed to really hit it off.
First Dates Ireland aired its first ever sign language date last night.
Whilst there have been dates shown between deaf people, this was the first one to be conducted entirely in sign language.
The two singletons were clearly familiar with one another and seemed to be pleased to be hooking up.
Stephen told the Irish Mirror: "I had met John before because the gay community is small enough and the deaf community is even smaller."
Whilst Stephen isn't deaf himself, he reveals that he suffered with a severe speech impediment at a young age, and became fascinated with learning to communicate in different ways. Because of this, he went on to complete a degree in Deaf Studies and is now fluent in sign language.
His date, design student John Charles, is a member of the deaf community and was visibly relieved to be dining with someone that could communicate in sign.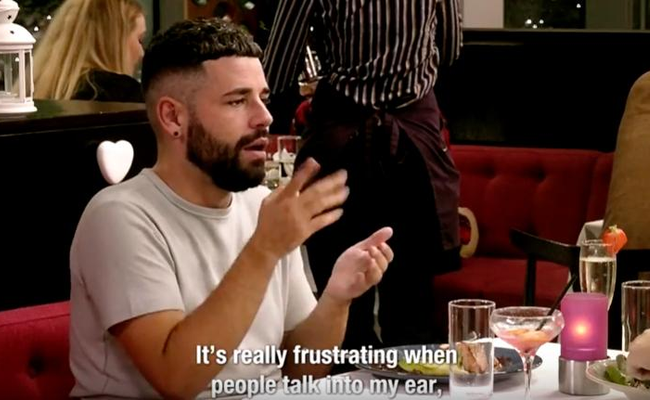 During the episode, John Charles explained how difficult it is to date someone who doesn't sign, and revealed that he's been on dates where they've had to text each other using a mobile phone to communicate.
Stephen, who holds the title of Mr Gay Ireland 2017, expressed that he too has difficulty trying to sign in loud environments such as pubs and clubs.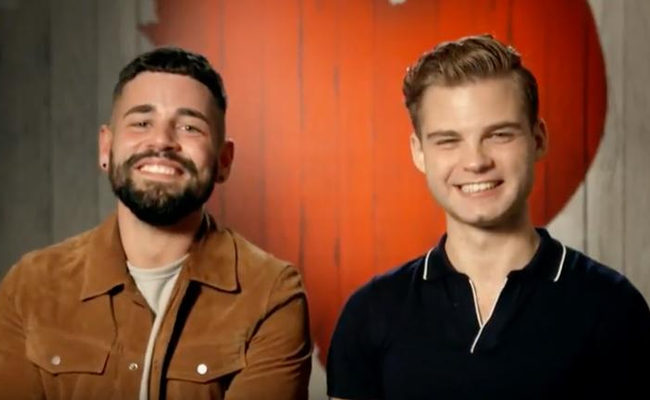 The two were beaming at the end of the date, and when asked if they would want to see each other again, they took no time in saying yes!
John Charles explained: "Being able to sign was brilliant!" and Stephen agreed that there was a great flow and banter to their conversation.
We wish you all the best for date number two guys!