Eddie Redmayne and Tom Hiddleston join forces for new movie
11 September 2017, 17:05 | Updated: 12 September 2017, 10:12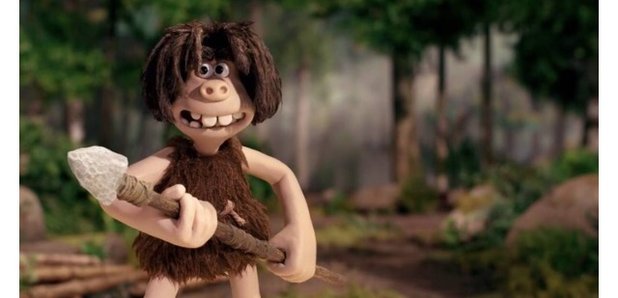 The new trailer for Aardman Animations Early Man has been released - featuring the voices of Eddie Redmayne and Tom Hiddleston.
Aardman Animations, the studio behind Wallace and Gromit, Shaun the Sheep and Chicken Run, have released the first trailer for 'comedy adventure' Early Man.
The cute animation is set in the dawn of time, when prehistoric creatures and woolly mammals roamed the earth.
It follows the adventures of caveman Dug (voiced by Eddie Redmayne) and his best friend Hognob, as his tribe attempt to defeat the mighty Lord Nooth (Tom Hiddleston) and save their home.
Other homegrown talent who feature in the film are Maisie Williams, Timothy Spall, Richard Ayoade and Johnny Vegas.
And from the look of the hilarious trailer it seems that Aardman have worked their magic once again, sprinkling it with their trademark wit.
The film is still currently in production with an expected release date of January 2018.