Four Weddings And A Funeral Is Being Remade But It's Not How You'd Expect
3 November 2017, 11:44 | Updated: 3 November 2017, 12:08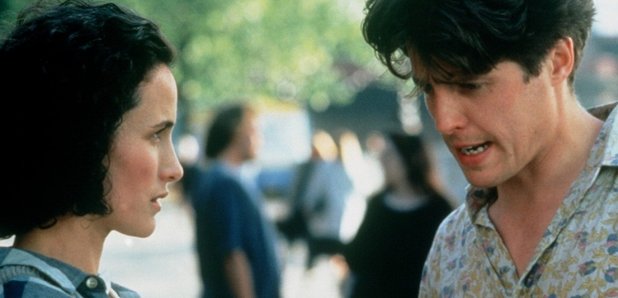 Is this good or bad news?!
It's been 23 years since we first saw Hugh Grant navigate his way through Four Weddings And A Funeral in that bumbling, British way that only Hugh can.
And director Richard Curtis has decided that's long enough, as a remake is now on the cards!
Curtis has teamed up with The Mindy Project star Mindy Kaling (who actually wrote and produced the series too) for this new project.
Rather than a movie format, the yet-to-be-titled Four Weddings And A Funeral remake is going to be a TV series, which follows the lives of of a group of friends, each with a different story to tell. Each episode is set to be an hour long, and, according to Deadline, there is talk of having the different characters set in different locations, but with a lead actor remaining a constant throughout.
Almost sounds more Love Actually, we think!
And if the news of a lead actor makes you instantly think of Hugh Grant, you may need to widen your thought process, because neither him nor Andie MacDowell have been confirmed to have anything to do with the remake.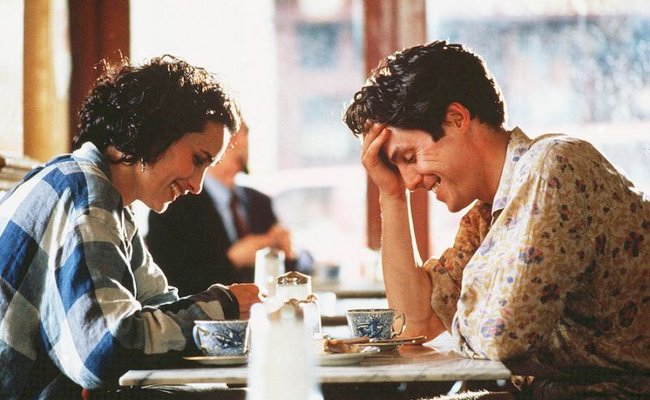 With the TV Anthology series set to air on US streaming service HULU, we can take an educated guess that it's probably going to be set in America.
Does an American version of a floppy haired, awkward Hugh Grant even exist?!
WATCH: Hugh Grant Stars In The First Trailer For Paddington 2!

Richard Curtis has had incredible success with not just Four Weddings, but with the likes of Love Actually and Notting Hill too - so we hope that he makes his trademark stamp on this future series.
We're not sure what to think about this news, but either way, one thing's for certain - we now have a massive urge to re-watch the original pronto!