Frankie Bridge Reveals The One Date Night Her And Wayne Can't Agree On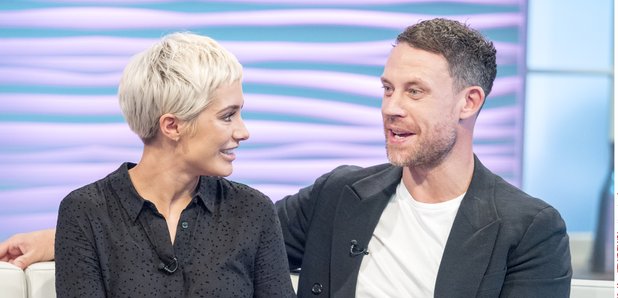 Frankie Bridge spills the beans on date nights with Wayne and his secret hobby that is very surprising.
Frankie Bridge has been in the showbiz industry since age 12, has been in two successful pop bands and has conquered the Strictly Come Dancing ballroom.
But now she is swapping her dance shoes for skates as she joins the cast of Disney On Ice for some special one off shows.
Fans of Frankie will be excited by this opportunity to see her show her skills, but she revealed to Heart that her husband - ex-footballer Wayne Bridge - is particularly excited by his wife's new hobby.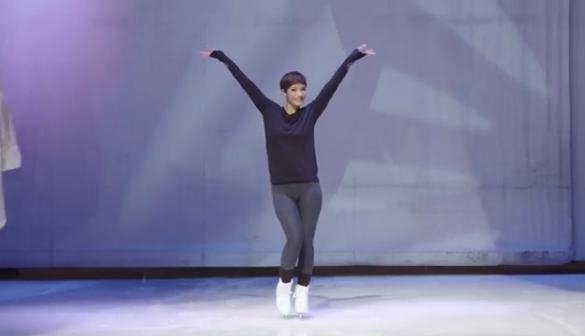 When asked if he's supporting her new endeavour she revealed: "He always tells me to just go for it. He actually loves ice skating, it's so weird he has his own ice skates!"
"He just loves a new hobby all the time. He always wants to go to ice skating disco's and I'm like 'I'm not 15 Wayne, let's just go for dinner!'. He's desperate to go and now I can't really say no.".
Well we didn't expect Wayne Bridge to be such a skating enthusiast! He'll no doubt be watching her strut her stuff on the ice alongside her friends and family.
But the heat is on as Frankie explained:
"Of all the things i've done, and I've been industry since I was twelve, out of everything I've done this is the most my phone has gone off. It's so weird, everyone is so excited, everyone wants tickets and it's just adding to the pressure!"
If you want to watch one of Frankie's exclusive Disney On Ice performances she will be taking to the rink at Liverpool's Echo Arena on the 11th April and London's SSE Arena on the 4th April.
For ticket information visit the Disney On Ice website here.