Fans Are In Uproar As The French Bake Off Contestants Ruin Jaffa Cakes!
10 November 2017, 12:04 | Updated: 10 November 2017, 12:07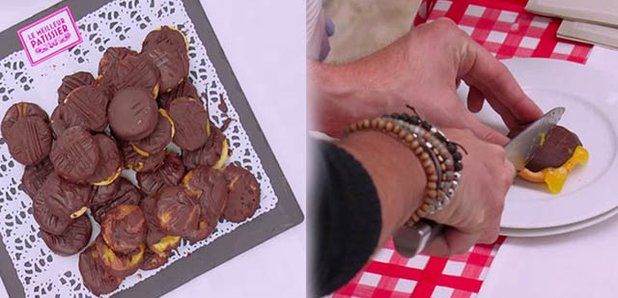 And what's worse, they baked them during biscuit week!
Whether you've seen it or not, there is a French version of The Great British Bake Off called Le Meilleur Patissier or The Best Baker if your French isn't up to snuff.
In the same way as our beloved Bake Off the contestants, they are challenged each week by a different theme and tasked with creating some delectable baked goods under the watchful eye of the judges.
Their technical bake during biscuit week was to create a humble Jaffa Cake (which left us wondering are they a cake or a biscuit?!) and things didn't exactly go to plan.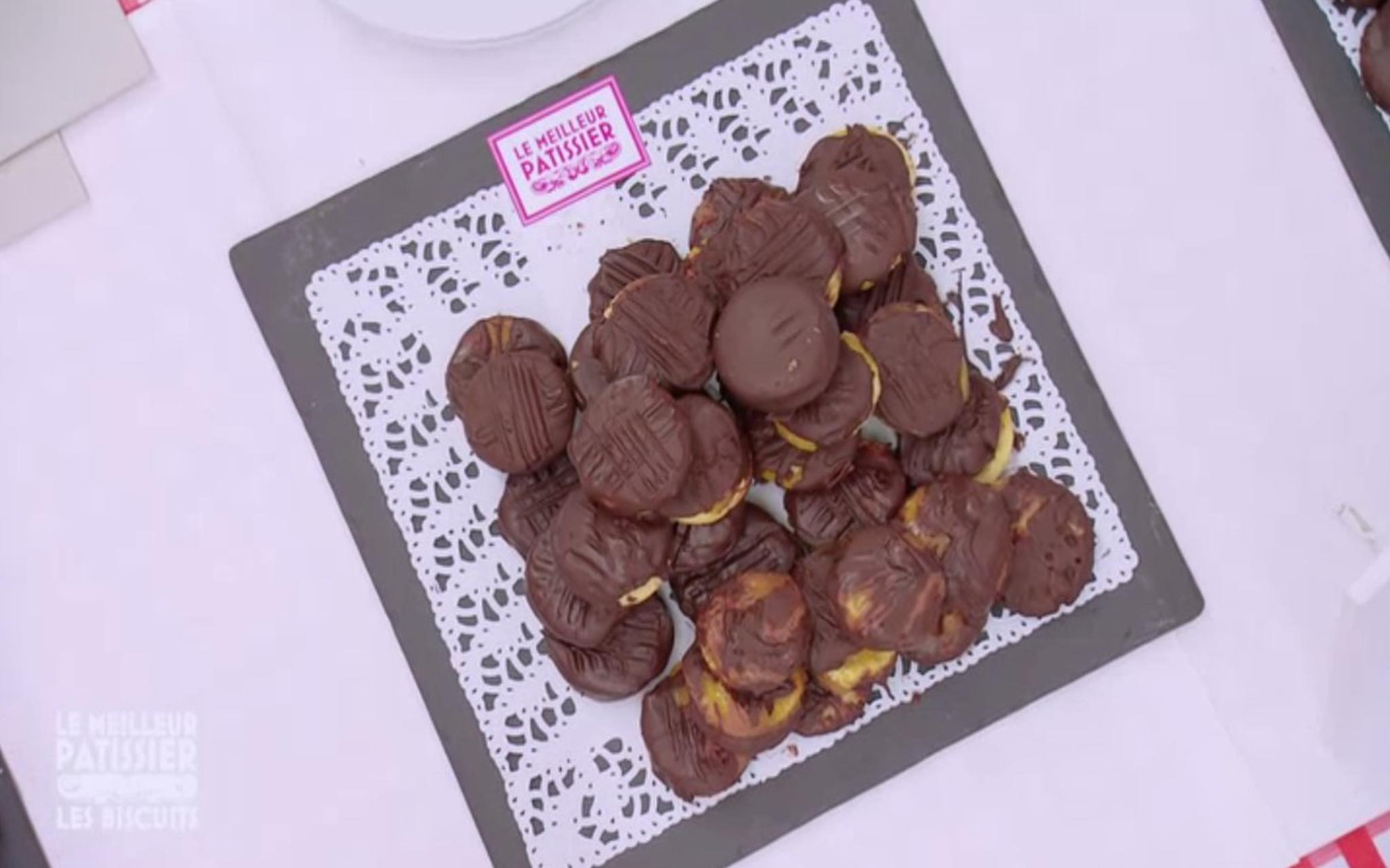 What's more, when the French Bake Off's version of Paul Hollywood, Cyril Lignac explained the challenge he described them as "a traditional grandmothers recipe".
Well we're not sure about your grandmother Cyril but ours used to pop to the shop and by a pack of McVities!
Specifics aside, the most shocking thing about the whole episode was that NONE of the bakers seemed to even have a clue what a Jaffa Cake was and we can't help but think they are seriously missing out.
It's safe to say all the bakers tried their best to recreate the orangey treat from the recipe left out by the judges but the results left much to be desired and left Cyril uttering one of the saddest sentences in French that the world has ever heard....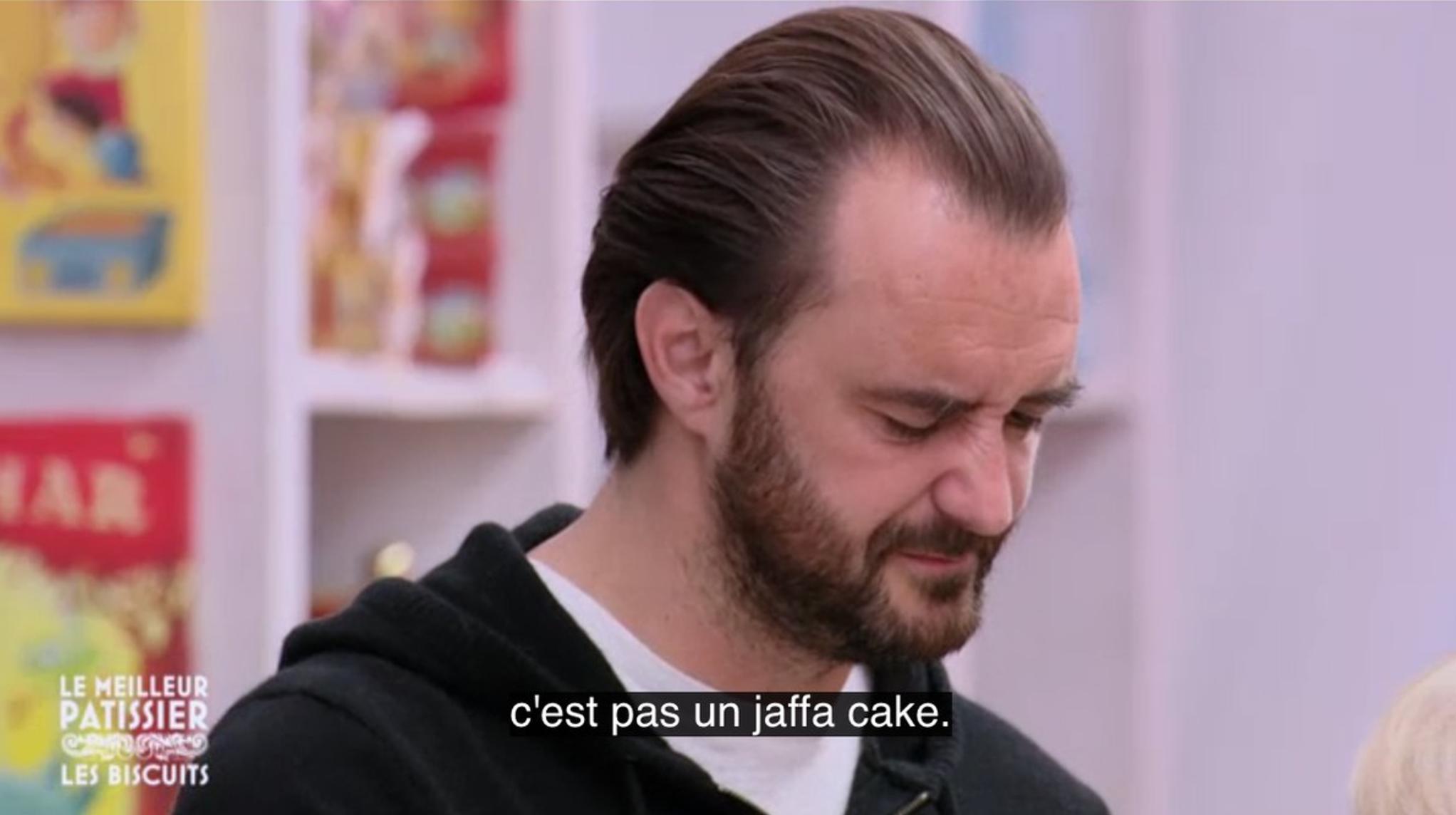 'That is not a jaffa cake'
Have you ever seen such a look of disappointment?
WATCH: Remember When Things Went Wrong For The UK Contestants During Biscuit Week?