Frozen the musical is open! Here's your first look at the real characters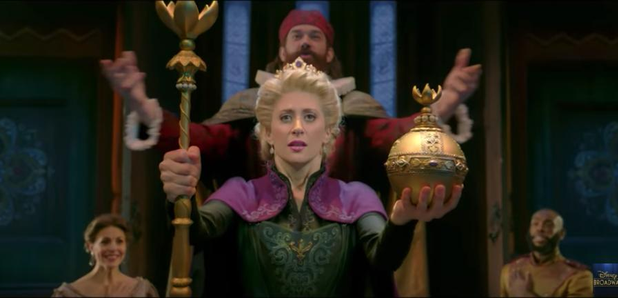 Everyone's favourite Disney film has just landed on the stage and here's what all your favourite characters look like in real life.
Disney's animated musical Frozen broke records when it was released back in 2013.
Fast forward five years and the musical has just opened on Broadway bringing the icy story to the stage with all your favourite characters brought to life.
To celebrate it's opening night at the St James Theatre in New York Disney have released a cheeky teaser trailer showing fans what to expect from the stage extravaganza.
Taking to the stage in the lead roles of Elsa and Anna are Caissie Levy and Patti Murin who look like the doubles of their cartoon counterparts!
Every detail is as near as possible to the film including the princesses dresses and exact hairstyles...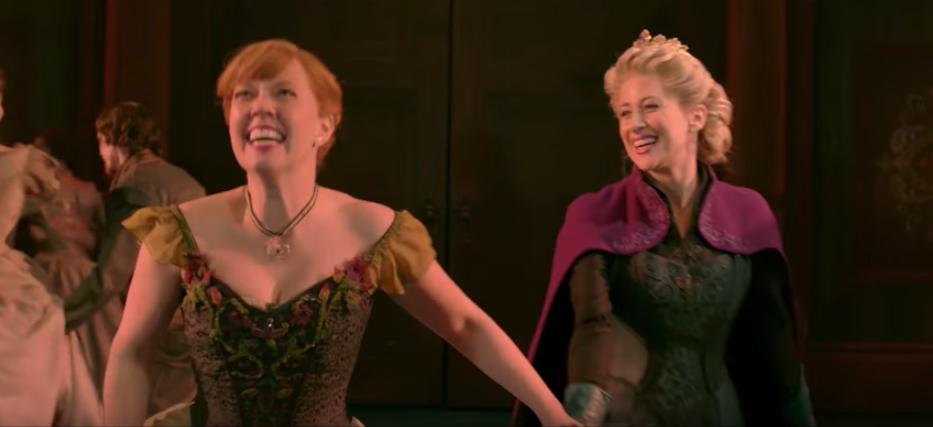 Everything is a replica of the film from the characters heads to their toes and even the shoes are designed by famous footwear designer Manolo Blahnik - only the best for Queen Elsa!
The cunning Hans is also involved of course, ready to whisk Anna off her feet and perform everyones favourite song, 'Love Is An Open Door'.
For those wondering how Olaf will be brought to life on stage, look no further than this amazingly life like and clever puppet operated by actor Greg Hildreth...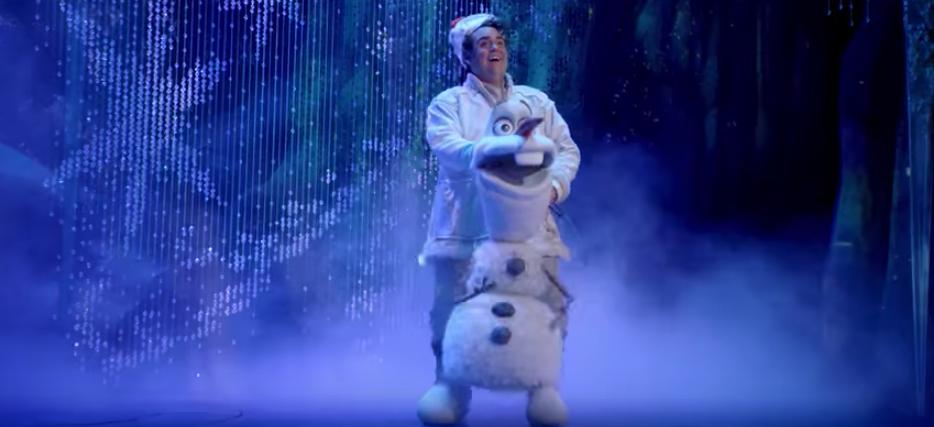 Kristoff is of course their too, accompanied by his trusty companion Sven who has also been brought from the screen to a life size on stage reindeer!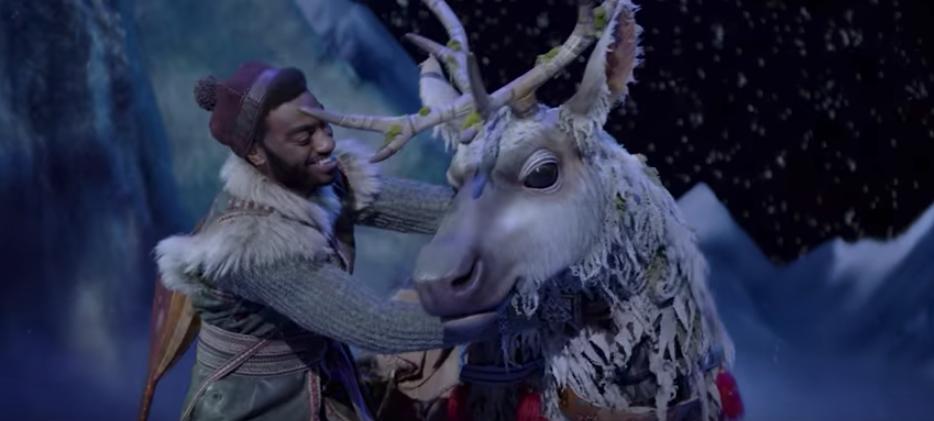 Sadly the show is only in New York at the moment, but as with most Broadway shows - like Hamilton and Kinky Boots - if successful it should cross the Atlantic and land in the West End eventually.
And let's be honest, this will definitely be a success...it looks incredible!