Gareth Gates Takes Drastic Measures To Solve Thinning Hair And The Results Are Amazing!
24 October 2017, 08:55 | Updated: 12 July 2018, 13:59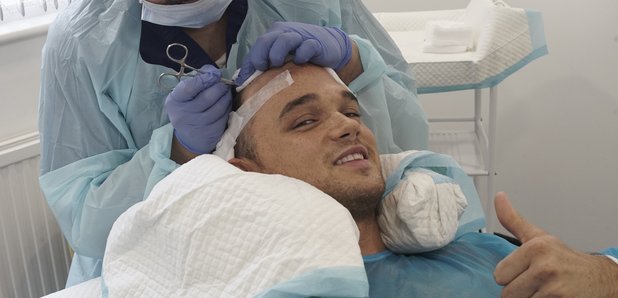 Gareth, 33, admitted his self-confidence took a knock when he began losing his hair.
Gareth Gates has taken drastic measures to improve his thinning hair by opting to have hair transplant surgery.
The singer, who rose to fame on Pop Idol, has spoken out about going under the knife after admitting that his hair loss had been making him feel miserable.
Hair transplant surgery is a method by which hair follicles are removed from a part of the body called the 'donor site' and reinserted to a bald or balding part of the body. The treatment has become increasingly popular among men looking to treat baldness.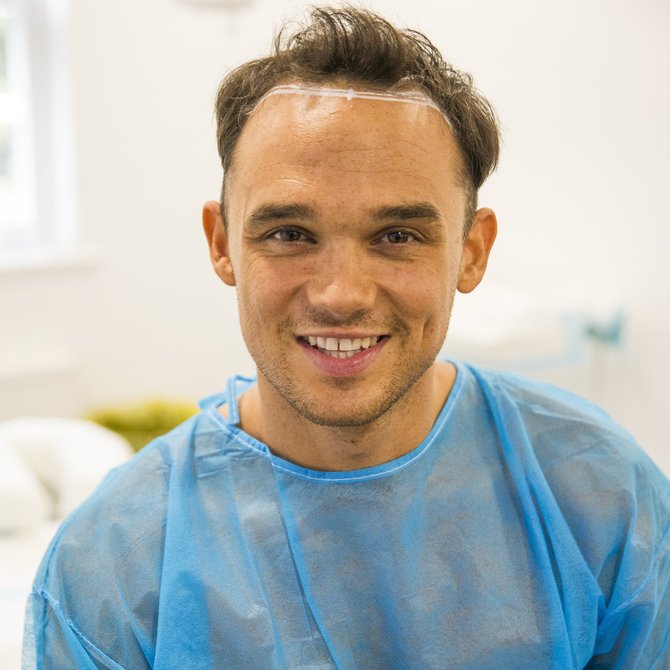 Gareth, 33, admitted in an interview with The Sun that his self-confidence took a knock when he began losing his hair and felt as though his lack of hair was beginning to become detrimental to his work as a performer.
"I had a big deal with the hair company Wella and I was known for having this great hair," he explained. "However, as I've got slightly older, my hair is starting to thin a bit.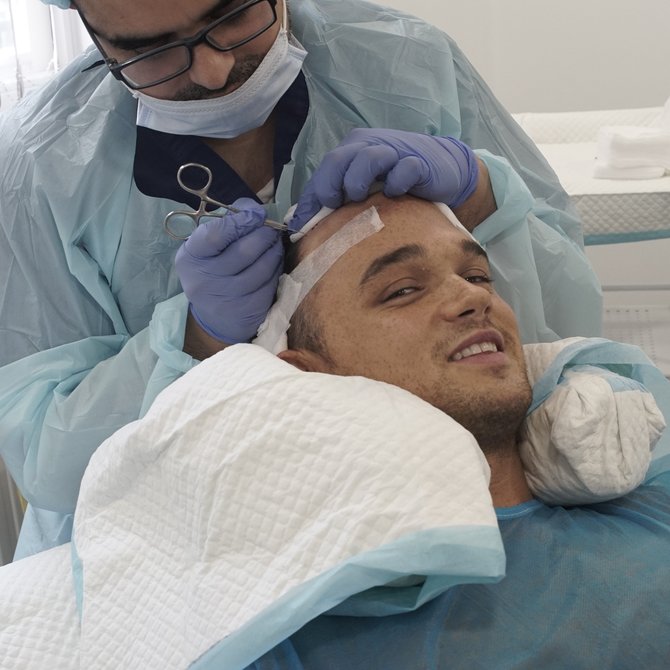 "I've always wanted long hair, but I'll be happy with dense, thick hair with a better hairline — maybe I'll even go back to my spiky days."
He added: "I'm constantly on stage so image is a big, big thing for me and I have to look my best."
The Spirit in the Sky hitmaker is hoping that his honesty about having the surgery will help relieve the stigma surrounding men who opt to get the treatment done.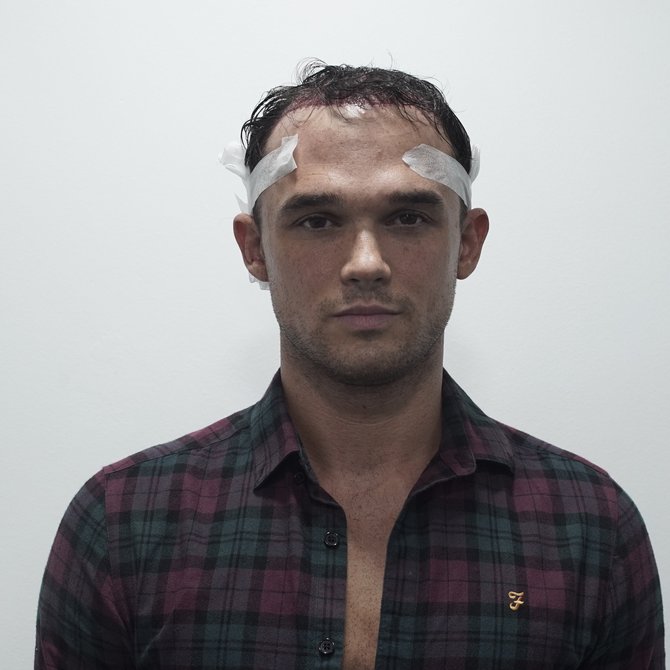 "Women have their lips done, faces lifted or boobs done and this now is the new thing for men — and I don't think there should be any shame about it," he said.
Good for you Gareth!