Gary Barlow cancels Take That world tour plans due to family illness
22 December 2018, 09:25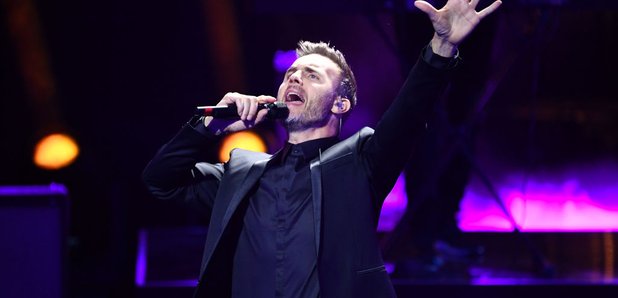 The band will be celebrating their 30th anniversary.
Take That will no longer be embarking on a world tour, but will only be performing in the UK and Europe after Gary Barlow deals with a family illness.
The popular 90's boy band were due to celebrate their 30th anniversary on tour in April, stopping off at places like Australia and South America, but will now remain closer to Gary's home so he can be there for loved ones.
Speaking to the Daily Mirror, the 47-year-old said: "We had a big ambition next year to do a world tour, but I have actually got an illness in my family and it means I am not going to travel for the next two years extensively.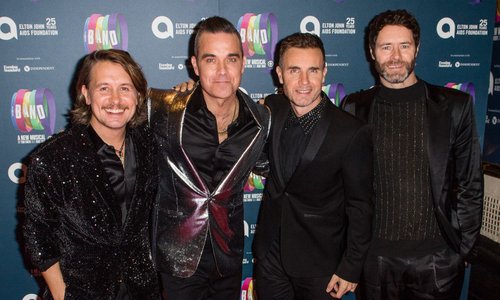 "I thank my two band mates who have been so very understanding, but I just have to be at home - I cannot leave.
The lead singer also showed concern for the band's fans, pleading with them to 'understand' his predicament.
"I didn't want people getting frustrated that we're not getting out there. I'm a little stuck at the moment, so please be understanding", he added.
Barlow is said to be throwing himself into work right now as he plans to take a 'year's sabbatical' soon to focus on non music related projects, including writing a film with Sir Tim Rice.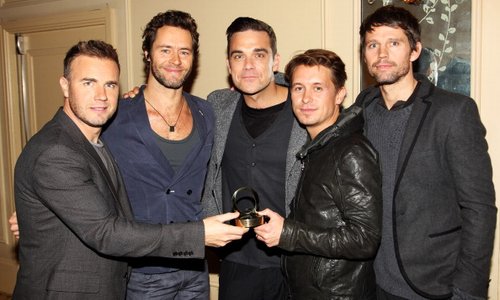 The news comes just weeks after former bandmate Robbie Williams announced that he planned to rejoin the group, also made up of bandmates Mark Owen and Howard Donald, on tour.
The 44-year-old X Factor judge also had hoped that Jason orange would also be joining the original line-up.
Speaking on Magic Radio he said: "As long as we stay healthy, I'm sure there'll be another moment where we all get together. Maybe we can coax Jason back, who knows?
"We shall have to see. But definitely, definitely in the future. We will all ride again. Next year when the boys are on tour, I'm on tour too."