Bake Off Fans Outraged As Paul 'Breaks Rules' When Choosing Final Bakers
25 October 2017, 12:15 | Updated: 25 October 2017, 12:37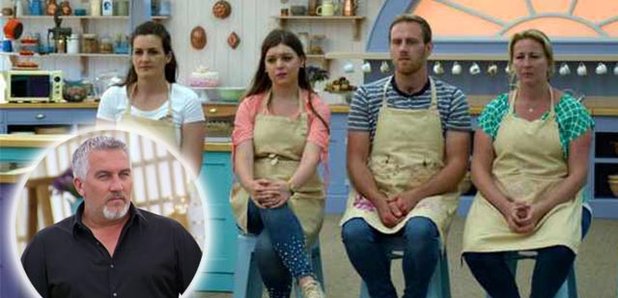 Shocking!
If you're still stressing about Stephen's melted chocolate basket, we don't blame you.
The Great British Bake Off semi-final was awash with precision and perfection - and a bit of panic whisked in for good measure.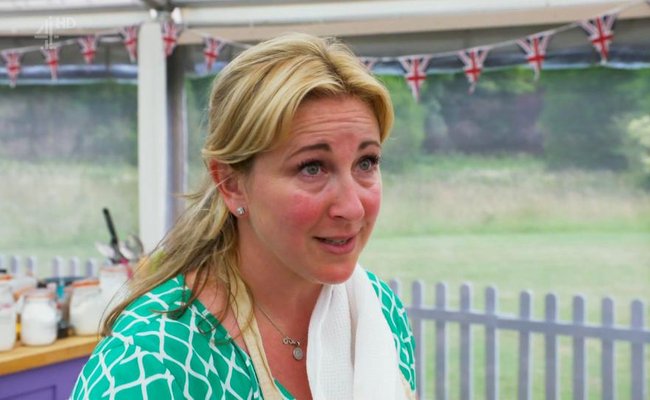 Patisserie week saw the remaining bakers work their hand at Choux buns, a Misérable cake and a show-stopping meringue.
WATCH: 5 Of The Naughtiest GBBO Innuendos:

It's fair to say that each contestant had their highs and lows baking their way though this week, which made judging all the more harder. SO hard in fact, that Paul Hollywood sent fans of the show into a flurry of rage after he bent the judging rules!
After the contestants had finished baking their hearts out, Paul admitted to Noel and Sandi that the level of competition was so tight they may have to take into consideration performances from the previous week.
He said: "Initially we have to have a look at this weekend closely and if that has still not drawn any obvious answers, it is so close, than yes you look back retrospectively on the whole series."
SORRY WHAT?! This is NOT a thing. And fans were quick to point this out:
Sounds like I was right to #boycottbakeoff Hollywood's gone rogue without Mary! #GBBO

— Lucy (@lucyromijn) October 25, 2017
#GBBO2017 wrong baker went home. If basing the decision on their performance throughout then Kate should of gone

— Emma Georgiades (@emma_georgiades) October 24, 2017
Confused.Why they pull the 'We're going to have to look back retrospectively' when Stacey wasn't deemed worthy, yet Liam...?#GBBO #GBBO2017

— Zen K (@zenam_k) October 24, 2017
So much DRAMA inside the tent! (Whilst they're trying to cool this latest fiasco down - could they also get an air con unit installed in the tent perhaps?!)
Arguably, the main show-stopper this week was the performance from Noel and his friend Mr Spoon:
You wouldn't like him when he's angry. #PatisserieWeek #GBBO pic.twitter.com/Jguo5l4EEn

— British Bake Off (@BritishBakeOff) October 24, 2017
Whilst many are up in arms about the final 3 bakers, some fans are still finding it hard to let go after the shock elimination of cheeky little Liam last week:
Bring Liam back for the final #GBBO

— Erin Goodwin (@ErinLGoodwin) October 25, 2017
#GBBO @LiamcBakes miss you.

— Kelly Clare (@kellyclaresays) October 25, 2017
The GBBO final airs next week on Tuesday 31st at 8pm - with EVERYTHING to bake for!