GBBO's Noel Fielding Is About To Become A Dad!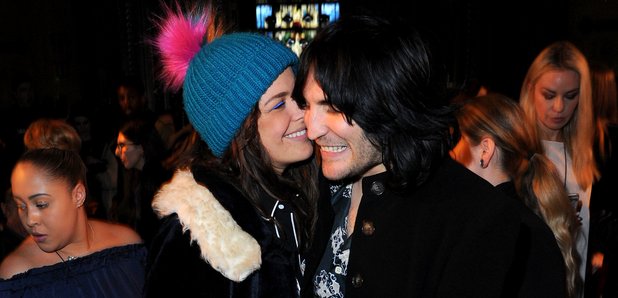 The Great British Bake Off host looks set to become a father soon.
We've all loved watching Noel Fielding's hilarious baking commentary on Channel 4's Great British Bake Off but now it's emerged he's baking his own little bun.
Excuse, the baking pun we couldn't resist! But it's now emerged that Noel Fielding could be expecting a child.
The 44-year-old comedian and his girlfriend Lliana Bird, 36, are yet to officially confirm the news but speculation comes after the pair were pictured at the launch of chef Gizzi Erskine's new restaurant in London.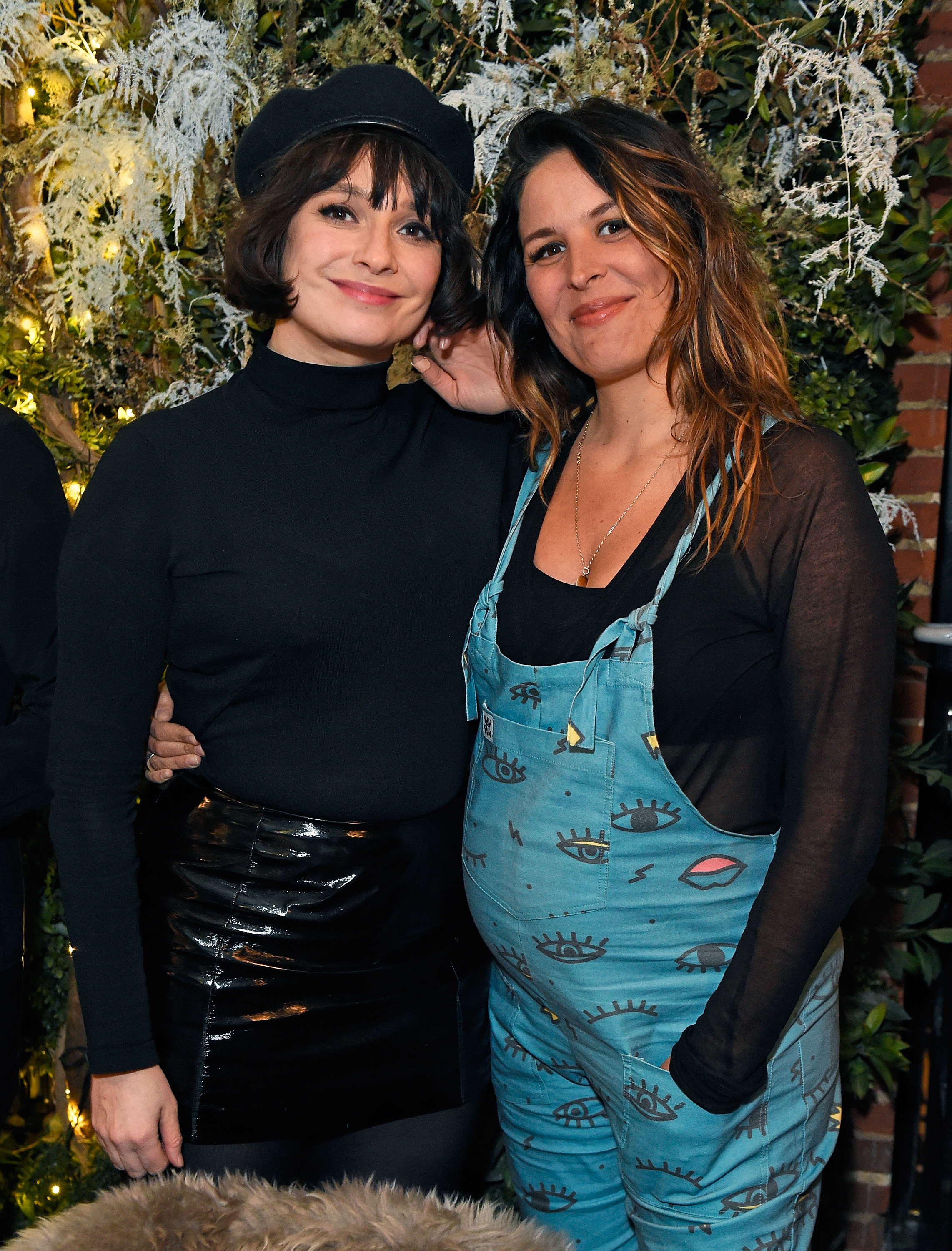 Gizzi Erskine and Lliana Bird with what looks to us like a bump! | Picture: Getty (Dave Benett)
Lliana was pictured alongside chef Gizzi Erskine wearing some snazzy blue dungarees over the top of what looks like a pretty visible baby bump!
Other party goers also reported that she wasn't drinking alcohol on the night.
Noel Fielding fans are super excited by the news that their favourite comedian is about to become a dad and tweeted their excitement...
Omg I'm actually hoping the gossip about Noel Fielding is true, I remember an interview from a few years ago saying how much he wanted to be a dad so I hope for his sake it's true

— grace(@luxuryboosh) January 31, 2018
We think he would make a fab dad! And that would be one seriously well dressed baby...