Gemma Collins Finally Finds Out What Ex James Argent REALLY Thinks Of Her
13 December 2017, 07:36 | Updated: 13 December 2017, 07:37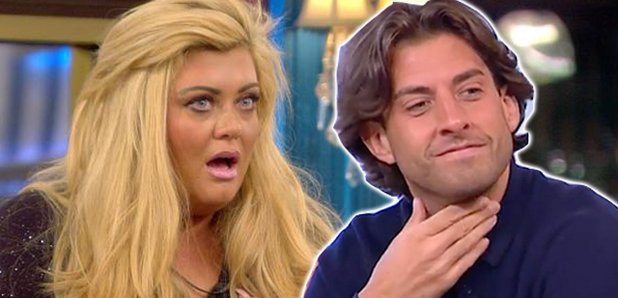 The two reality stars have had their fair share of ups and downs to say the least!
On/off lovers James "Arg" Argent and Gemma Collins have had many ups and downs since their first appearances in the reality show The Only Way Is Essex.
From huge public scraps to cute intimate moments, we can't resist getting swept up in the drama that is their love lives.
Despite not currently being together, The GC was seen at Arg's 30th birthday bash, which is set to feature as part of the festive special The Only Way Is Essexmas in a few weeks time.
And it is there, whilst surrounded by the people he loves and feeling mushy from all the bubbles that are flowing, Arg admits his true feelings for Gemma.
According to The Sun, Arg singles out Gemma in his heartfelt speech, thanking everyone for attending his birthday shindig, but more importantly "one person in particular" - Miss Gemma Collins.
He gushes: "Her name is GC. Gemma you're so lovely to me, you're always there whenever I need you. You treat me with such respect, you're kind to me and you make me laugh so much. There isn't an instance where I'm not around you where I don't find you bloody hilarious."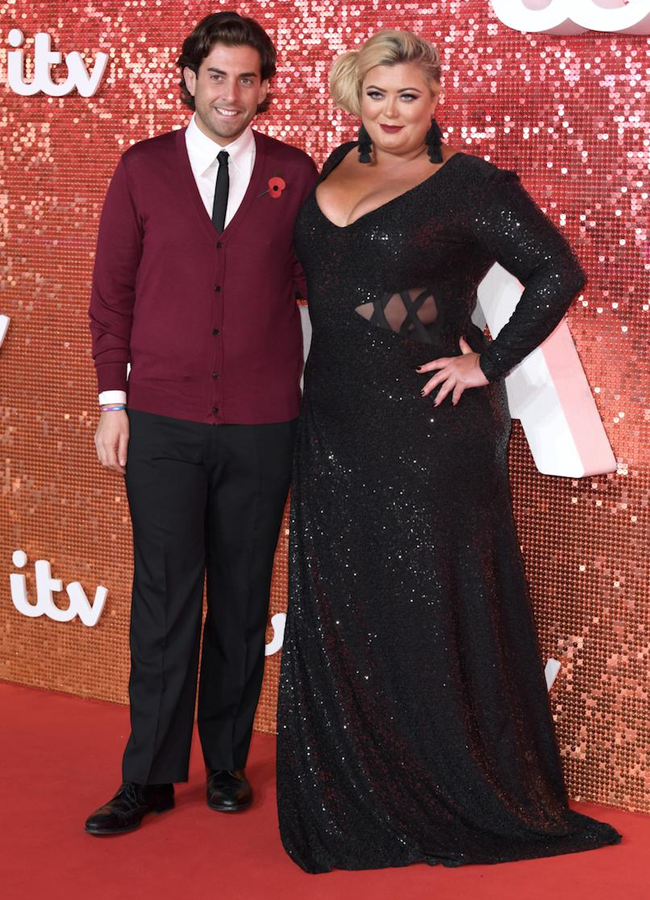 Arg adds: "I know you always think 'Arg cares too much about what people think and he's hiding it' but I just want to let you know now that I don't care what anyone thinks."
The two have come to loggerheads in the past when Gemma has accused Arg of not wanting to be with her because she isn't of size 0 stature.
Despite everything they've been through, it seems that The GC and Arg can't just can't let go of the feelings they have for one another!
The TOWIE Christmas special will air on ITVBe on Sunday 17th December at 10pm.
WATCH: Towie Star Ferne McCann Opens Up About "Turbulent" 7 Months: