Gemma Collins Revealed The Traumatic Truth Behind Why She Quit I'm A Celeb
18 September 2017, 12:41 | Updated: 18 September 2017, 14:36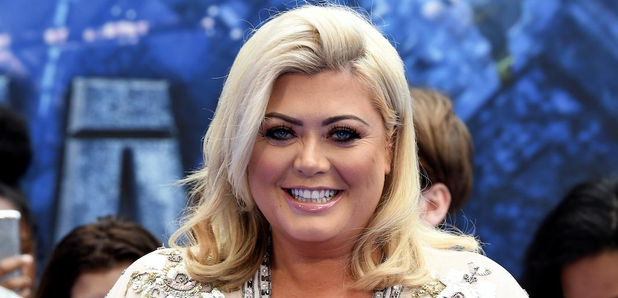 The star has had to defend herself from rumours since she quit I'm A Celebrity...Get Me Out Of Here in 2014.
Gemma Collins fame has rocketed recently with viral memes and a recent appearance on Loose Women making the TOWIE starlet even more famous than before.
This is leading some to speculate whether she could be heading back into the I'm A Celebrity...Get Me Out Of Here! jungle this year. Lets not forget that Gemma previously entered the jungle in 2014 but left incredibly early on in the game because of struggles to cope with camp life.
This led many to speculate why she might have made the decision to leave, with some of the rumours turning nasty, but three years on she has now spoken out about what really happened and what led her to leave the programme in such an emotional way.
She bravely told The Sun's Dan Wooton that shortly before she was to fly to Australia for filming she was attacked in her home by a former partner.
The reality TV star also shared some shocking photos of injuries from which can only be described as a traumatic event in the stars life.
She revealed that she was assaulted and left with injuries and damage to her home after he ex beat her in a jealous rage and the emotional scars stayed with her in such a way that she felt it best to quit the jungle.
She said in the interview: "I was really badly beaten. I was powerless. I should have pressed charges but I was in love with that person. I was in shock and had a taxi outside my house waiting to take me to the airport."
"I dropped all the charges because I was too scared to see it through. I wish to this day that I saw it through."
She described feeling gutted when the pressure from the abusive relationship became too much of a burden for her to be in the jungle and her disappointment about fans speculating she left because she was "a quitter and hungry".
Now the truth is out there she hopes to show those who doubted her that she is a fighter and even expressed an interest in returning to I'm A Celeb if given a chance.
We know a huge number of fans out there would love nothing more to see you on our screens in the jungle again Gemma!