Gemma Collins Has Massive Row With Her Best Mate On TOWIE Set
21 September 2017, 15:57 | Updated: 21 September 2017, 16:32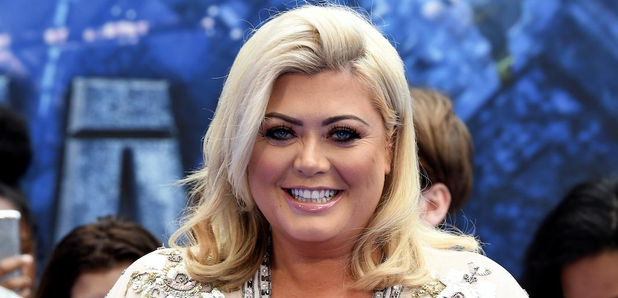 Gemma Collins and her best friend Bobby Norris are no strangers to rows within their friendship and it seems that they were at it again on the set of The Only Way Is Essex.
Let's face it, the reality TV star isn't afraid of confrontation but she recently pledged that this series she was getting better at avoiding trouble. Instead she has been directing her attention toward saving animals after declaring: "you will not see me put meat in my mouth for a very long time."
Read More: Gemma Collins Brands The Night She Wore THAT Dress The 'Worst Evening Ever'
But her zen-like lifestyle might have come to an abrupt end as a source onset explained that the ex-Celebrity Big Brother contestant got into a rather "heated" row on set as she filmed episodes for the latest series.
The insider told The Sun: "Gemma and Bobby (Norris) got into a massive row on set in front of the cameras – he was accusing her of being a 'selfish bitch', and she was furious that he'd speak to her like that."
The duo are usually inseparable and are frequently uploading photos of their escapades on Instagram but part of knowing one another so well is understanding how to push each other's buttons.
"It got really heated and just blew up until they were both screaming at each other. In the end, Gemma stormed off set leaving everyone totally stunned."
Though fiery Gemma apparently stormed off set she did eventually return after calming down to continue filming, although the incident didn't go unnoticed on set: "Everyone was talking about it all day – it was shocking," the source revealed.
Fingers crossed the pair are back to being pals soon!
Watch More: Gemma Collins Talks About That Dress On Loose Women