Gemma Collins plans to set sail for America after admitting she's 'sick' of the UK
9 March 2019, 12:48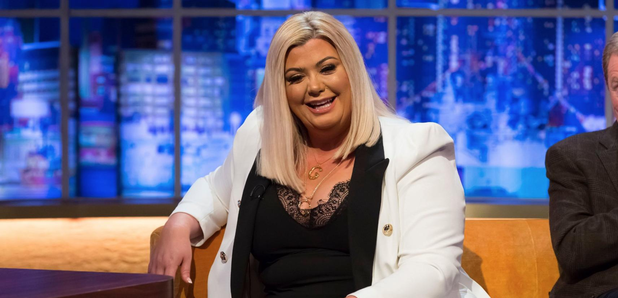 Are you ready for the GC touch, America?
Gemma Collins could be giving America's dating scene a whirl after admitting that she's 'sick' of the men in her hometown.
The TOWIE reality star also spilled the tea on her on/off relationship with castmate James Argent who she first met on the show in 2011.
The 38-year-old admitted that she's 'sort of' in love with her Essex beau in an appearance on the Jonathan Ross show, where she revealed her plans for LA.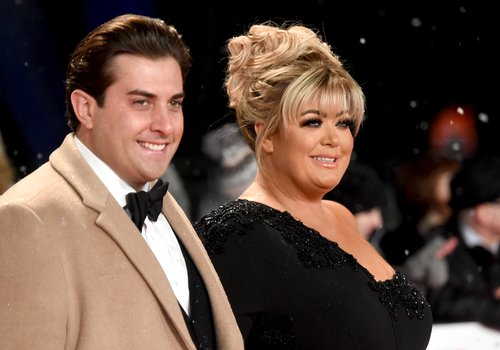 Looking rather chic on the night-time-chat show, Gemma confessed her true feelings about UK lads, saying: '[They] should set up a training school for young love. I'm sick of blokes. I'm sick of them. I've just had enough to be honest.'
The former dancing On Ice hopeful revealed that she's ready for a clean break in the states before answering Ross' questions on her love life.
The chat show host asked Gemma: 'Are you in love with anyone at the moment?
To which she replied: 'Sort of and not sort of… I'm going to get some lessons from Harry [Redknapp] and [his wife] Sandra.'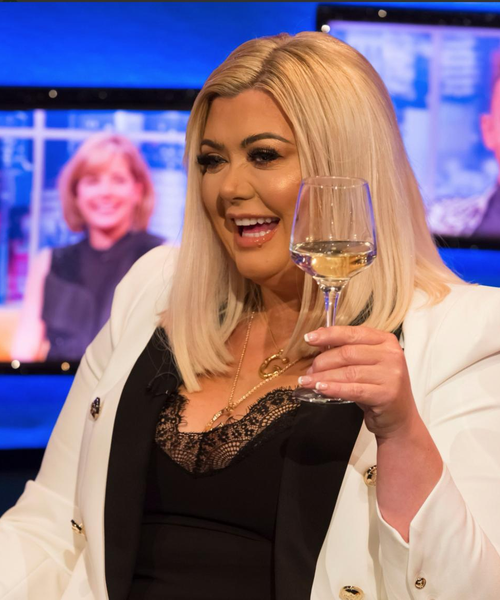 Appearing on the show with a sleek bob, white blazer and lace rimmed top, Gemma also opened about a possible new reality show that will document her journey trying to make it in the US - but there was no mention of on/off flame Arg joining her.
She added: 'I've never been to LA. [I'm going to LA because] the cameras want to be on me the minute I touch down in LA, to follow me having a go at it [making a career in America].'
Known for being rather spiritual, the part-time TV host revealed that her plans for the states were actually confirmed in Paris by a chance sighting of Oprah Winfrey.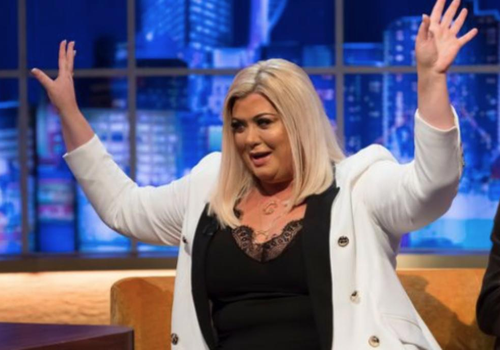 Gemma gushed that as soon as she saw the legendary TV entrepreneur in this hotel, she knew she was going to America.
She added: 'I've been so lucky with everything that has happened to me… I'm not saying I'm going to rock up to America and be a big star....
'I've always dreamed big. My intuition always guides me to the right place. I want to travel the world.
'I'll be honest with you someone said to me ten years ago 'Would you ever leave Essex?' I'm like, 'No way, I never would.
'Now ten years on I think there is a lot more out there in the world and I want to see that.'