Gemma Collins will 'surprise' fans in Dancing On Ice, says professional skater
15 December 2018, 11:42 | Updated: 24 January 2019, 12:21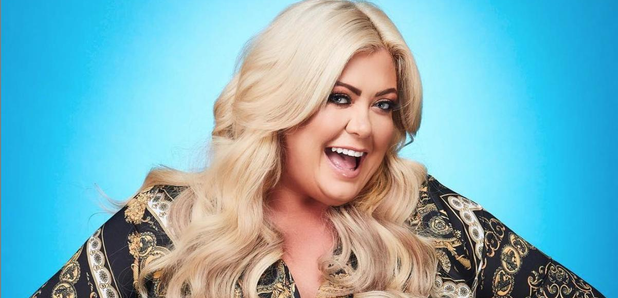 The TOWIE star will be competing in the ice-skating competition next year
Gemma Collins looks set to blow all our minds away in Dancing On Ice next year according to her skating partner, Matt Evers.
The dancing professional promised that fans would be in for a 'surprise' when they see the reality star/presenter on the ice for the second time since 2006.
Speaking on FuBar radio, Evers said: "She is working her little tail off. I think she's really going to surprise a lot of people.
"As long as she sticks with it, because as we know with her history she hasn't had the best – I don't want to say she's a quitter – but she has fully committed to this up to this point. She really wants to nail this."
And it seems like Matt isn't the only one backing the 37-year-old presenter.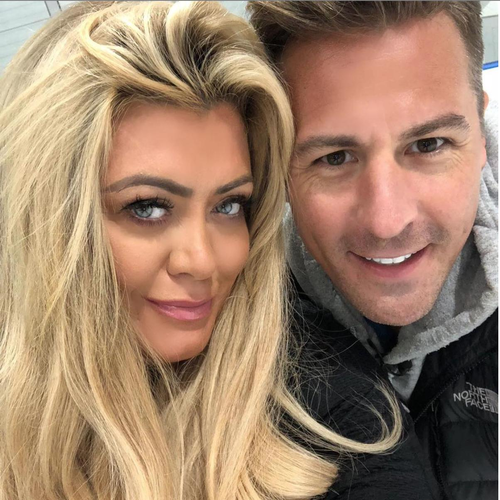 Gemma's boyfriend and fellow TOWIE star, James Argent, has been singing her praises on the red carpet too, vowing that she's hasn't even missed a practice session in the run up to the shows launch in January 2019.
Speaking at The Sun's Military Awards, Arg said: "Me and Gem are really happy. She's working so hard.
"She's not missed one training session. Gemma is so dedicated to Dancing On Ice she's honestly going to shock a lot of people with how good she is and how seriously she's taking it."
Opening up about her chances of winning the competition, he continued: "Gemma is so confident but she does have bad days. And they're tough for her.But mostly it's good days and she's coming on really well. I am so proud of her.
"She doesn't seem to be scared about any aspect of it. She can win!"
Dancing On Ice returns to ITV on Sunday 6th January 2019 at 6pm.