Clooney Please Don't Quit! THIS Is Why You're Getting Better With Age.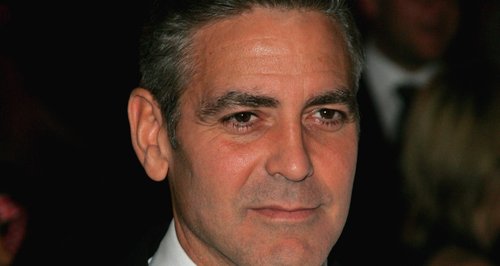 As George Clooney reveals that he plans to retire from the big screen, over fears he is "too old" to continue heading up box office hits. We reach out to the star to tell him why age IS on his side.
When it comes to getting older, George Clooney YOU are like a fine wine. You get better with age!
So you can imagine our surprise when you revealed earlier this week that you plan to bow out of movies instead of forcing the audience to watch you "grow old".
Err, hate to break it to you George, but it doesn't matter how many grey hairs you grow on that perfectly chiseled head of yours - we'll ALWAYS find you FIT.
After three decades as Hollywood's most eligible bachelor (well, until Amal got her mitts on you!) your dashing smile and witty charm still makes us swoon.
Don't get us wrong, Ryan Gosling and Leonardo DiCaprio come close, but the fact of the matter is just bout every warm-blooded mammal knows that YOU are the sexiest thing since Calvin Klein boxers.
Incase you're still not convinced, we thought we'd remind you.
AGE 24 (1985)
Who couldn't resist that Hollywood smile you won us over with when you got your big break as George Burnett in 'The Facts Of Life' back in 1985.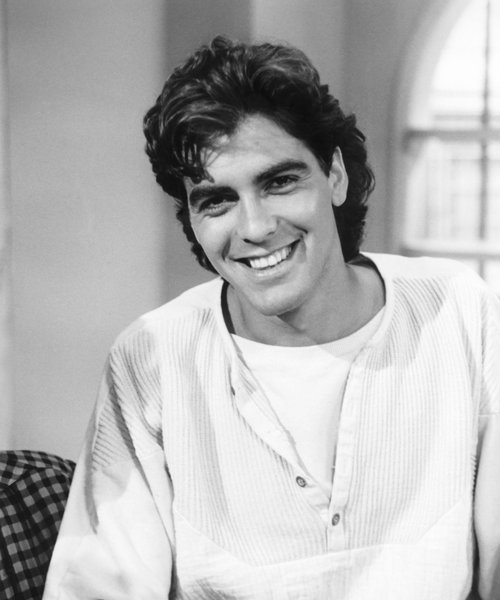 AGE 35 (1997)
Forget 'Grey's Anatomy' or any of those modern hospital dramas. There still has NEVER been a sexier TV doctor since you starred in 'E.R'.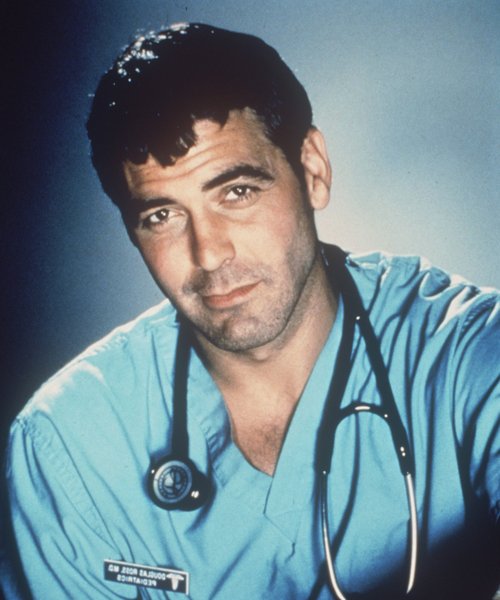 AGE 45 (2007)
You're one of the very few people who can sport salt and pepper greys and make them look GOOD!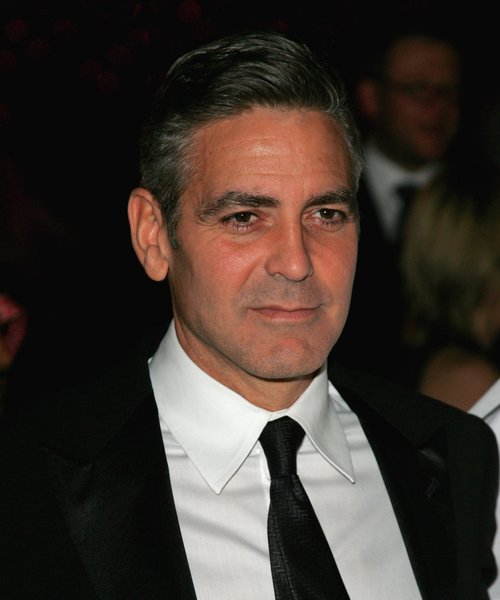 AGE 54
Beard or no beard, you're always looking suave.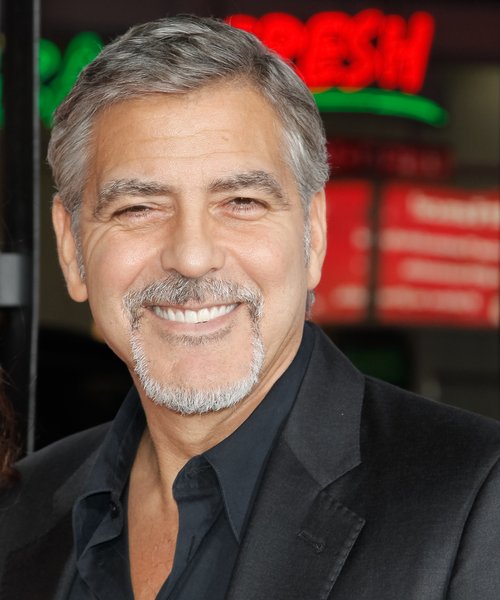 So the next time you think about retiring from the big screen and leaving the role of Hollywood's sexiest bachelor vacant (we're not quite ready to hand it over to Leo just yet!) how about you reconsider?